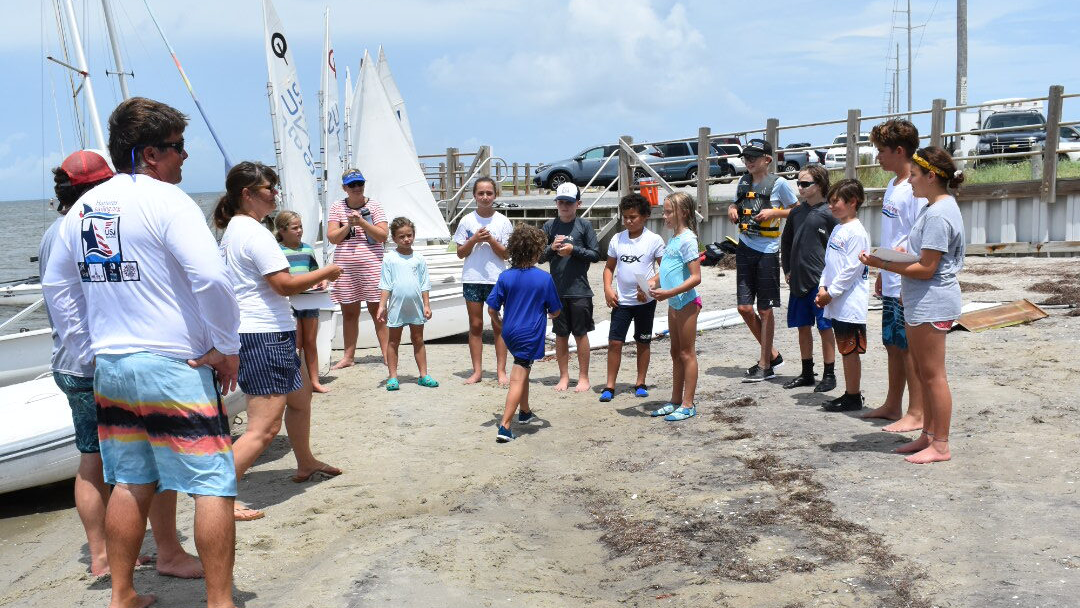 End of Season Party on Ocracoke
Schedule of events will be posted as we work out the details and get closer to the event. Some of the group will be participating in a Raid Sailing overnight camping trip. For details check out the Ocracoke Raid Event:
Sailing, camping, and Ocracoke. What could be better in the fall?