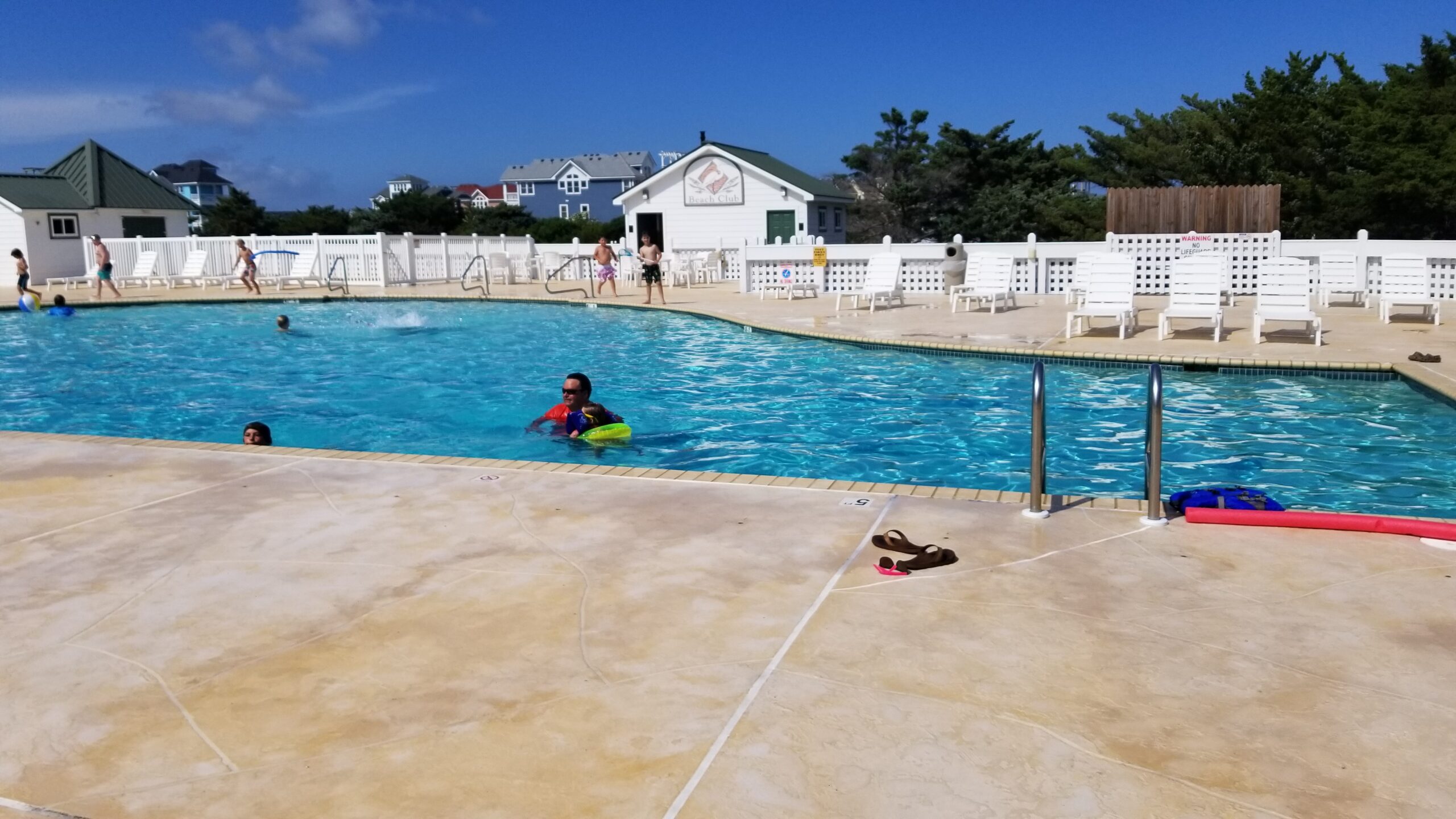 Swimming Pool Fun
Chalk Talk
Why is swimming important to sailing?
Did you know that being a confident swimmer is part of sailing?
Did you know that little sailboats can capsize and be righted?
Get in the water
swimming practice
evaluation
referrals to swim lessons between sailing sessions
Parents & Members
Parents:
Kids need to be dressed out for sailing even though we are in the pool. Shortie wetsuits / rash guard + board shorts. Booties and Life jackets (PFD). We are working towards passing the US Sailing required swimming evaluation which says, "Sailors must swim parallel to the dock 25 feet with full sailing geat. They must be able to tread water, remove PFD, toss swim to it, and put it back on".
Members & Volunteers
We need volunteer swimming coaches, encouragers willing to bring kids to the pool mid-week who can help us get kids "swim ready" for sailing with lots of swim practice! Please send us a note here through the contact form if you can make time to take the kids to the pool mid week.
We need parents, members, and volunteers to bring snacks and fun party stuff to the pool.