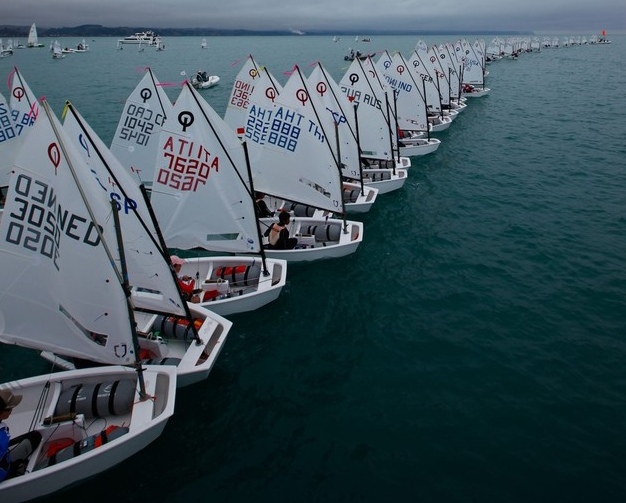 Let's put it all together and have a race.
Followed by Island Party with the other club members and sailors.
We will take all of the skills we have learned over the session and hit the racecourse. Everyone will have a chance to show off the skills they have learned.
End of season awards ceremony at the island.