UPDATE: Three of our local business sponsors have bought these boats for club use! Thank you to these sponsors: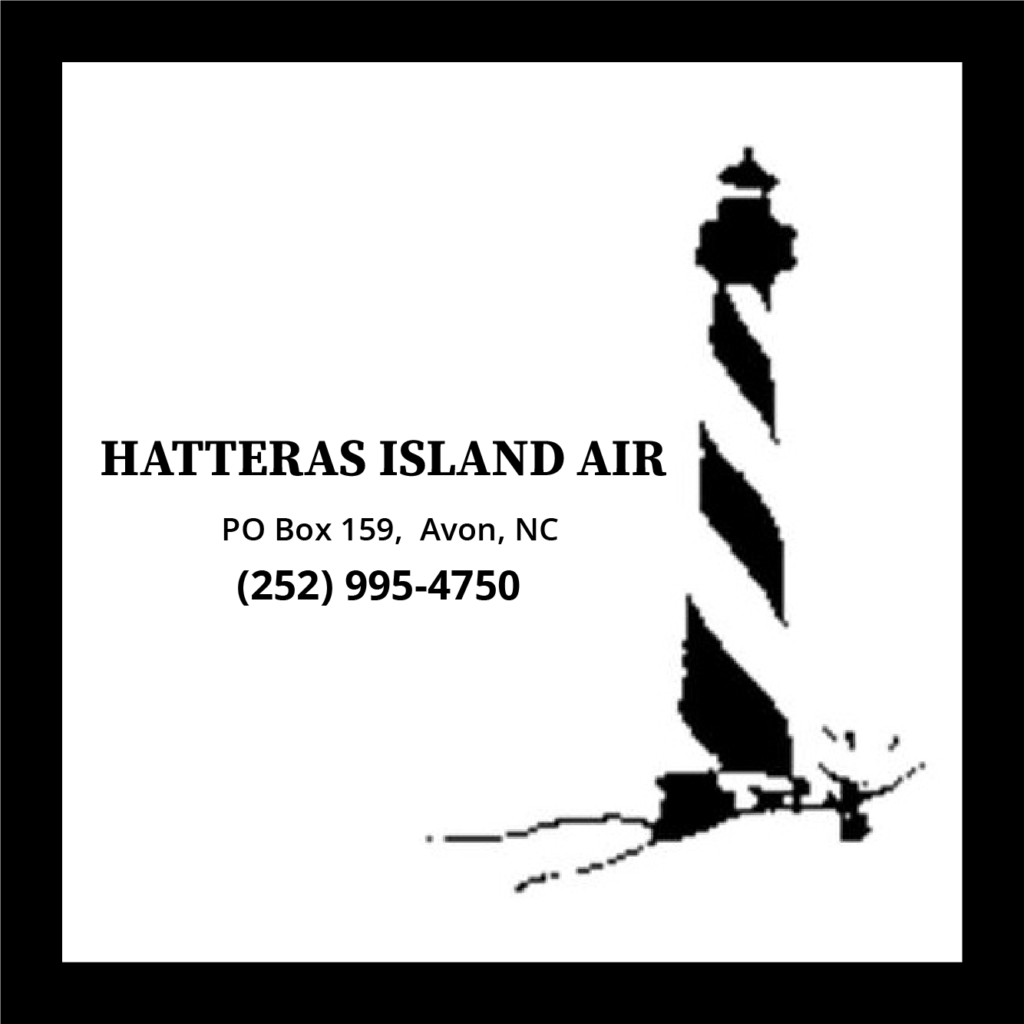 ---
UPDATE Aug 10, Hardy Peters
Offering three 420 boats in sailing condition for $1750 each
---
In Harbinger, NC just over in Currituck, there are three 420s for sale. We could buy one for $2500 or get all three for $6000.
We've also located five very nice 420 Class sailboats in New Orleans ready to purchase for $2500 each
420 is the class of sailboat which the older kids over 70lbs will sail in a team of two sailors. This boat is also appropriate for adult sailors, and fun to sail in teams of two at all ages.