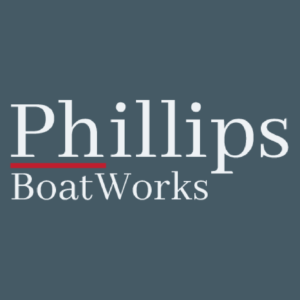 Need Met by Hatteras Marine Holdings, LLC
Hatteras Marine Holdings, LLC purchased a lot of Optis for the club use. These optimists are for sale and for the use of the club. We did that because the club did not have the budget at the time.
How is this going to work?
Hatteras marine holdings purchased more boats than Hatteras Sailing needs for the Optimist Program.
The extra boats can be sold on margin if they are in good condition.
If you want to help, please check out this volunteer request post: Club Optis for how you can help

You can fix up your own boat
You can fix up a boat that HMH can sell to help pay for the club optis
Original Request
We are borrowing boats right now. It will not last forever. We need to buy some of our own boats. $1500-2000 usually will cover the cost of a used optimst as we can find them coming on the market. You can sponsor part of a boat, or equipment with the earmarked sponsorship (just remember to note what you would like us to purchase with your donation).