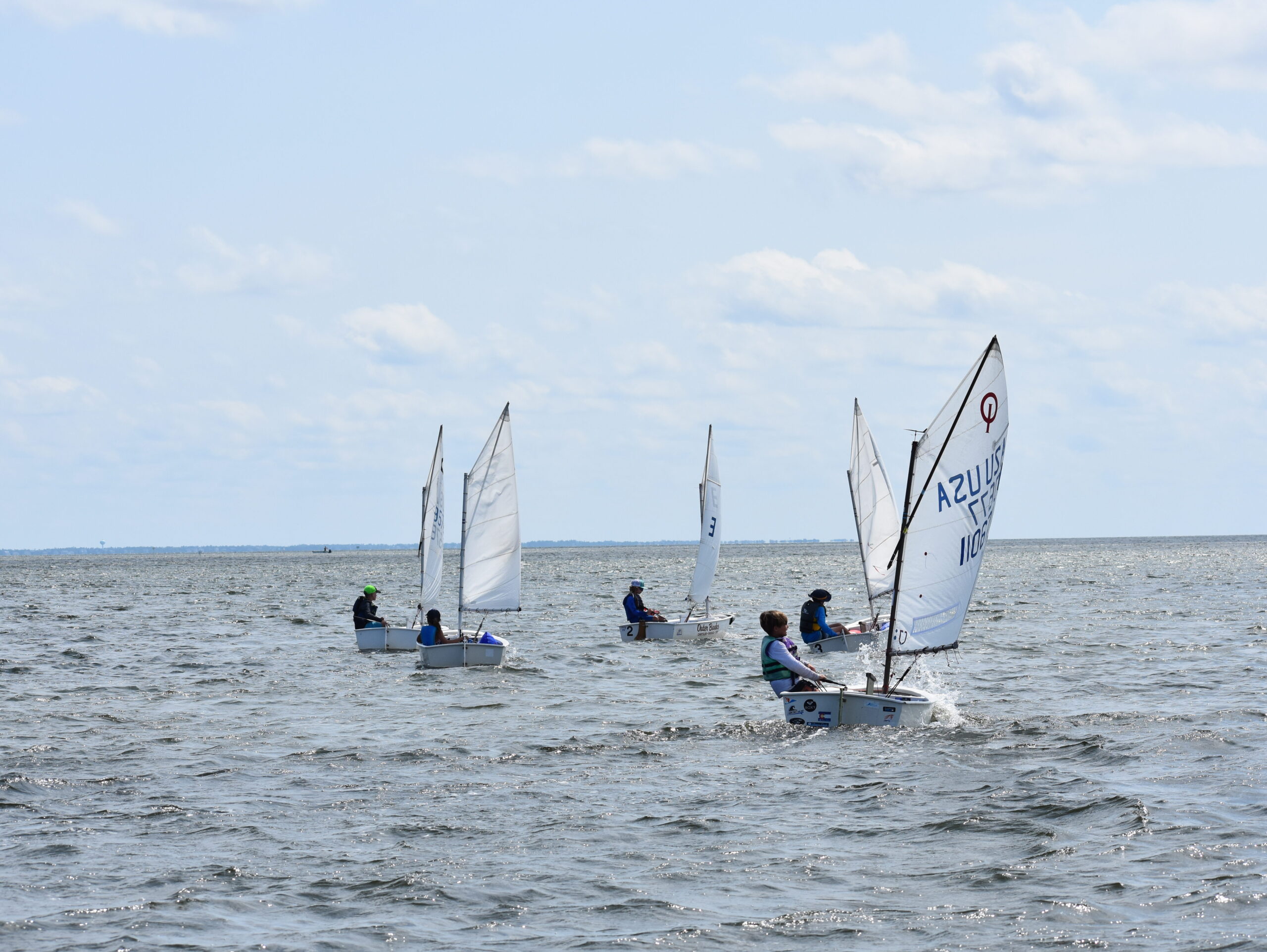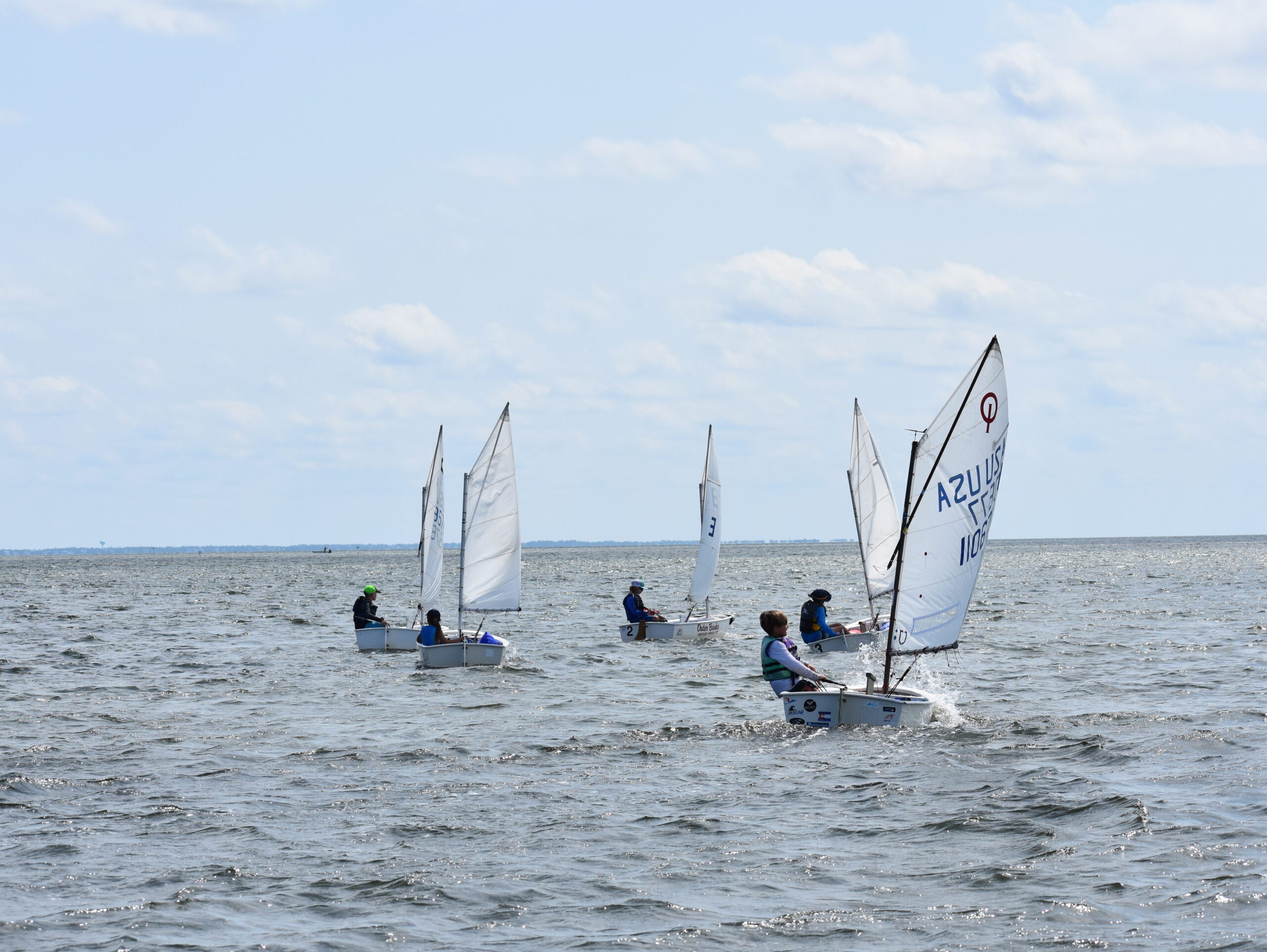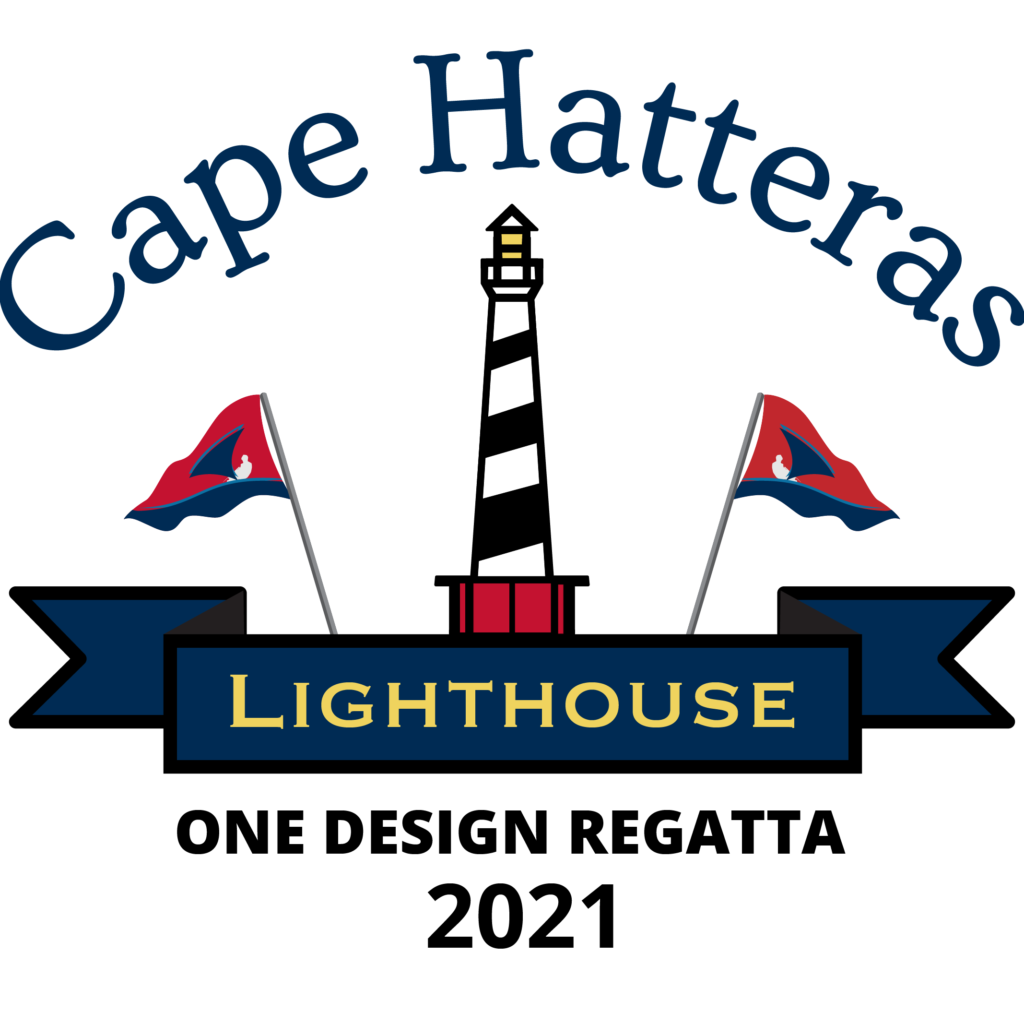 Regatta Registration
Cape Hatteras Lighthouse One Design Regatta 2021
Register with a class bundle or a la carte with the options below. Registration bundles include the regatta registration, long sleeve rash guard , Saturday biscuit breakfast, lunch on the water, dinner tickets for each team member.
Sailors and spectators can choose to register a la carte by choosing which of the individual items the would like, and adding those into your shopping cart as you would with any e-commerce shopping experience.
Early registration expires Monday. September 13th. All registration fees increase by 30%. Please register early!
** Note: that the detailed registration form where you will provide the details on the sailor and sail numbers will come via email and sms link after you've registered your sailors. You can also provide this during check-in on Friday or Saturday.
** Members: If you are a member of Hatteras Sailing, please use the a la carte registration links and choose 'member' before you select the quantity. Member registration is discounted.
Registration
Class Sailing Entries
Regatta Extras
Regatta Bundles
Don't see your class ?
If you are interested in opening another class, please complete the waiting list form here and when 5 boats come together we will open that class registration.
Multihulls are great!
We will have a multihull triangle course for the Hobie 18s, and Hatteras is a particularly fun place to race multihulls. Our courses are not suitable for boats drafting over 3 feet draft.
Monohulls are tough!
We have a shallow cruising ground so, if you are eager to race your monohulls, they need to be very shallow draft…less than 3 feet for this regatta.
Request a new class
Complete this form and be sure to tell us if you are able to bring more than one boat. We ask 5 in a class before we can open the class.