UPDATE: Three of our local business sponsors have bought these boats for club use! Thank you to these sponsors: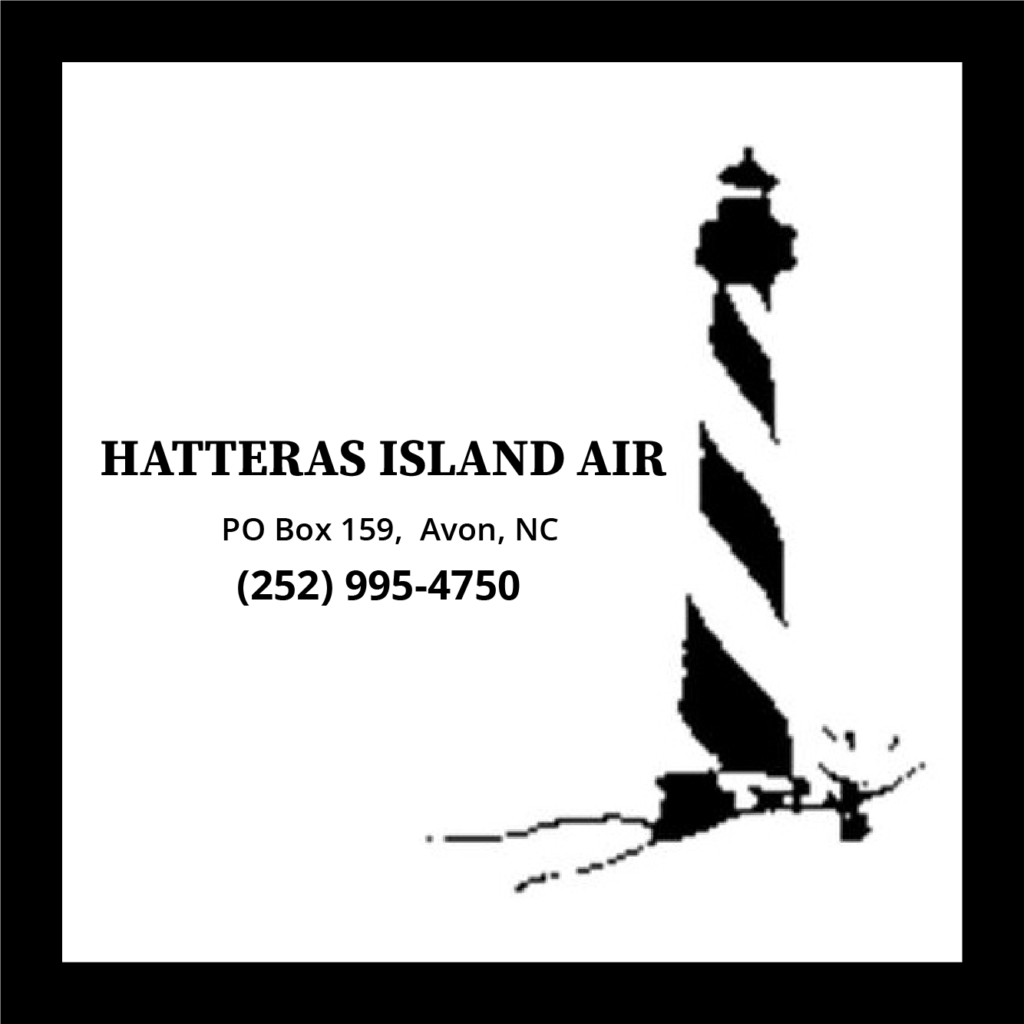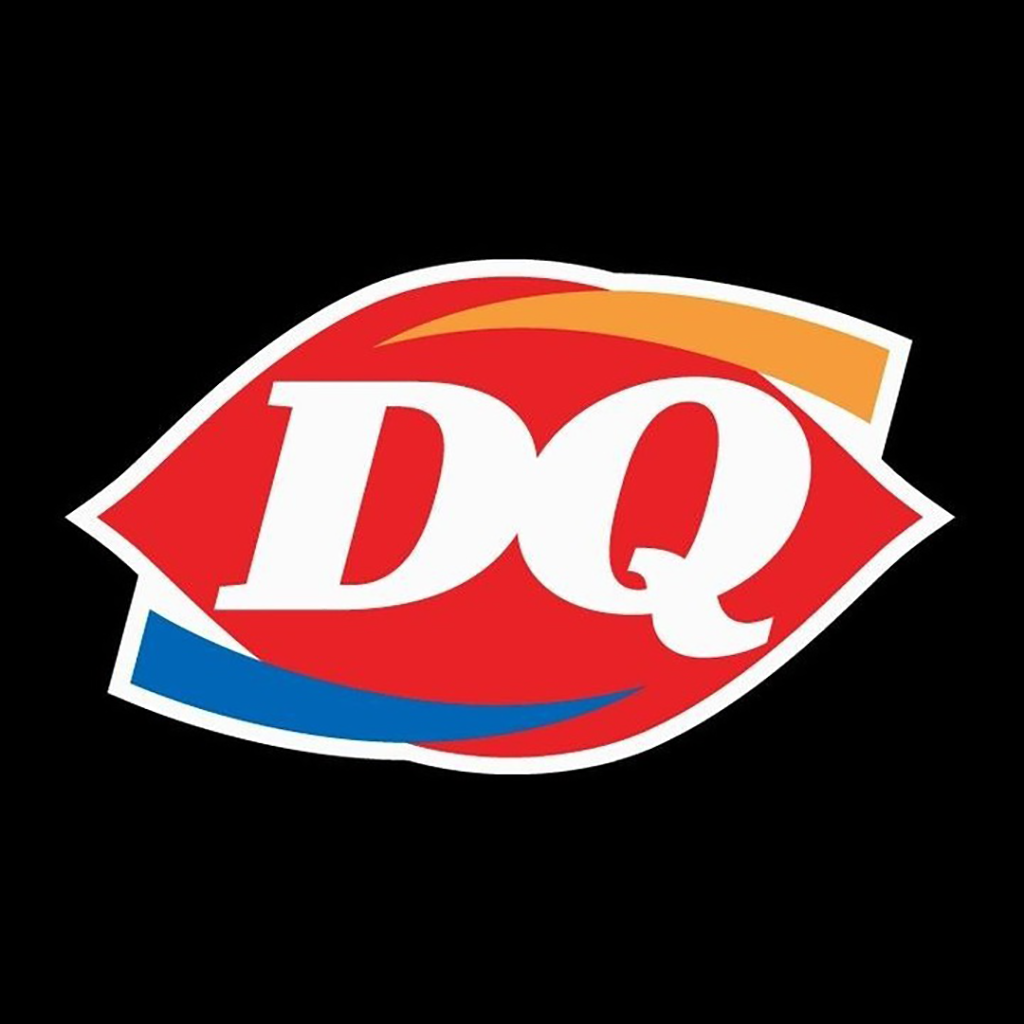 ---
UPDATE Jan 3, 2022
Success! Hatteras Sailing has a total of 5 One Design 420's for its program. Thank you sponsors – OBX SPICE CO., Hatteras Island Air, Phillips Boatworks, Dairy Queen, and MSP MEDIA.
---
Now that Hatteras Community Sailing has successfully obtained 5 great working 420 Class Sailboats, we need to keep growing the fleet and taking good care of the boats. Currently Sponsorship funds are needed to go to the following maintenance, improvement and purchases for new 420's.
New Sails for the boats – $1200 per set, per boat. Sponsors can supply logos to be adhered to the sails.
Rigging – Rigging is constantly in use on the club boats and needs to be kept up to date and in safe working condition. Need for each season includes: Hiking Harnesses, Trapeze parts and Rigging, Bowlines, Mainsheets, Halyards, Jib Sheets, and other small rigging parts and spare parts kits to keep the boats all optimally working. We estimate that the rigging cost per year per boat is about $750.
Reconditioning – Because the 420's are made light and competitive, they need regular attention to the fiberglass, gelcoat, rub rails, hiking non skid, self bailers, rudders and centerboards, which get pretty beat up each year. Our annual estimate for reconditioning the boats is about $1000 per boat.
Trolleys – Every boat needs its own trolley so they teams can launch as efficiently as possible. Trolleys cost about $800 and are made specifically for the boats.