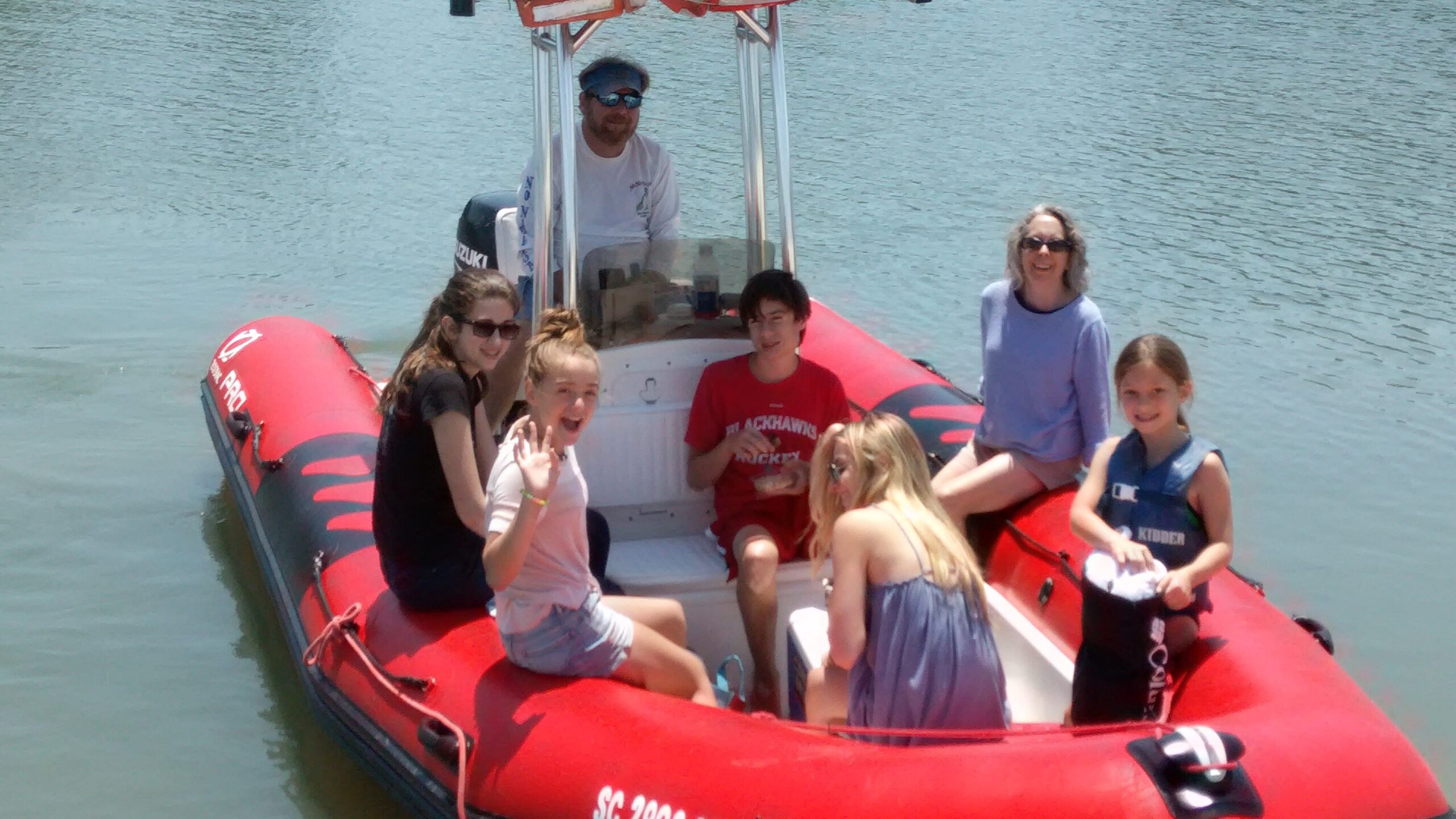 Need Met by Hatteras Marine Holdings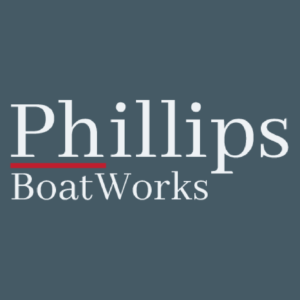 Hatteras Marine Holdings met the club's need by purchasing a coach's boat. The boat still needs some repairs, but it is far better than what the club had before.
Phillips Boatworks (Jay) also traveled to Beaufort, SC to pick up the boat. Thank you to all!!!
Original Request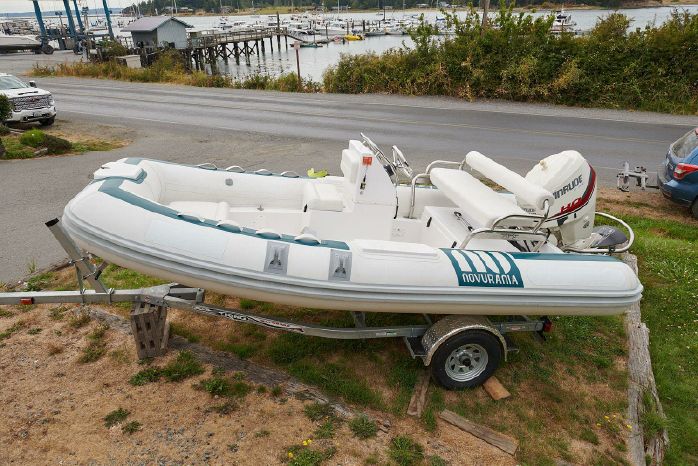 The organization could greatly benefit from a Center Console Rib. The inflatables are soft and don't cause damage to the dinghys or vice versa. Anticipate up to $20k for a good used Noverania, Carib, etc brand RIB thats not a headache to keep working. Rigid Inflatables are the boat of choice because the inflatable rubber tubes are low to the water and soft, which makes it safer for the juniors sailors and the boats they are using during on the water coaching. Its also a safety feature to have a boat that runs fast enough to get to the sailors in the event of a capsize swimming emergency, or in the event of storms and high winds large enough to get all the kids on the boat at once and take them to shore quickly. This means that we are in the market for a boat at least 15′ long with a center console and engine of 90hp or above.