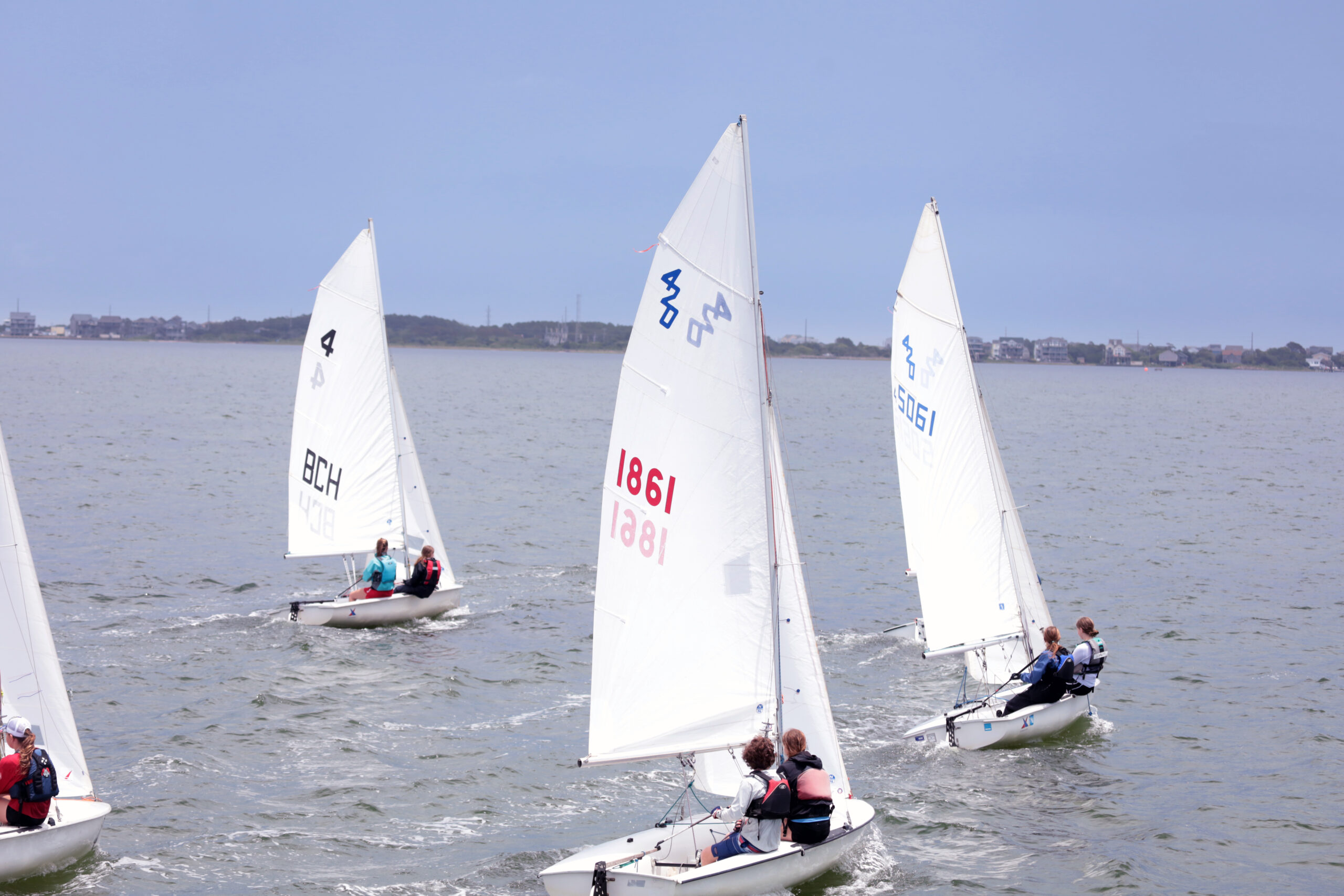 Hatteras Sailing Organization
Inspiring independence, seamanship, and respect for nature.
Why Sign Up For Sailing?
Sailing is a lifelong sport fun at all ages
Sailing can take you on worldwide adventures to cool places
Margaritas and Sunsets
Get outside and enjoy our beautiful island
Saturday sailing practices are great when mom and dad are working
Summer Sports are great for kids when school is out
Sailing is a whole industry with lots of job opportunity
How Can I Get Involved In Sailing?
All ages and skill levels are welcome at Hatteras Sailing
Regardless of age, you are invited to get involved with our Community Sailing Organization, Hatteras Sailing. The best way to get involved is to learn to sail in a sailing camp or adult training session. These camps and training sessions are designed to teach the basics to beginners and grow on those skills as you progress.
Sailing programs are broken into age groups that make sense for the boats we sail and the ages the participants. Our goal is to make sailing affordable and fun for Hatteras Island Residents. All residents are eligible for scholarship to make these educational programs affordable. It's super simple and not embarrassing, complete this short scholarship application form. Once the scholarship is approved, we will send you a coupon code to register online.
Don't be afraid to ask questions.
We have so much fun sailing. No questions are too basic. Let us know your sailing goals, any questions you have, and how you want to be involved. Our mission is to help you get involved with sailing. Hatteras Community Sailing provides sailing instruction and competition to youth and adults on Hatteras Island to inspire independence, seamanship, and respect for nature. We provide lessons, classes, and camps to teach sailing, water safety, boat safety, and boat maintenance. We sponsor local and regional sailing competitions to promote the sport. We use sailing to build skill, character, and self-confidence for all participants.
Summer Sailing Sign Ups
Sailing For All Ages
Summer Sailing here on Cape Hatteras is all about learning and having fun. We kick off our season with our annual tradition of Sailing Raid style to the Canadian hole on June 10th. So sail, motor, paddle, or drive, but meet us at Canadian Hole for a fun soundside beach day of fun, sailing, food, and friends.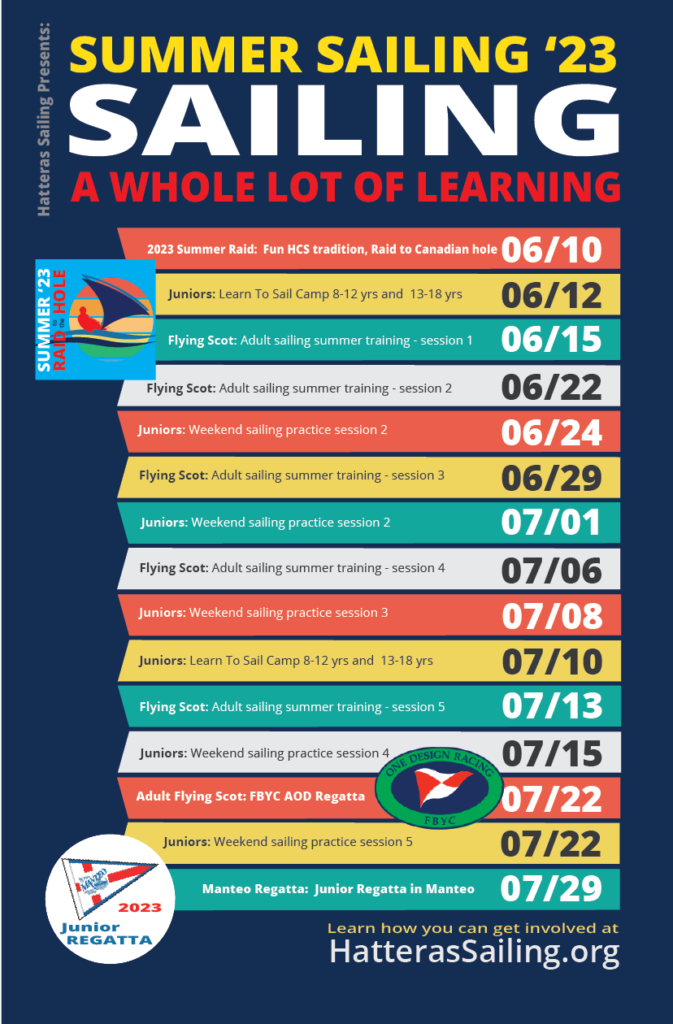 Adults: Sign up for Summer Training on the Flying Scot and get a group together to sail in the Annual One Design Regatta at Fishing Bay Yacht Club on July 22nd. Weekly Flying Scot sailing is for all skill levels. Summer training is set for Thursday night, but if any of the Flying Scot sailors want to organize a casual Wednesday beercan practice in addition to the formal training please reach out to the Program Director and set this up.
Junior's Weekly Sailing: We really think its best to revisit what worked in year's past – everyone loved Saturday sailing practice. This year, we will go back to that simple once per week Saturday practice with Optimists in the morning; 420 in the afternoon. Sunday afternoon will be a make up day for weather cancellations. That is 5 practices leading up to the Manteo Regatta as we did in years past. Regatta is not required, but lots of fun and highly encouraged.
Beginner Collegiate 420 sailors are encouraged to attend camp, but may enroll directly into weekly practice given coach's approval.
Regular weekend practice for Optimist sailing requires mastery of certain basic sailing skills. To get up to speed please enroll in camp, arrange private lessons, or set up a group learning session.
Sailing Camp
Summer 2023 Sailing Camp
The Cape is surrounded with water, the Atlantic Ocean on one side and Pamlico Sound on the other, so our exploration takes us to the water! We use our sailboats and coach boats to take the kids to hidden bayside beaches and sandy clam shoals where they can play in the shallow water and learn to sail. We learn basics of sailing on the same boats our sailing team sail and we get out on the big boats too. A week of jam packed water sports fun.Taught by Hatteras Sailing Coaches and junior sailors as assistant coaches. We learn to sail and have lots of fun with a variety of activities including
exploring
sailing
paddling
swimming
Camp Schedule and Sign Up Links
NOTE: If these dates don't work for you, sign up for Anytime Camp. It just takes four sailors to make a camp. When we have 4, you will receive a payment link from us to confirm your registration.
Aug 7-11
Opti Kids 5-8yrs Old
Anytime Camp For All Ages
Recent News
Stay In The Loop
Our Sponsors
Hatteras Sailing is a sponsor and member supported organization. Thank you to all our local business and individual sponsors.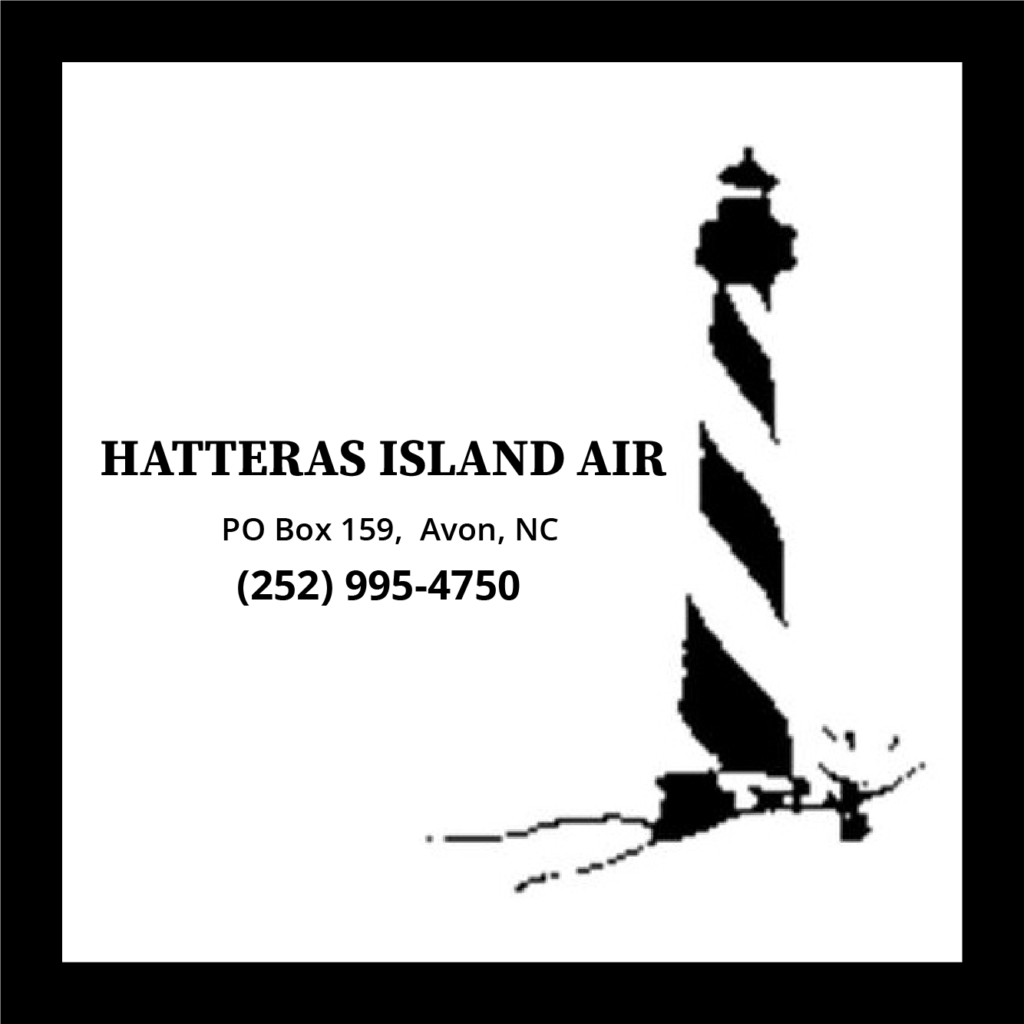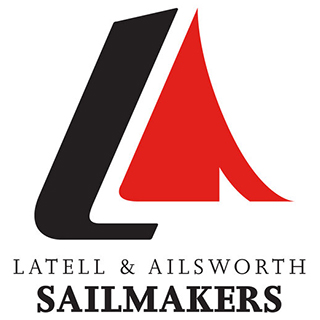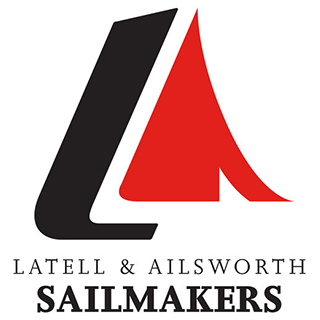 Support Hatteras Sailing
Become a Member
Hatteras Community Sailing (Hatteras Sailing) is a member-based organization, open to all, created to encourage sailing and competitive opportunities for our Island Youth.
Hatteras Sailing is a nonprofit community organization focused on inclusion of youth and adults who have a desire to learn more about our Island's wonderful natural assets!
Sponsor Youth Sailing
Hatteras community sailing offers a wide variety of sponsorship opportunities. We need support to establish a firm and sustainable future for the Hatteras Sailing Organization's US Sailing juniors program. Sponsorships are acknowledged in a variety of ways including a banner ad on our website, t-shirt logos, and recognition on our social channels. Click to learn more.