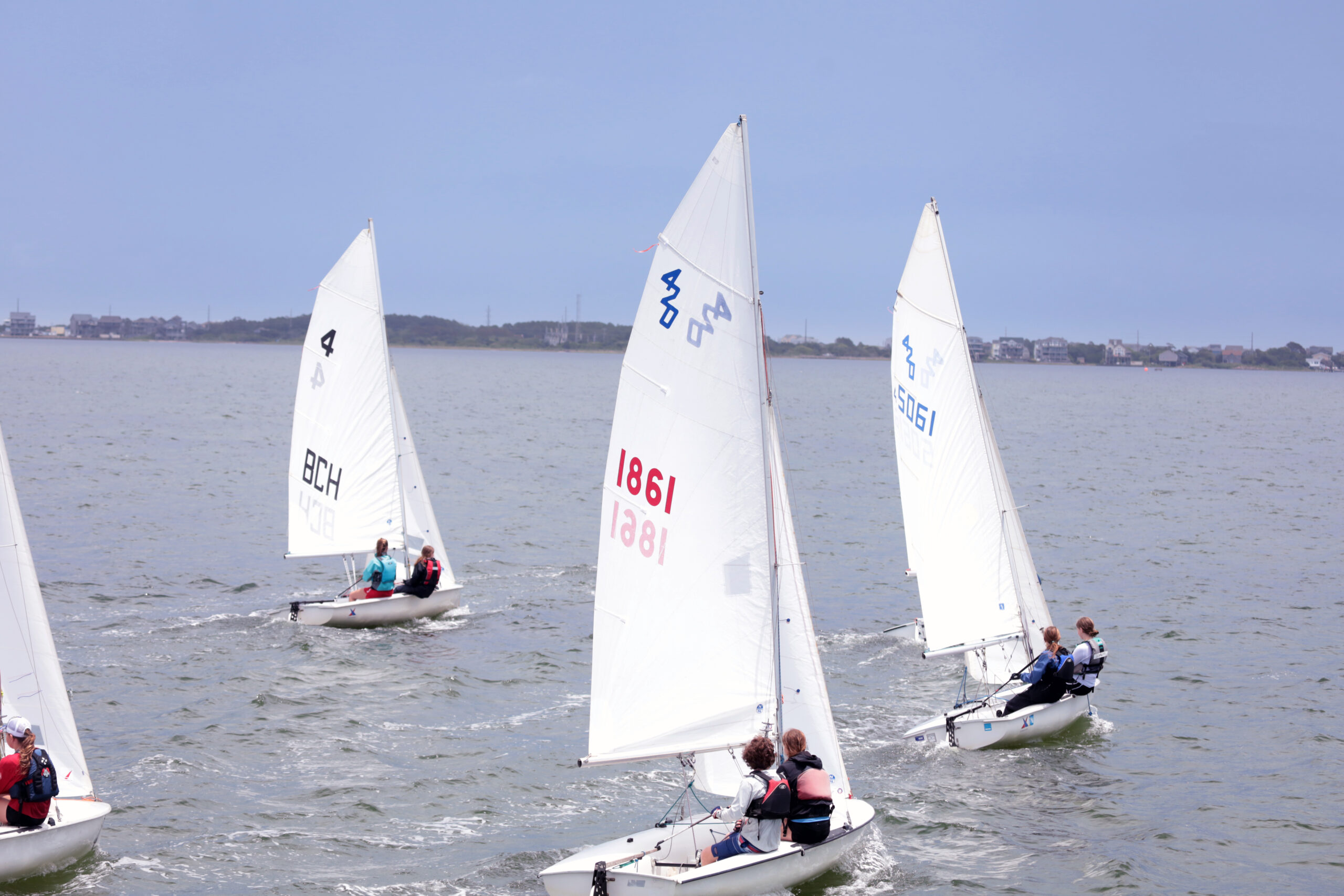 Hatteras Sailing Organization
Inspiring independence, seamanship, and respect for nature.
KOA Cape Hatteras, Rodanthe, September 22-24th, 2023
RAIN DATE: Sep29-Oct1, 2023
A full weekend of family fun: bonfires, surfing, sailing, boat building, seafood boil, and bottomless pints. It works! We always have so much fun at each of our bi-annual regattas. Join us and register early to save on registration fees. REGISTRATION IS OPEN!
Schedule of Events
Sep 29: Pamlico Deli Presents Competitor's Bonfire
Sep 30: Sailing, Pizza by Angelo's, and more sailing followed by an Outer Banks Seafood Boil with live music by Jim Hagee and bottomless pints sponsored by 1718 Brewing Ocracoke
Oct 1: Sailing and the awards ceremony
Everyone Is Welcome
This event is open to the public. Everyone is welcome even if you are not sailing. Come and watch the racing, paddle out, ride on the committee boat, kayak to the racecourse and cheer on our sailors. Join us for Live music, bottomless pints, and a fresh Outer Banks Seafood Boil.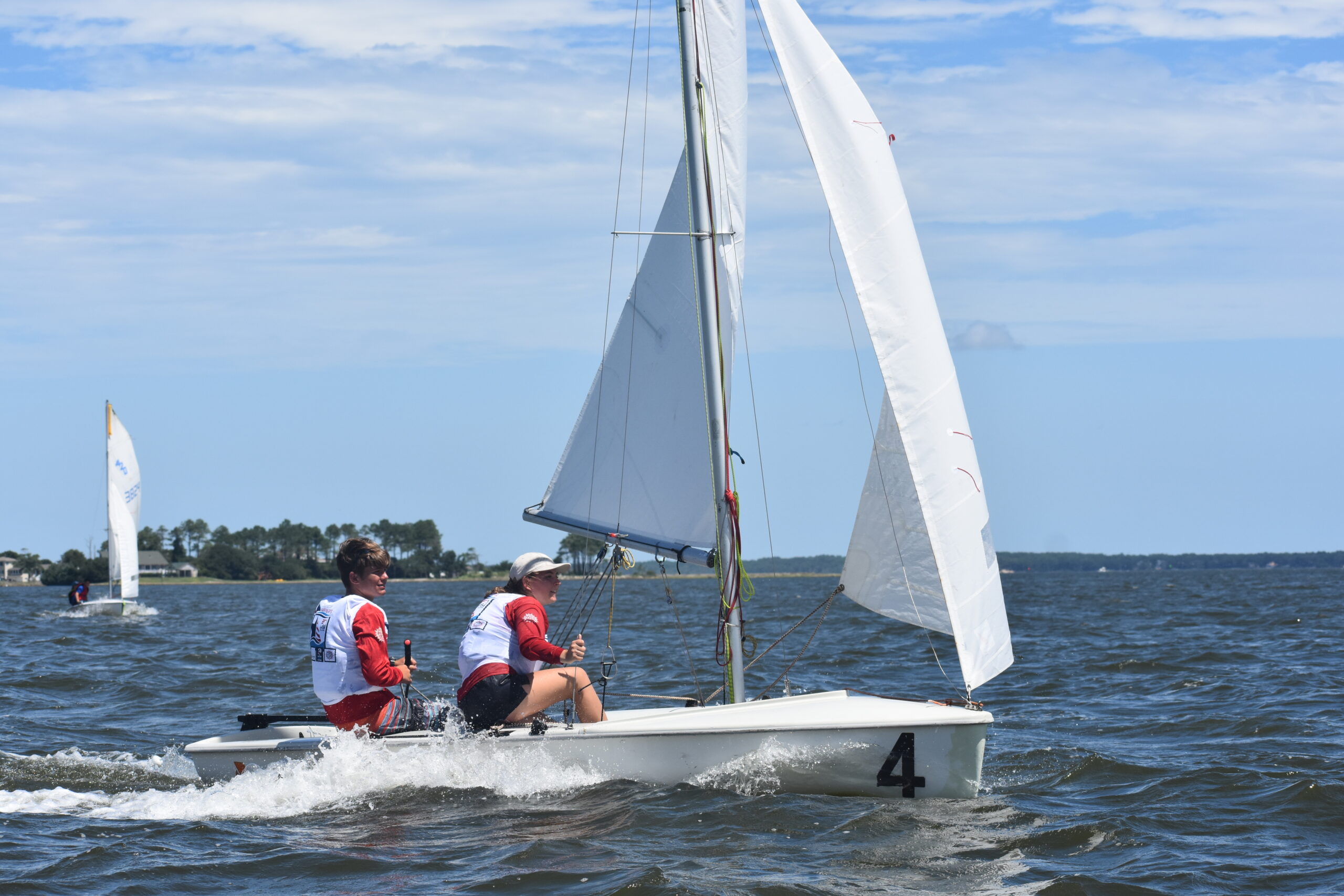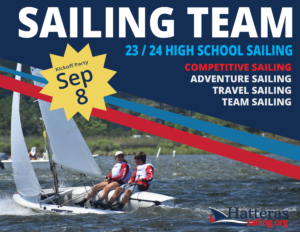 Hatteras Sailing is organizing sailors and parents to participate in the 23/24 SAISA High School Sailing Series
23/24 High School Sailing: Hatteras Community Sailing is organizing and coaching the 23/34 Outer Banks High School Sailing. Join us at the Kickoff Meeting 6pm Friday September 8th Nags Head Fishing Pier. Sailors can hang out on the beach, go surfing, and get to know each other while the parents work out the logistics, finances, organization, and practice carpool schedule.
Kick Off Meeting: Sep 8th at 6pm Nags Head Fishing Pier
First Practice is 9am-2pm on Saturday, September 9th.
8-12th grade are eligible regardless of sailing experience
Students from Cape Hatteras Secondary School, Manteo, First Flight, and Homeschools are all eligible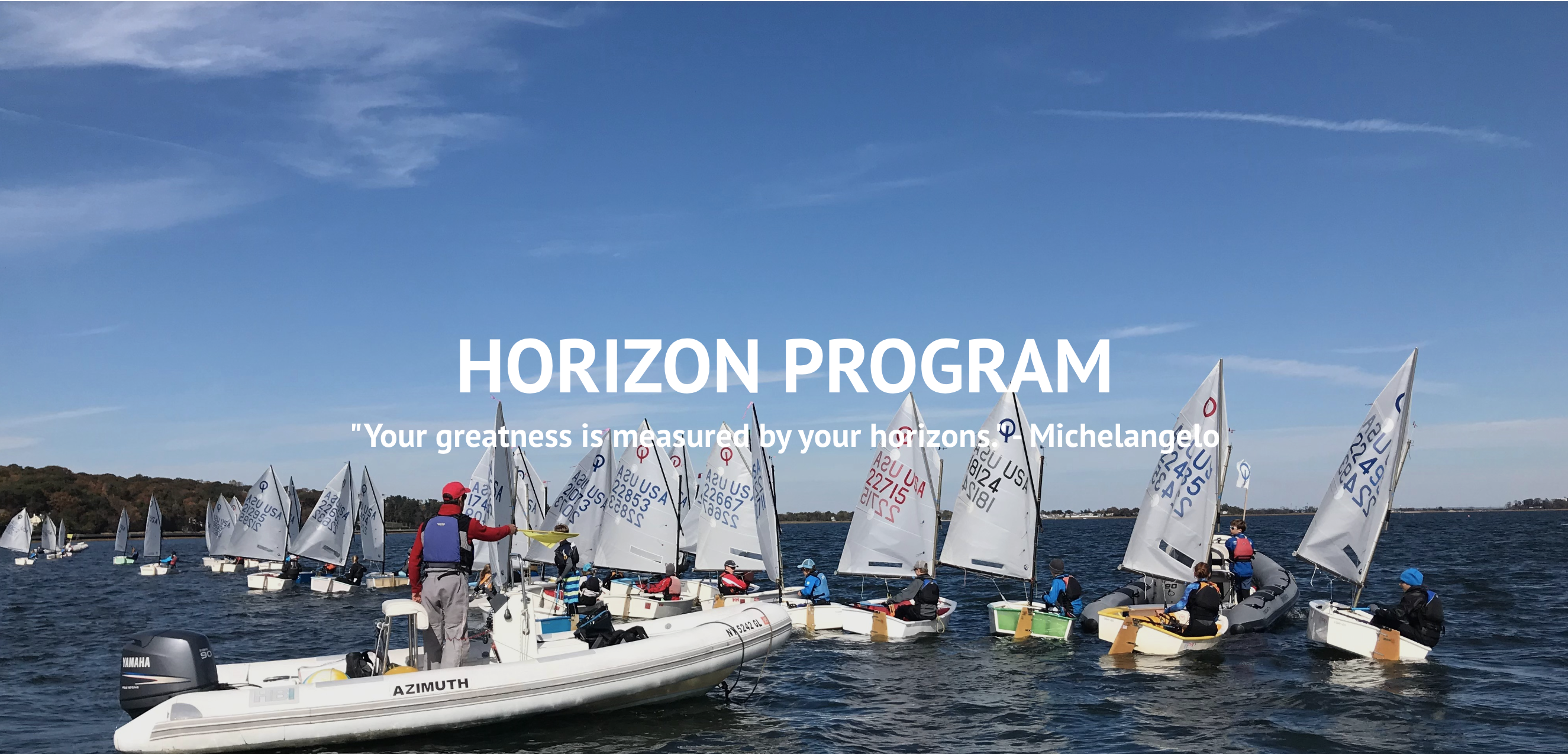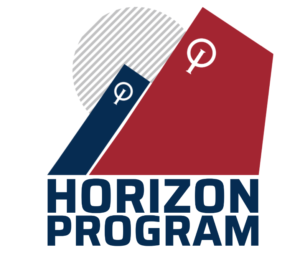 Hatteras Sailing is hosting a USODA Horizon Training Clinic this September for Local Junior Sailors
Hatteras Community Sailing is hosting a USODA Horizon Clinic for local and regional sailors September 21-22, 2023. The USODA's Horizon training program offers eager young sailors the opportunity to train with nationally ranked coaches and sailors from the US Optimist Sailing Team. The Horizon Clinic brings the highest level coaches and sailors to our local sailing organization on Hatteras Island. "Training with the nation's best sailors and coaches will help our sailors grow and improve on another level. This is an unequaled opportunity for Junior Sailors on the Outer Banks, and I am so proud that we could put the opportunity together" says Hatteras Sailing's Program Director Meg Phillips. The horizon clinic will take place at the Cape Hatteras KOA in Rodanthe a few days prior to the Cape Hatteras Lighthouse Regatta. The clinic will be coached by Juan Carlos Romero and MacKenzie McGuckin.
Sailing Camp
Group Sailing Lessons
The Cape is surrounded with water, the Atlantic Ocean on one side and Pamlico Sound on the other, so our exploration takes us to the water! We use our sailboats and coach boats to take the kids to hidden bayside beaches and sandy clam shoals where they can play in the shallow water and learn to sail. We learn basics of sailing on the same boats our sailing team sail and we get out on the big boats too. A week of jam packed water sports fun.Taught by Hatteras Sailing Coaches and junior sailors as assistant coaches. We learn to sail and have lots of fun with a variety of activities including
exploring
sailing
paddling
swimming
Recent News
Stay In The Loop
Our Sponsors
Hatteras Sailing is a sponsor and member supported organization. Thank you to all our local business and individual sponsors.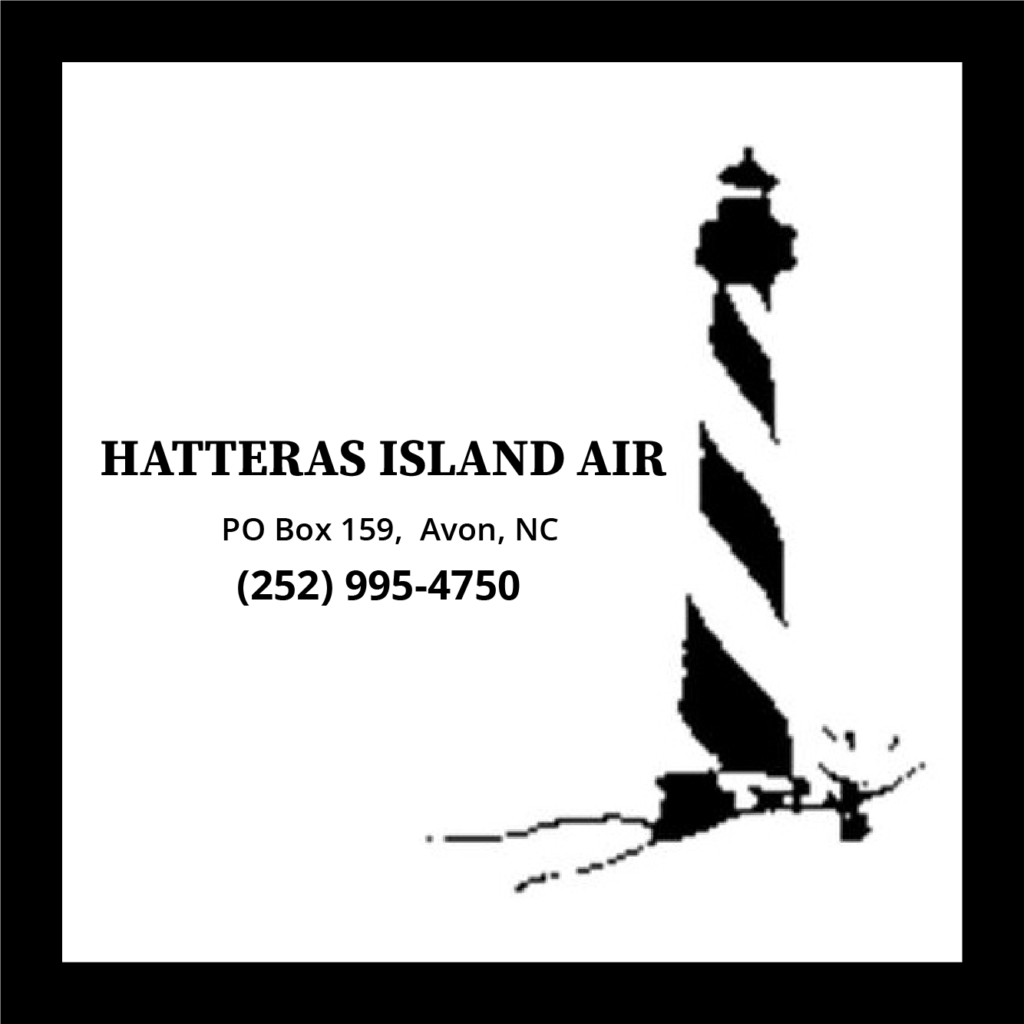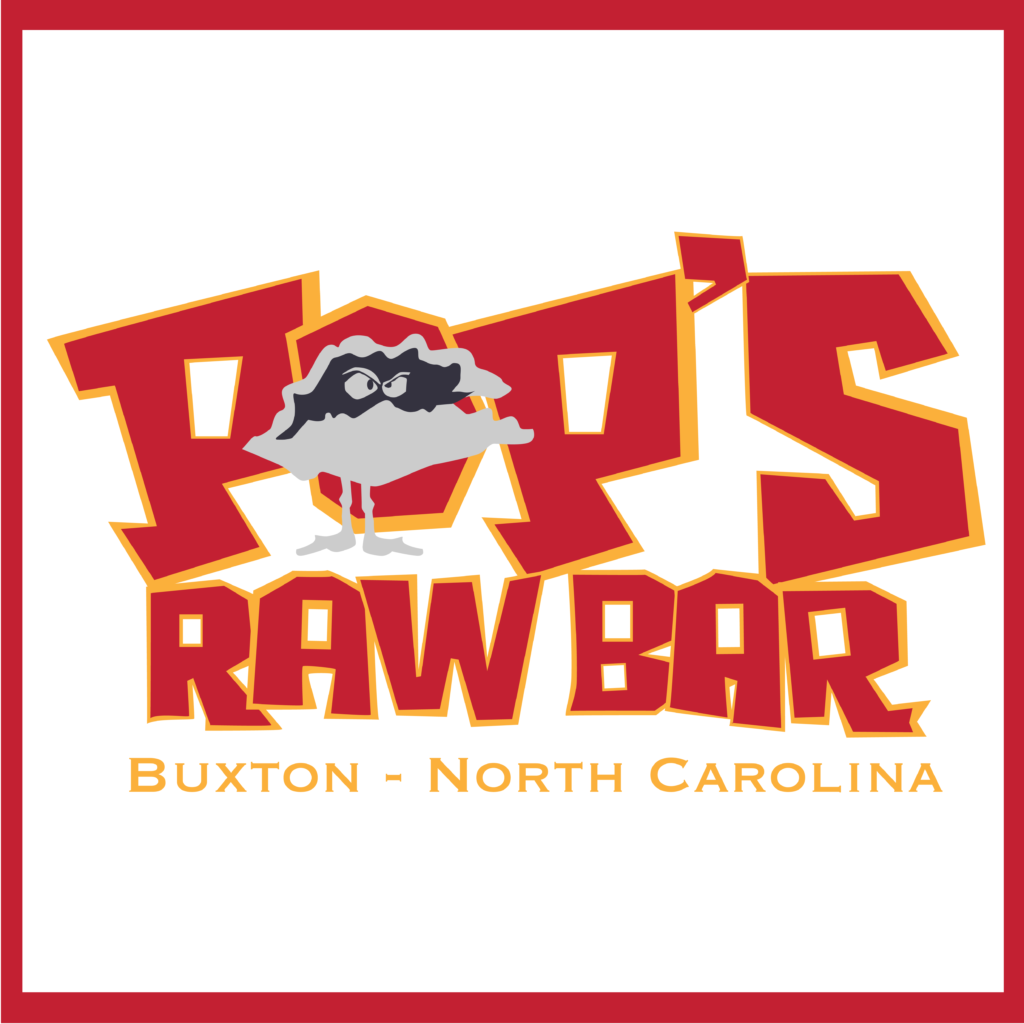 Support Hatteras Sailing
Become a Member
Hatteras Community Sailing (Hatteras Sailing) is a member-based organization, open to all, created to encourage sailing and competitive opportunities for our Island Youth.
Hatteras Sailing is a nonprofit community organization focused on inclusion of youth and adults who have a desire to learn more about our Island's wonderful natural assets!
Sponsor Youth Sailing
Hatteras community sailing offers a wide variety of sponsorship opportunities. We need support to establish a firm and sustainable future for the Hatteras Sailing Organization's US Sailing juniors program. Sponsorships are acknowledged in a variety of ways including a banner ad on our website, t-shirt logos, and recognition on our social channels. Click to learn more.