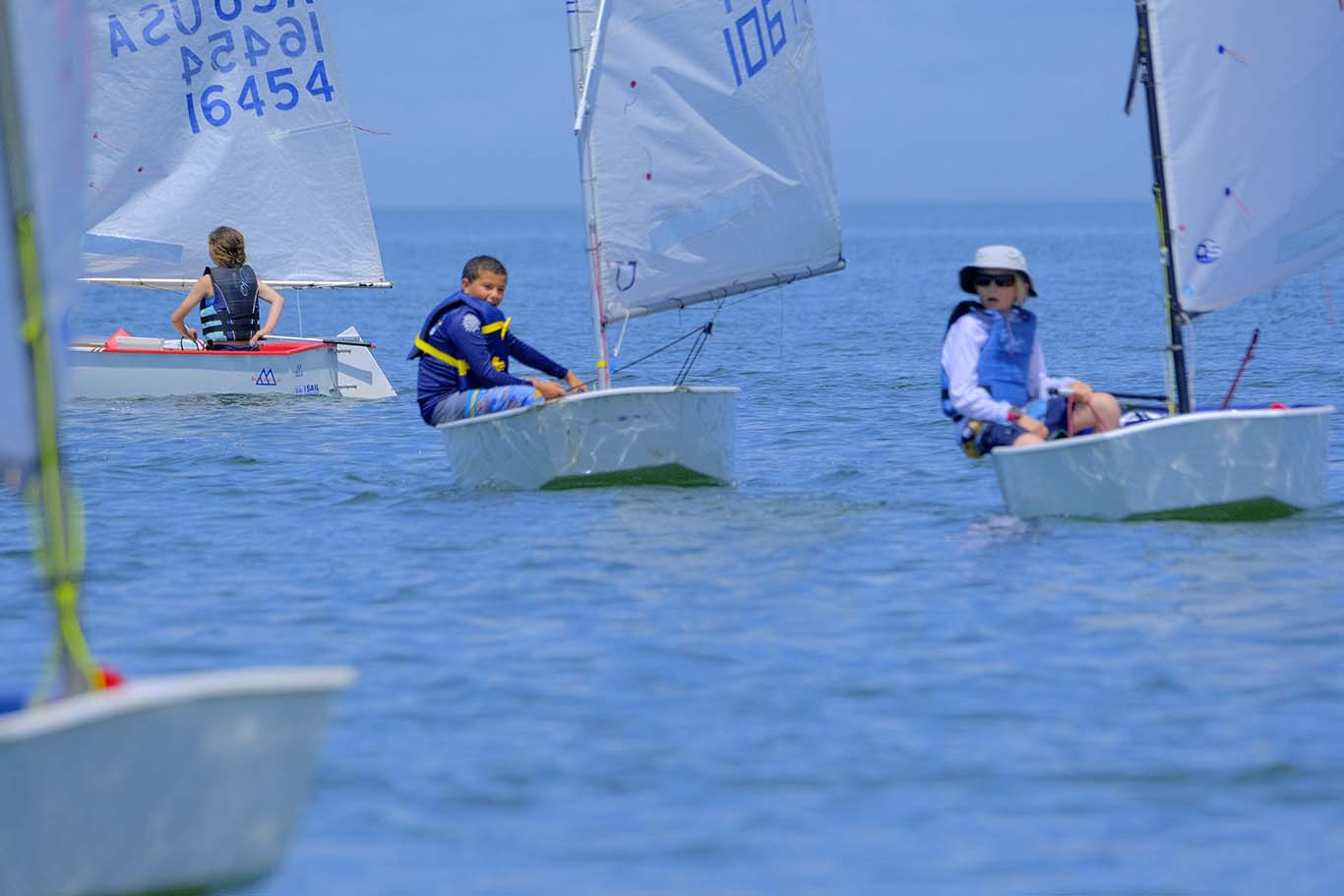 Hatteras Sailing Organization
Inspiring independence, seamanship, and respect for nature.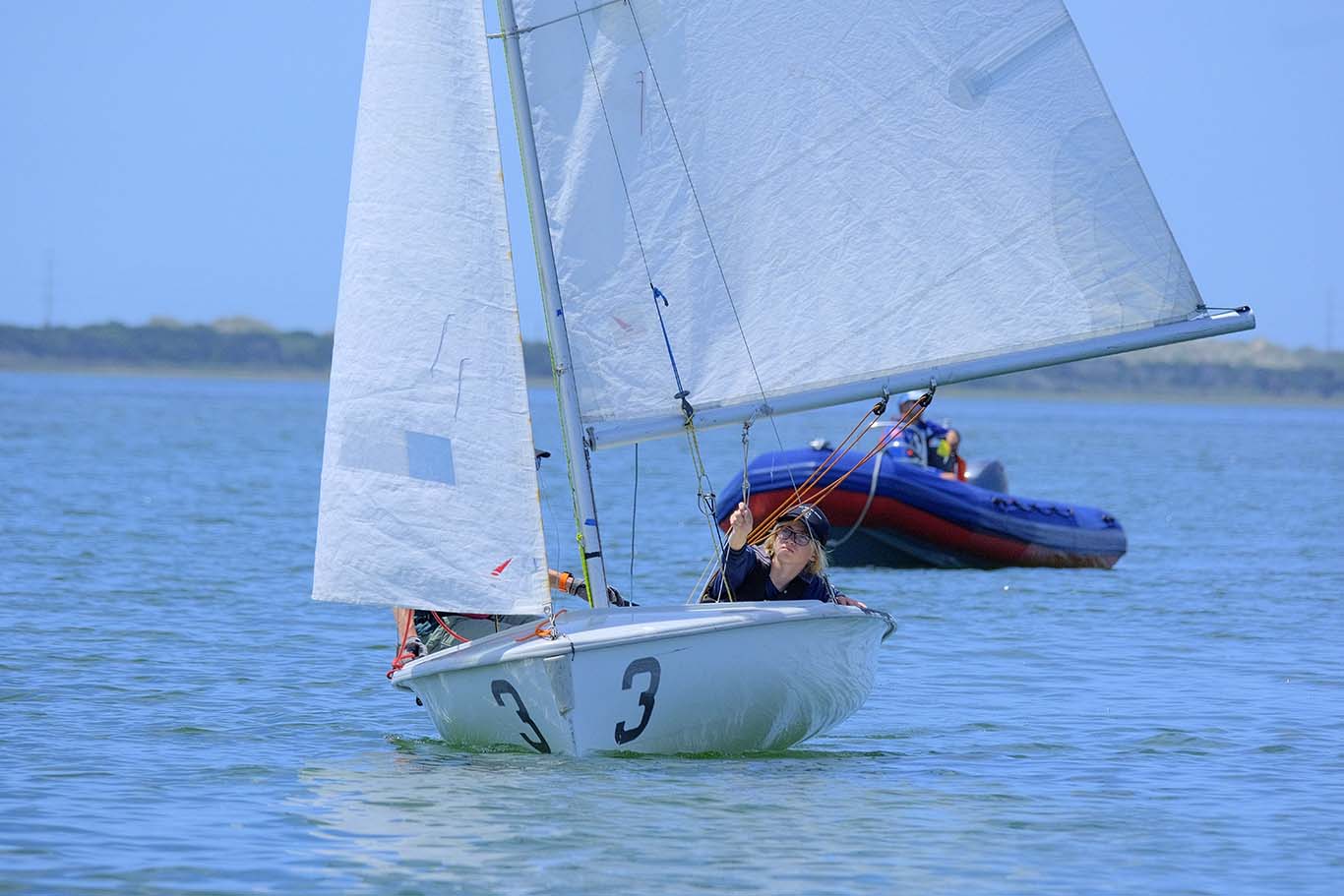 Summer 2022 Junior Sailing registration is open
Registration closes June 11th
Early registration for Summer 2022 Sailing Classes is now open. For each group sailing class, we have a program plan that outlines what you can expect your child to learn and the types of activities that each week will cover. At some point, you may also be interested in individual lessons for your sailor if he/she is not keeping pace with the course. Member rates are available for private coaching and sailing group classes.
Beginner Opti Class
For 8-15 year olds who are under 120 lbs and interested in having fun with friends, learning about the local water and wind, improving swimming skills, and getting outside.
Intermediate Opti Class
For 8-15 year olds who under 120 lbs interested in having fun with friends, learning about the local water and wind, getting outside, and learning independent sailing, and introduction to sailboat racing.
420 Class
For ages 12 years old and older. Adults and juniors sailing in two-person teams on the 420 class sailboats. Learn sailing skills and train for racing.
Invitational Travel Team
By invitation only, the travel sailing team competes in Opti and 420 Class in regional regattas as part of the Hatteras Sailing Invitational Sailing Team. Check out out 2022 Regatta Event Schedule.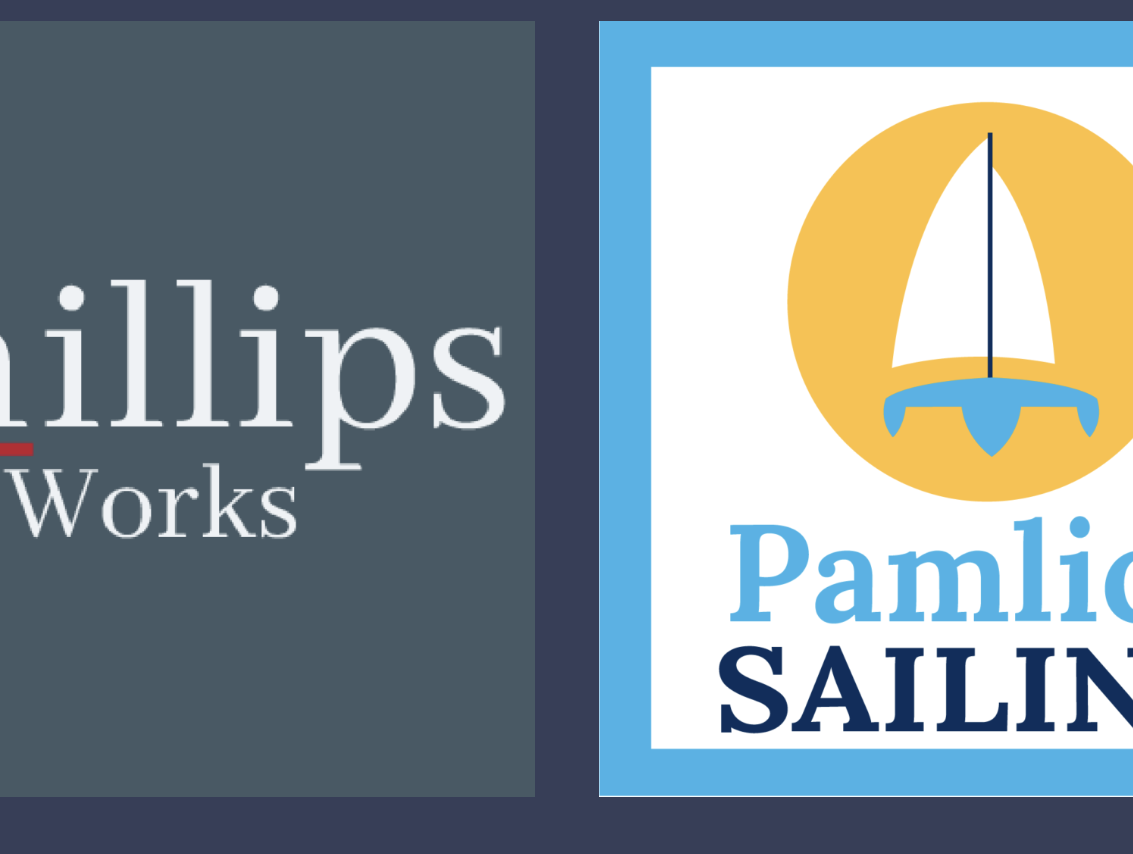 When: June 4th 4:30-9pm
Where: Hatteras Sailing Center
Enjoy live music, barbecue, sunset, sailing, s'mores, and more. A celebration of summer sailing fun for the whole family. Come out -meet & greet out new coaches – sail with out junior sailors in their small boats or join the family on the larger catamarans. Click here for details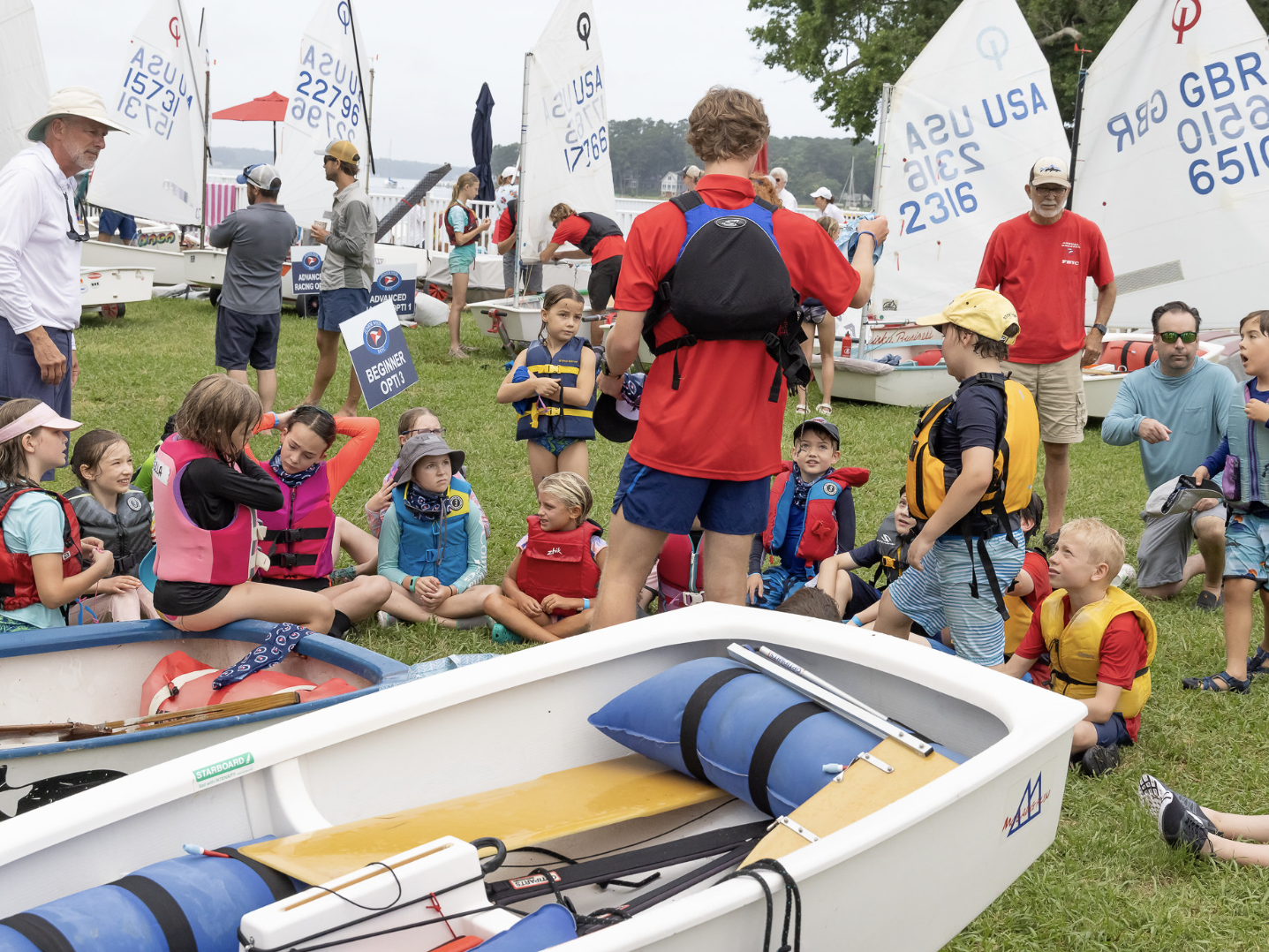 When: June 21-26
Where: Fishing Bay Yacht Club
Junior Week is for Juniors ages 6 to 18 and consists of five days of sailing instruction. Junior Week is a great way for Juniors to kick-off their sailing season, with lots of on- and off-the-water instruction, hanging with their friends, and spending time with their parents! Click here to learn more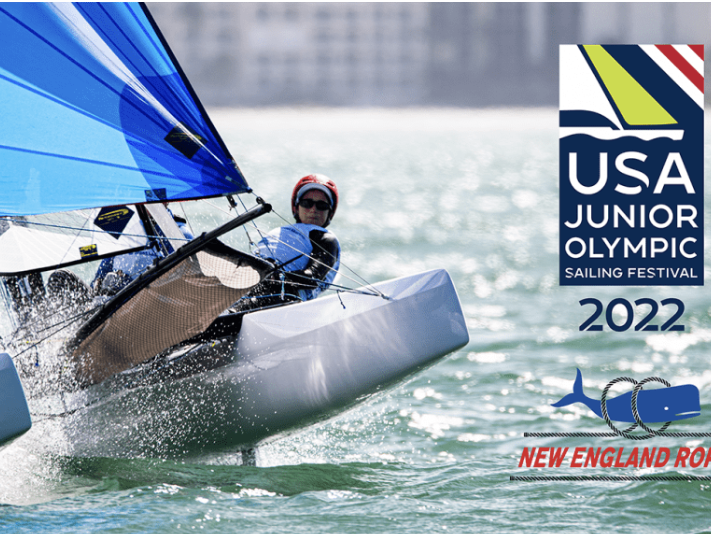 When: July 17-19
Where: Tom's River, NJ
The 2022 Junior Olympic Sailing Festival is to be hosted on the Tom's River by the Island Heights Yacht Club. The USA Junior Olympic Sailing Festivals introduce youth sailors to their next steps featuring on-water and on-shore activities for youth racers to learn from industry experts. Click here to learn more
Wind & Waves Regatta
One Design Regatta, Frisco Woods, May 13-15, 2022
The springtime 'can't miss this one' regatta weekend jam-packed with sailing, surfing, great food, and top notch entertainment. Join us on the beautiful barrier island of Cape Hatteras, NC as we celebrate the best wind and waves on the East Coast. Check out the schedule for sailboat racing, surf sessions, beach yoga, barbecue, & band parties.
The weekend's festivities are being hosted by Frisco Woods Campground. Reserve a cabin, tent sites, or RV site and enjoy the full service facilities including a pool, pavilion, and more. The perfect springtime regatta getaway weekend designed with something for everyone. Adults and juniors are invited to participate in surfing camp, paddling races, yoga sessions, and sailboat racing during Frisco Wood's spring fest regatta on Cape Hatteras.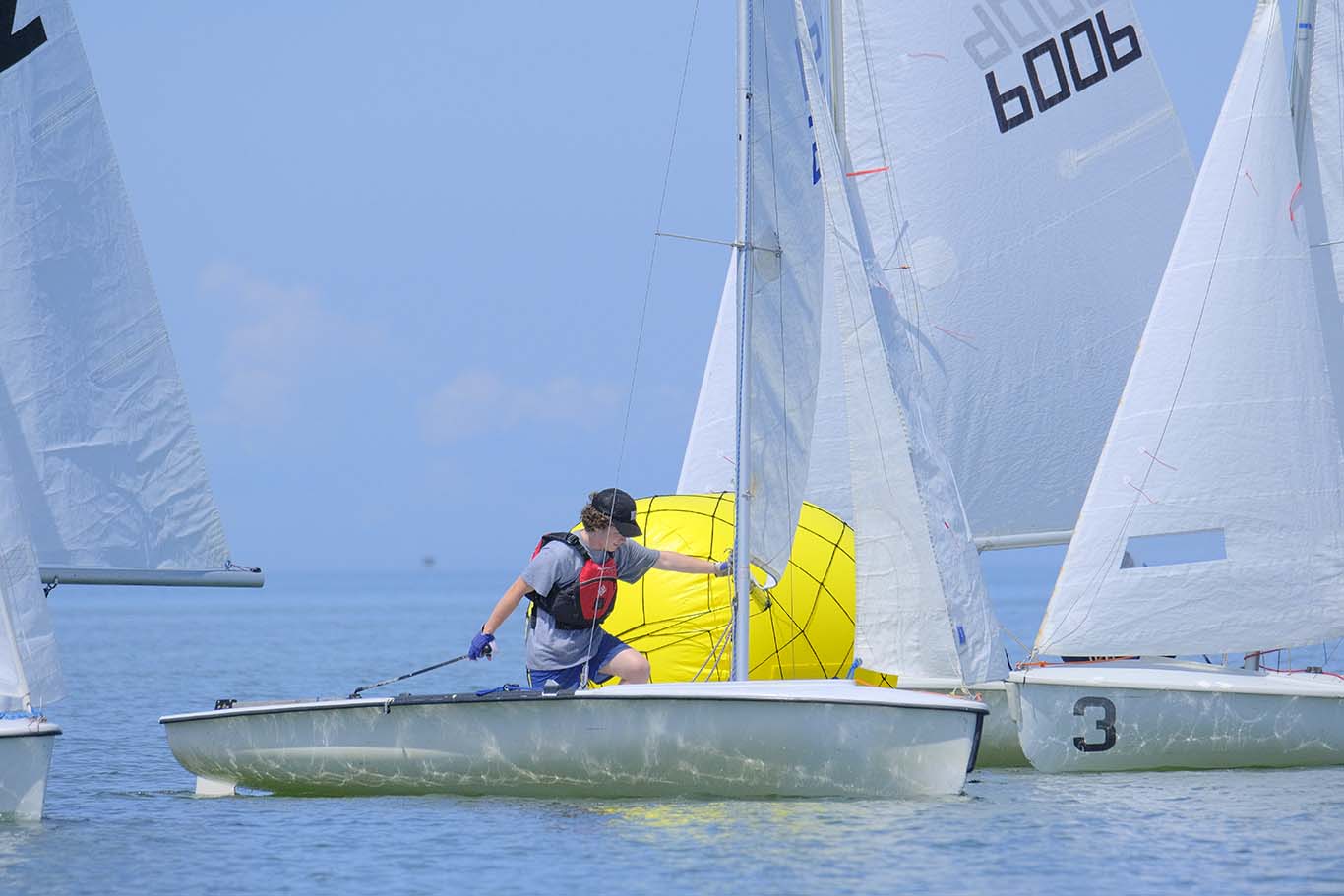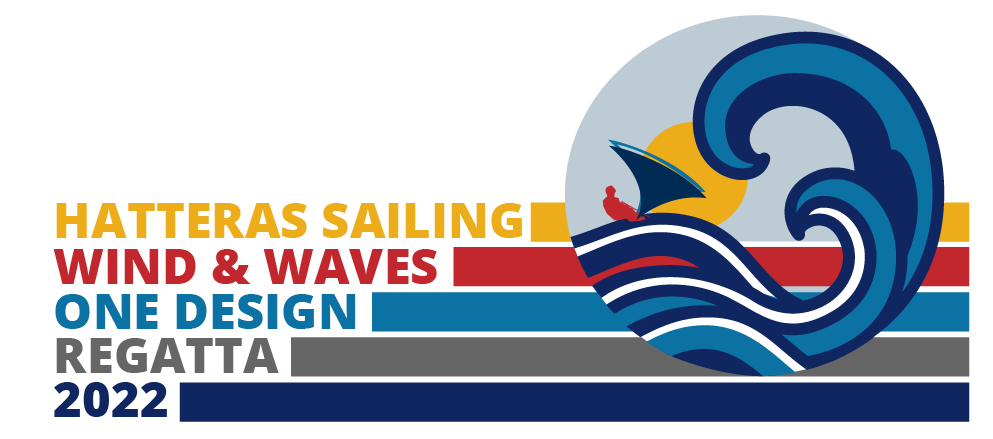 2022 Summer Sailing Schedule

Summer sailing Schedule is finalized! If you are not signed up…better get on it today please!!! We are trying to prepare attendance roles, etc. Thank you. Gonna be the best summer of sailing ever with our new coaches, jam packed schedule, and fun planned for the whole family, there has never been a better time […]

Cape Explorers Youth Camps

2022 Youth Sailing and Nature Summer Programs by Hatteras Community Sailing! Designed for Weekly Vacationers The Cape Explorer Camp Program runs on a weekly basis from Memorial Day to Labor Day every Summer from Buxton North Carolina, which is the Village located at the tip of Cape Hatteras. Kids come from Monday – Friday from […]

Hatteras Jr Sailors get Pro Coaches for 2022!

Hatteras Sailing is growing fast because its the funnest new Ocean Sports training opportunity for specifically tailored to the needs of Local Hatteras Island Youth! Welcome our new 2022 Professional Coaching Staff, Makalynne Dyer and Ian Hoogenboom.
Support Hatteras Sailing
Become a Member
Hatteras Community Sailing (Hatteras Sailing) is a member-based organization, open to all, created to encourage sailing and competitive opportunities for our Island Youth.
Hatteras Sailing is a nonprofit community organization focused on inclusion of youth and adults who have a desire to learn more about our Island's wonderful natural assets!
Sponsor Youth Sailing
Hatteras community sailing offers a wide variety of sponsorship opportunities and each is tax deductible. We need support to establish a firm and sustainable future for the Hatteras Sailing Organization's US Sailing juniors program.
Corporate sponsorships and get a banner ad on our website, t-shirts, and on our social channels. Click to learn more.