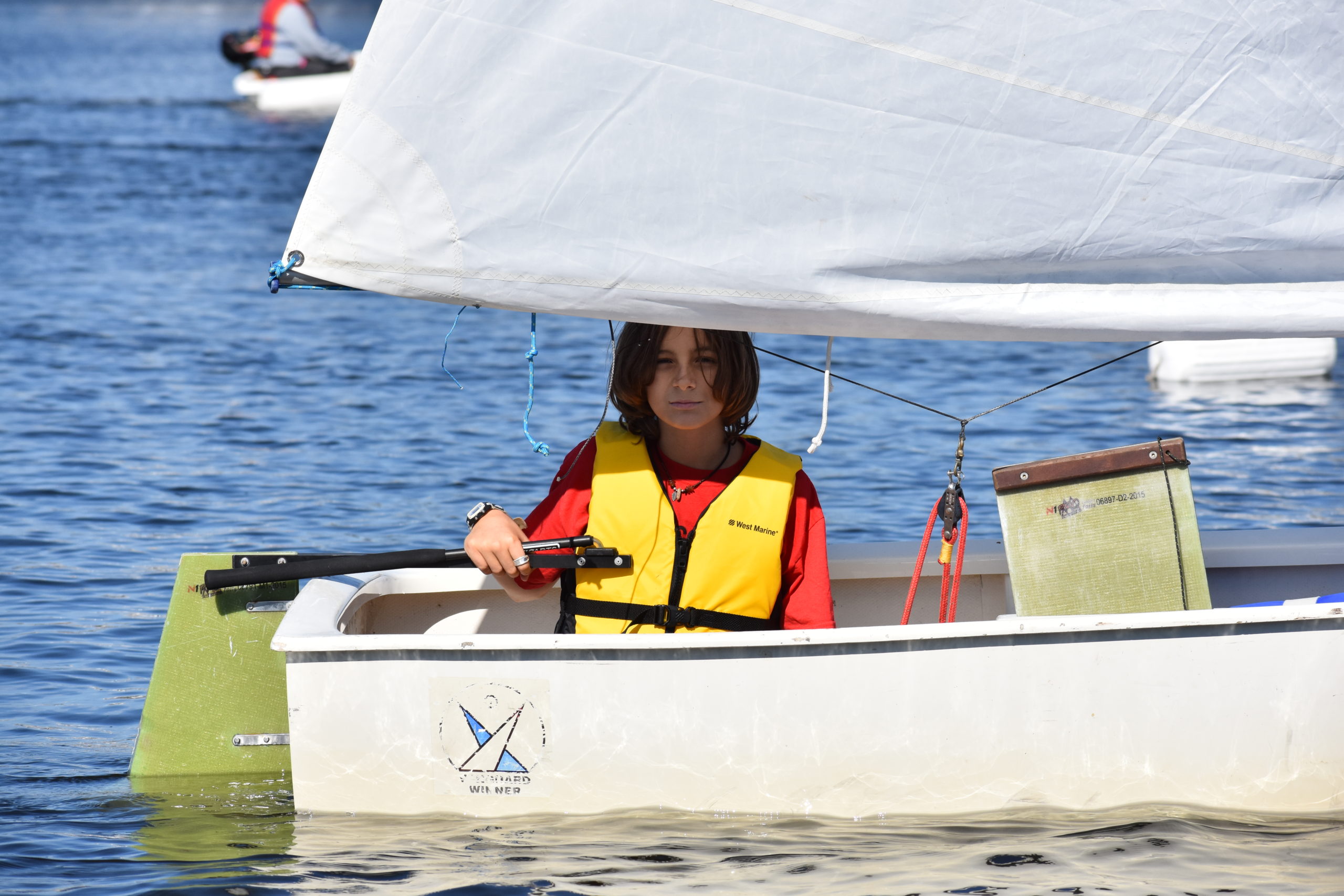 Hatteras Sailing Organization
Inspiring independence, seamanship, and respect for nature.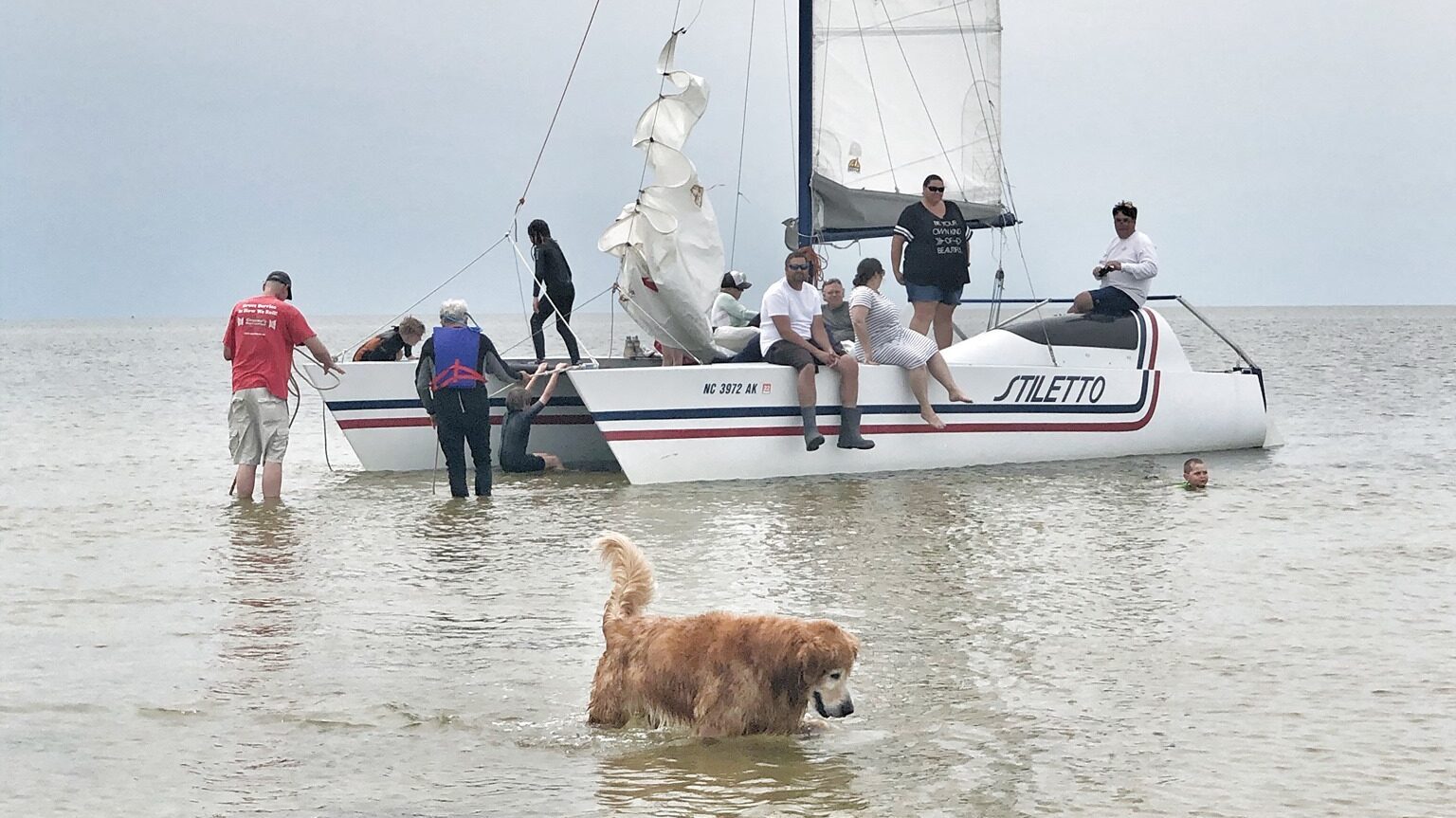 Sign up for summer sailing sessions!
Each skill / age level is limited to only 8 sailors so that we can better coach each child. Please stay in your skill level. We are looking forward to the more consistent and warmer weather this summer season!
Become a Member
Hatteras Community Sailing (Hatteras Sailing) is a member-based organization, open to all, created to encourage sailing and competitive opportunities for our Island Youth.
Hatteras Sailing is a nonprofit community organization focused on inclusion of youth and adults who have a desire to learn more about our Island's wonderful natural assets!
Sponsor Youth Sailing
Hatteras community sailing offers a wide variety of sponsorship opportunities and each is tax deductible. We need support to establish a firm and sustainable future for the Hatteras Sailing Organization's US Sailing juniors program.
Corporate sponsorships and get a banner ad on our website, t-shirts, and on our social channels. Click to learn more.
Recent News
Beginner Sailing Program

Exciting fun planned for each week We've put together an exciting and fun curriculum for our beginner summer sailing. The goal for beginner sailors is to get prepared to graduate to solo sailing in a later season. Sailors are focused on learning the following important concepts and skills. grow swimming skills and confidence learn the […]

Summer Sailing Camping Trip?

Who wants to go camping? Several parents and juniors have expressed an interest in an overnight sailing camping trip somewhere local. What do you think? Learn more…