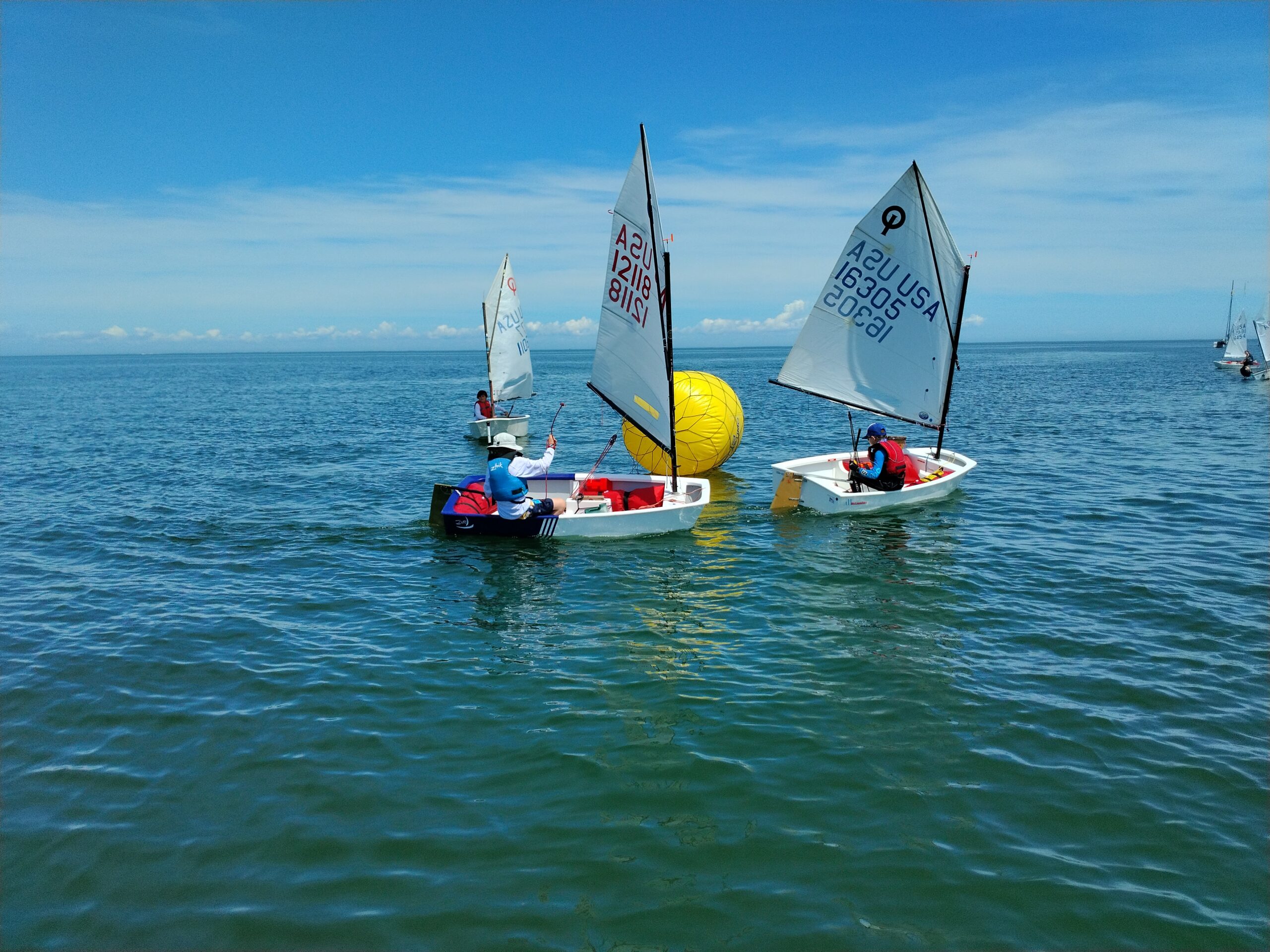 Hatteras Sailing Organization
Inspiring independence, seamanship, and respect for nature.
Kickoff Party Tickets will go on sale the last week of March and we'll give you a heads up when to reserve your seat on the big boats.
Spring 2023 Sailing
Registration Deadline: March 31, 2023
Spring 2023 Sailing here on Cape Hatteras is fun for the whole family. We kick off our season with a Sandbar, Sail, & Socialize party where we'll sail, motor, paddle and otherwise meet at the sandbar for a bonfire party with music, snacks, drinks, and fun.
The big new for Spring 2023 is Adult One Design Spring Training on Flying Scot. Regionally, Flying Scot is one of the most active and popular one design groups. Set aside your Wednesday evenings for Flying Scot Spring Training as we practice for the 2023 Wind 'n Waves regatta happening May 19-21 which wraps up our spring season.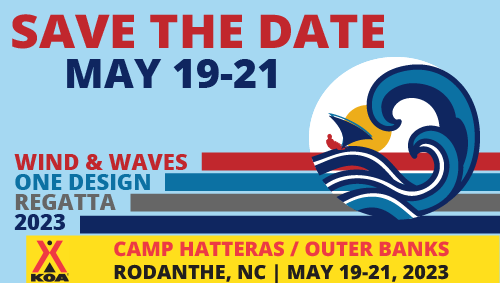 Wind 'N Waves
Annual Spring Sailing Festival and One Design Regatta
Phillips BoatWorks and Turner's Raw Bar team up to present the First Annual Hatteras Cup Learn To Sail Match Racing Clinic. Participation is limited to 8 sailors; Members get preferential
Who: Optimist, Collegiate 420, and Flying Scott
When: May 19-21, 2023
Where: Cape Hatteras, North Carolina Outer Banks
What: Three fun-filled days of sailing, live music, and great food. Enjoy the beach and Pamlico Sound as you have a great time with other sailors. Details and registration will open soon.
Hatteras Sailing News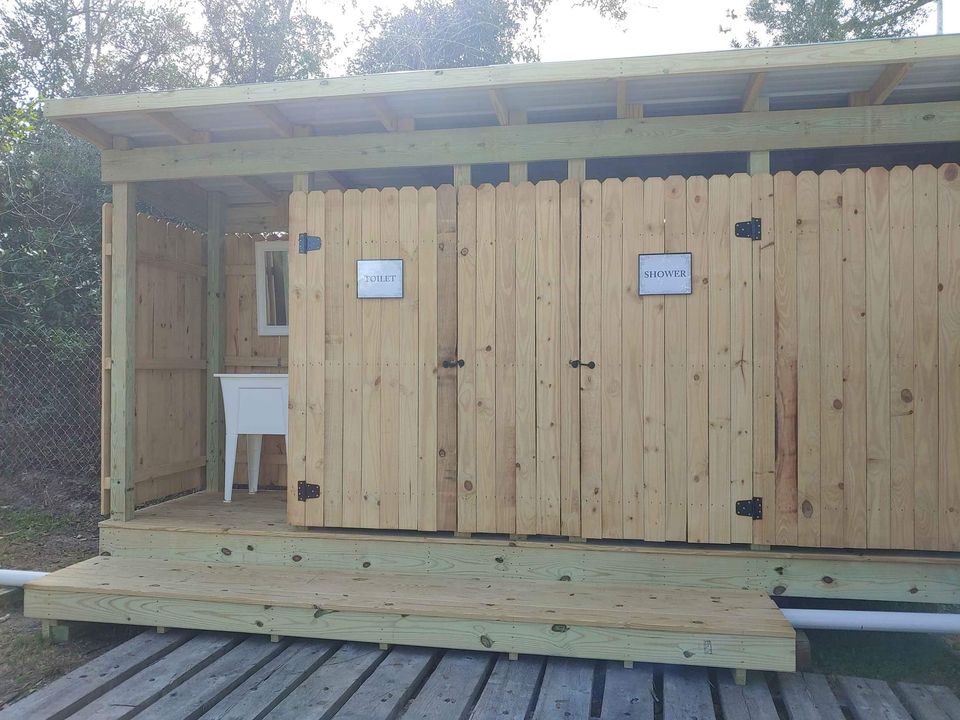 THANK YOU SPONSORS
for our clean, safe, new bathhouse
Sailing Center Gets A New Bathhouse
Mr. & Mrs. Larry McClanahan
Mr & Mrs. Gerry Linder
Mr & Mrs James Beard
Thomas & Karen Kraley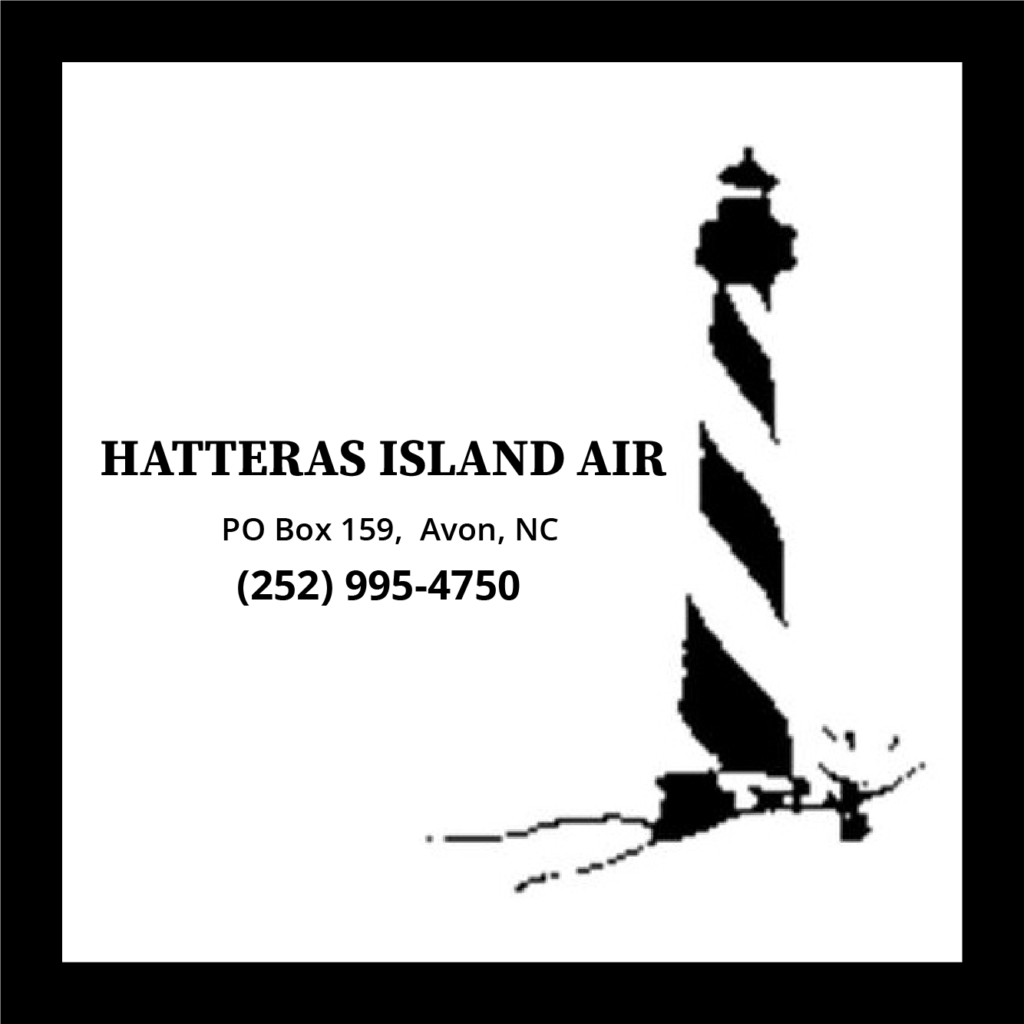 Support Hatteras Sailing
Become a Member
Hatteras Community Sailing (Hatteras Sailing) is a member-based organization, open to all, created to encourage sailing and competitive opportunities for our Island Youth.
Hatteras Sailing is a nonprofit community organization focused on inclusion of youth and adults who have a desire to learn more about our Island's wonderful natural assets!
Sponsor Youth Sailing
Hatteras community sailing offers a wide variety of sponsorship opportunities. We need support to establish a firm and sustainable future for the Hatteras Sailing Organization's US Sailing juniors program. Sponsorships are acknowledged in a variety of ways including a banner ad on our website, t-shirt logos, and recognition on our social channels. Click to learn more.
Our Sponsors
Hatteras Sailing is a sponsor and member supported organization. Thank you to all our local business and individual sponsors.