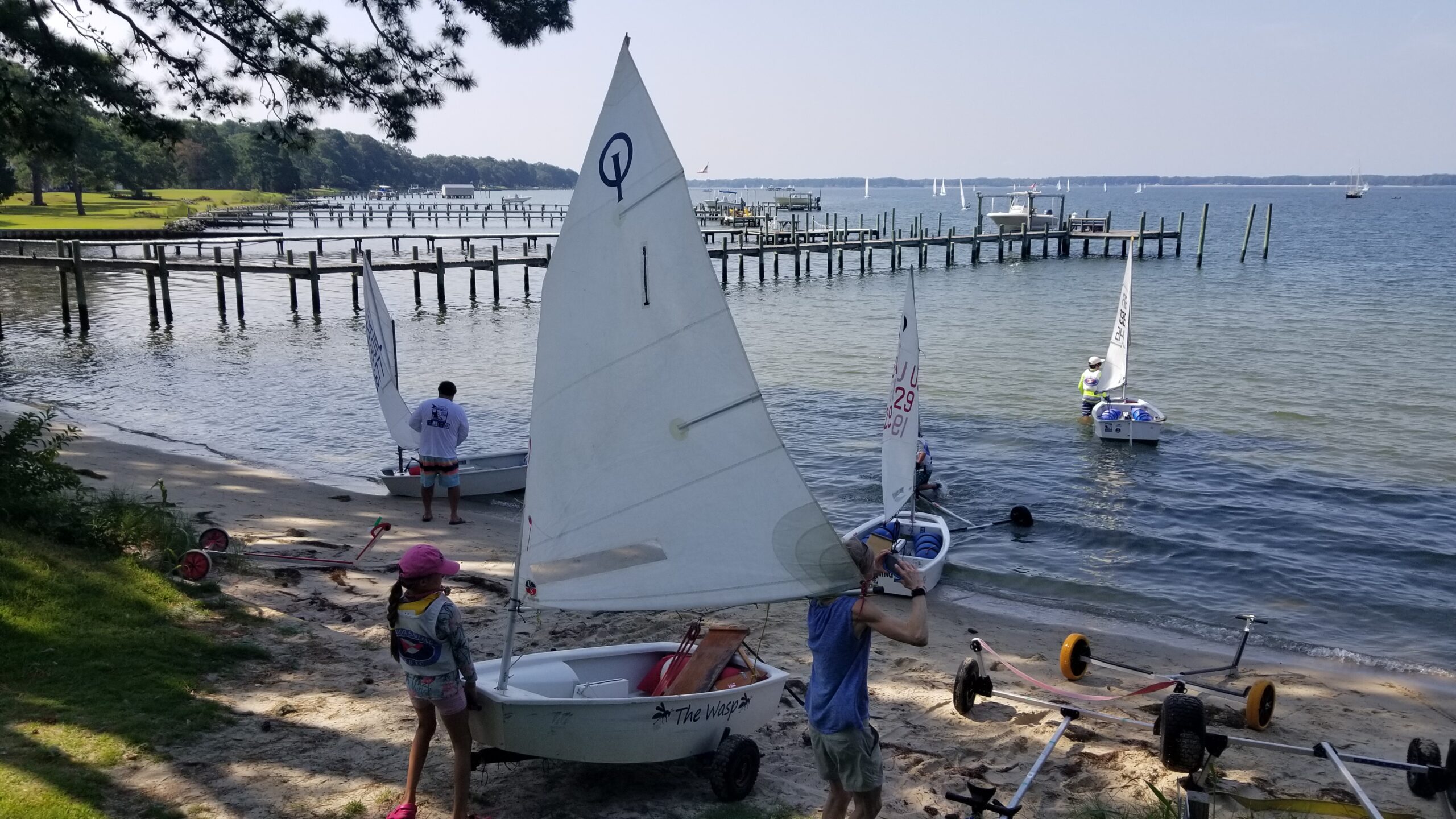 When: June 24-26th
Racing is on June 25 and 26 is a Friday June-24 is travel day unless you are attending FBYC Juniors Clinic Week the prior 5 days.
This regatta is hosted annually just following the FBYC Junior Week Clinic. We encourage all Junior Week sailors to attend, and will offer a Green Fleet seminar and on-the-water coaching for novice racers (and their parents!) making that first scary step into regatta racing. Additional racing will include Red, White, and Blue Opti Divisions, Laser Radials, and 420s. Open to all juniors. Club boats will be available for those without their own (on a first-come, first-served basis).
Given that Fishing Bay sailors performed very very well in the JO regatta in Hampton, this is a great opportunity for our sailors to get more practice competing against talented and well coached sailors in their classes.
Links
Registration
Hatteras Sailors may participate either class as listed below (but not both)
Opti Greenie Class
420 Double Handed Class – may be fun for a couple of adults to participate with the club's 420s
Accommodations
Tent camping at the yacht club. There are showers, etc if you've got a tent there is no charge. No TVs or pop ups on yacht club grounds. Tent amping only. The yacht club is very nice with a pool
There may be other nearby camper options.
Deltaville Dockside Inn https://deltavilledockside.com/