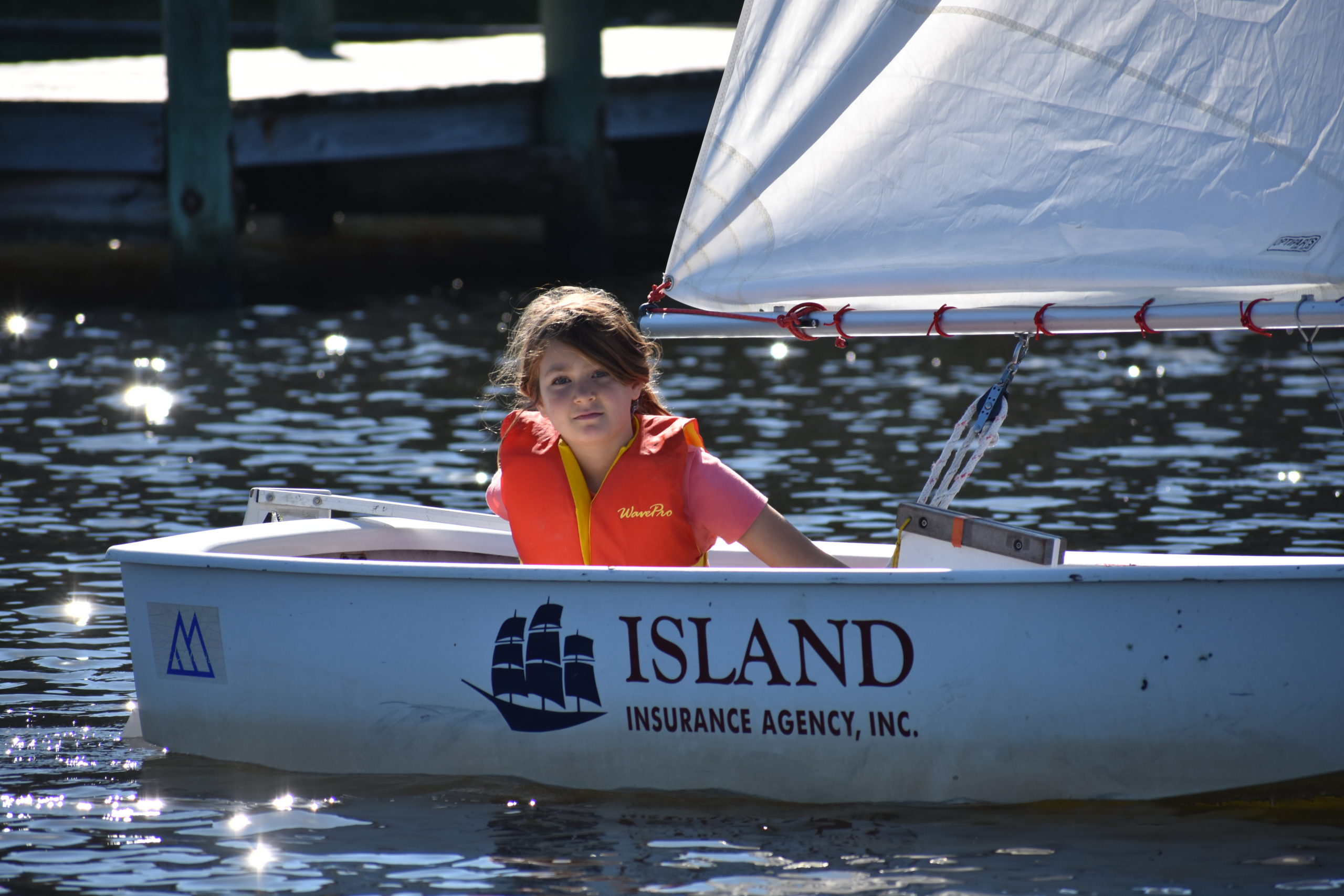 Hatteras Sailing Organization Sponsorships
Support Hatteras sailing through sponsorship
Hatteras Community Sailing is set up as a nonprofit organization under the US Sailing Community Sailing program. Hatteras Sailing Organization (Hatteras Sailing) is a member-based organization, open to all, created to encourage sailing and competitive opportunities for our Island Youth. Hatteras Sailing is a nonprofit community organization focused on inclusion of youth and adults who have a desire to learn more about our Island's wonderful natural assets!
Please spread the word to local and regional business owners who share our passion for seeing our youth on the water! Some businesses out there are actually looking for worthwhile programs like Hatteras Sailing Organization to donate an annual community support budget. Now is a great time to reach out to any local or global business interested in youth health education that sponsors active and educational programs like ours.
Hatteras Sailing is a US Sailing Community Sailing program and falls under the protections and assurances of US Sailing.
Donate Online
Specific Sponsorship Opportunities
We have listed the most pressing needs and tagged each one as needing time or donation. Please take a look at each of the sponsorship opportunities to see how you can help. The club needs folks who can volunteer and also corporate and private donations to address some of the immediate and specific needs of the club. We have around 20 – 30 local youth sailors from ages 5 – 16 actively involved each session. The kids are leaning independence, self-sufficiency, weather, seamanship, and more.
Please feel free to comment on any of these items and we will respond right away to answer any questions that you have.
Have a sponsorship question?
Please get in touch with us using the form below. We are really quick to respond. Thank you.
[contact-form-7 404 "Not Found"]