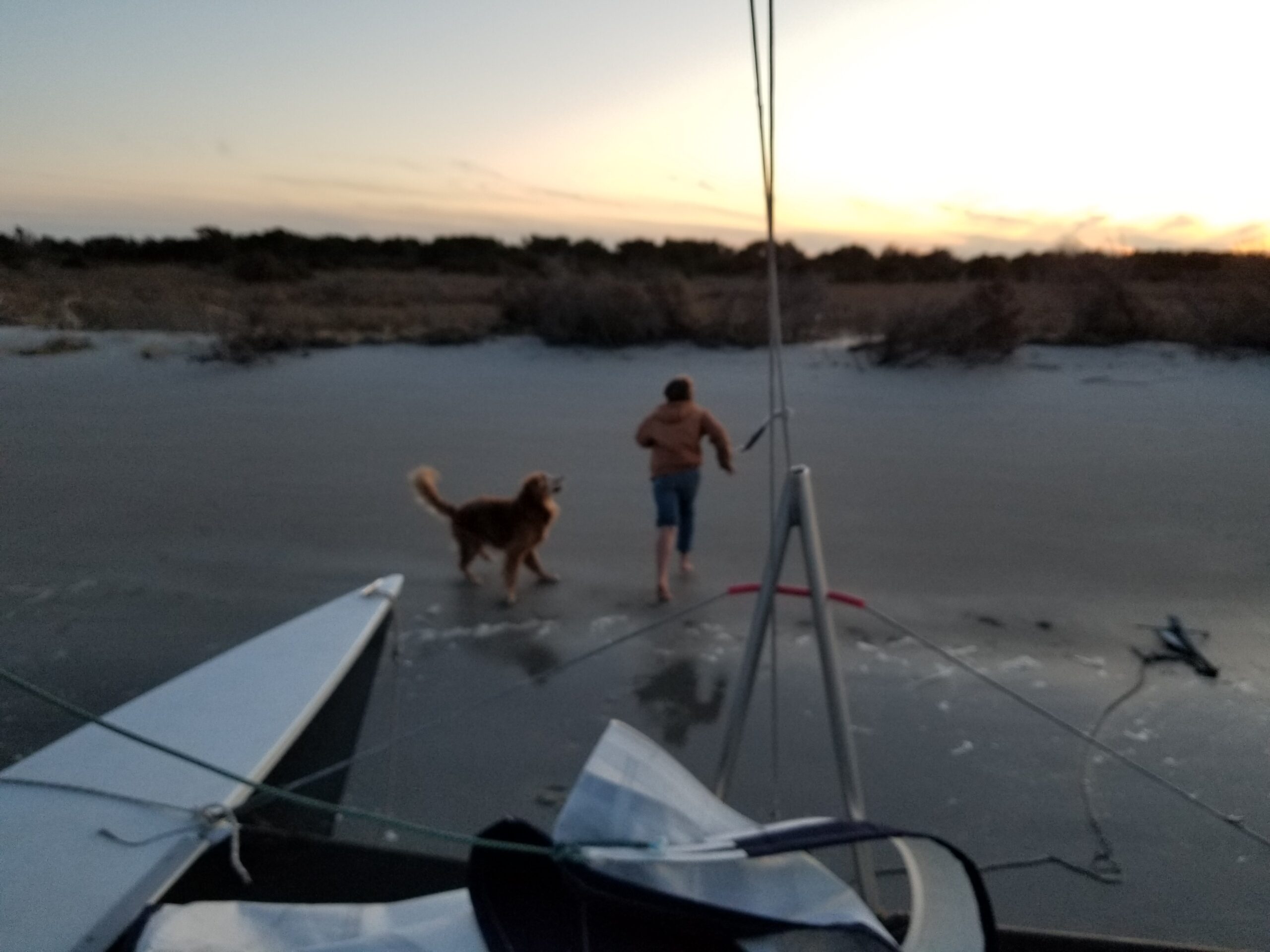 What (WTH) is a Sailboat "Raid"?
A sailboat raid is when a bunch of sailboats get together and go sailing, camping, cruising to a pre-determined destination. Typically, a raid involved at least one overnight stay along the way. Imagine if you were to go camping with friends – except you go by boat.
The planing and details of our trip to Ocracoke are yet to be determined, but we have set a date and the rest will be up to club members, parents, and sailors to figure out.
Big boats, small boats, tents, and even hotel rooms
Phillips are planning to cruise our Stiletto-27, and I imagine someone else may cruise our other Stiletto(s). The Sneads are planning to sail the Trimaran. It will be a shame if no one sails the Hobie 18. For those of you with campers, please bring them for sure. Tents? Absolutely.
Questions & Answers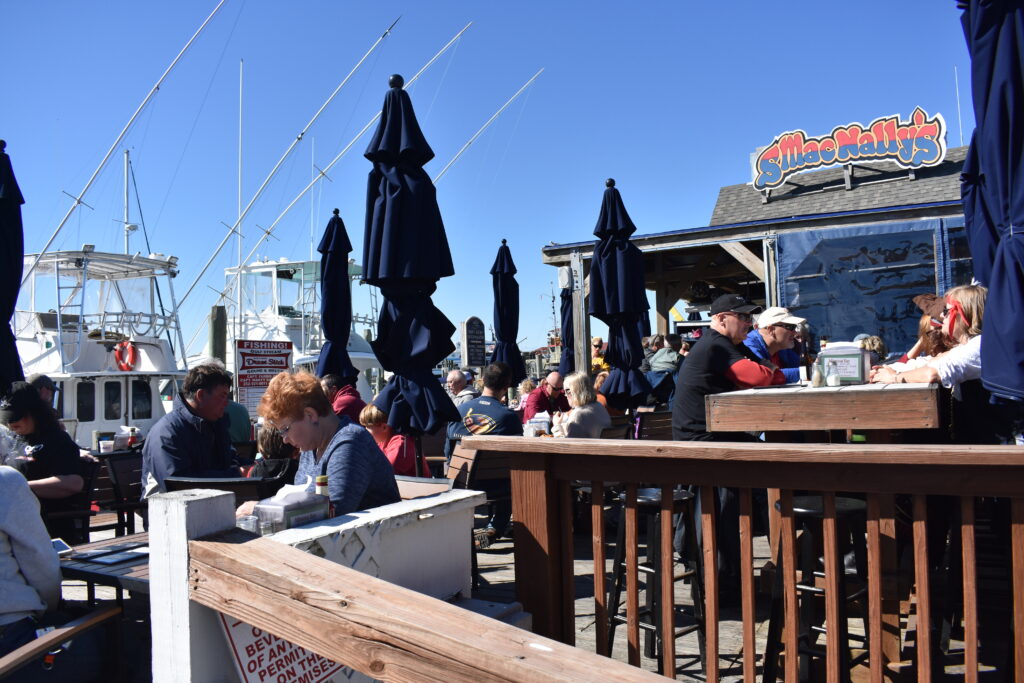 What about our Optis and 420?
We can trailer the Optis, and those of you feeling particularly ready and able, we can sail the 420s or trailer them. We have a 3-boat trailer for the 420s, and dinghy/jet ski trailers will work for the remaining boats that want to go, but do not feel up to sailing.
How does this work with the End of season party?
Those members, sailors, and parents who are not interested in camping or overnighting in Ocracoke, we will lean on you to trailer the remaining boats over on the ferry for the party which will be a typical end of season beach party regatta / sailing party except in Ocracoke.
Is it a race?
Well, get enough sailors and enough boats together and almost everything becomes a race. Officially, no it is not a race. Do we expect to hear all sorts of talk about who made it first? Most definitely 😉
Event Schedule
to be announced as we get closer