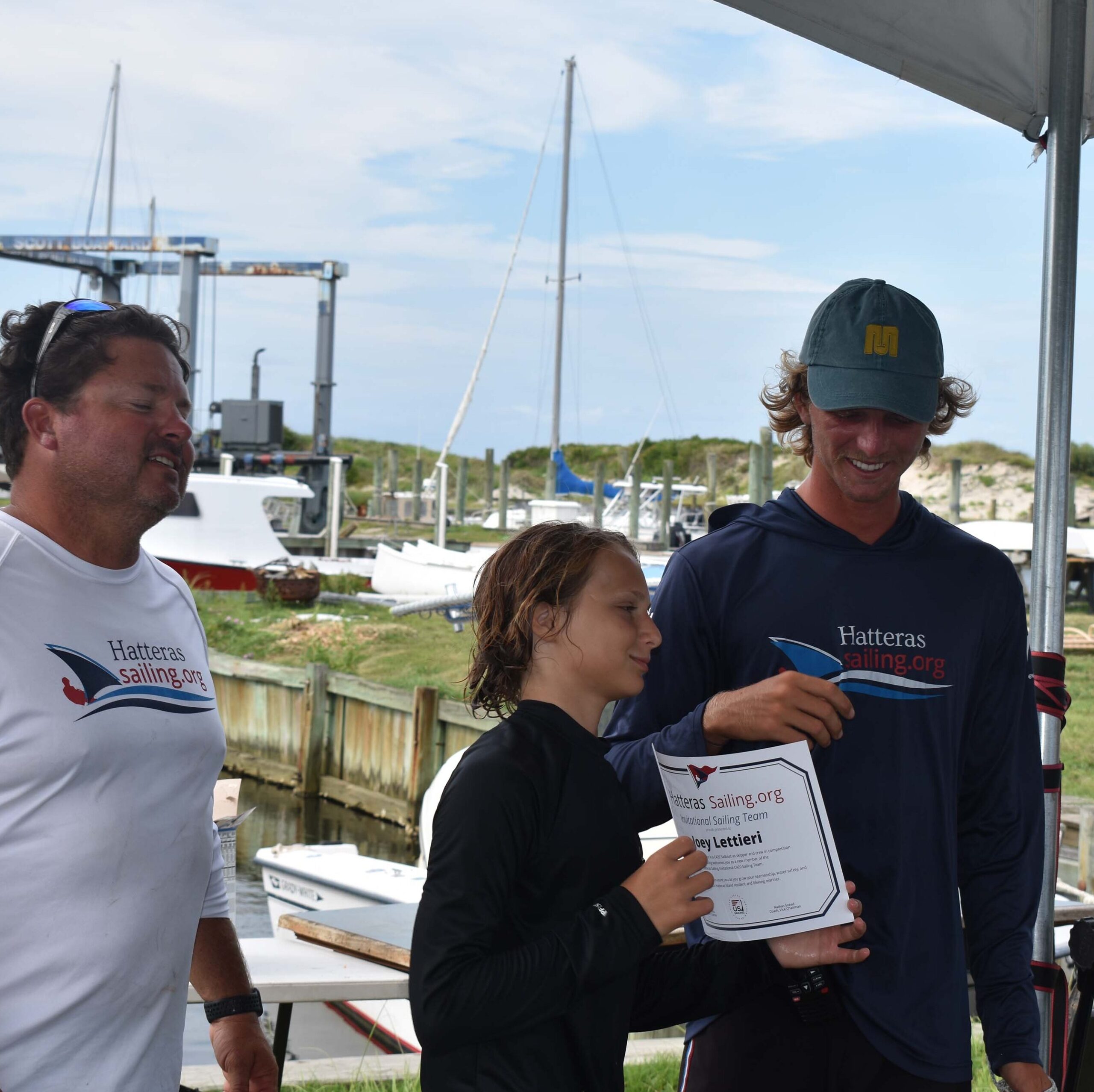 Sailing Scholarship Application
Apply Now For A Sailing Scholarship
If you want to participate in sailing, and would like to earn a tuition scholarship for camp, regatta bundle registration, or regular sailing practice – please apply here.
How do we select recipients?
Scholarships are awarded on the recommendation of the program director and approved by the board. Program Director recommends sailors who show a commitment to the sport, talent, effort, and a pattern of respect and merit at school or within the community.
Apply Here