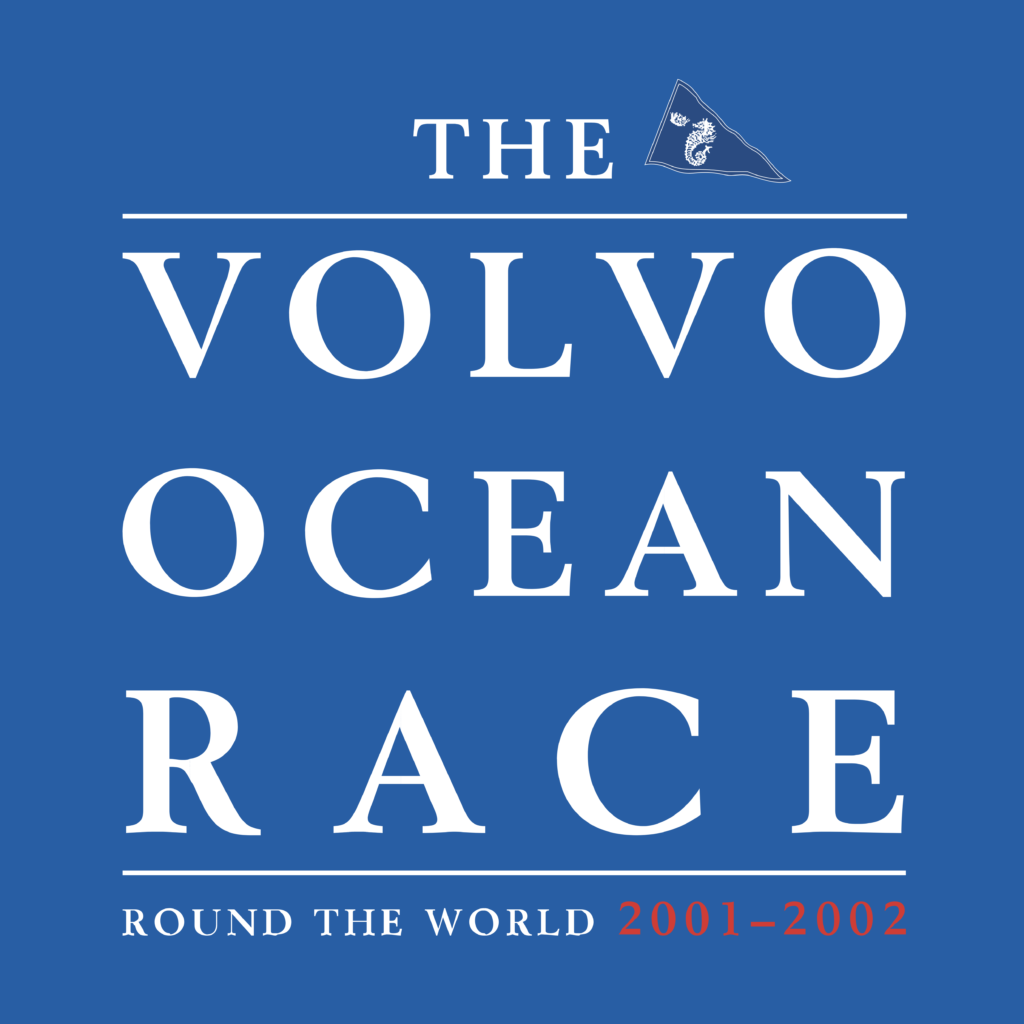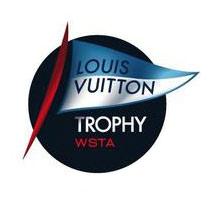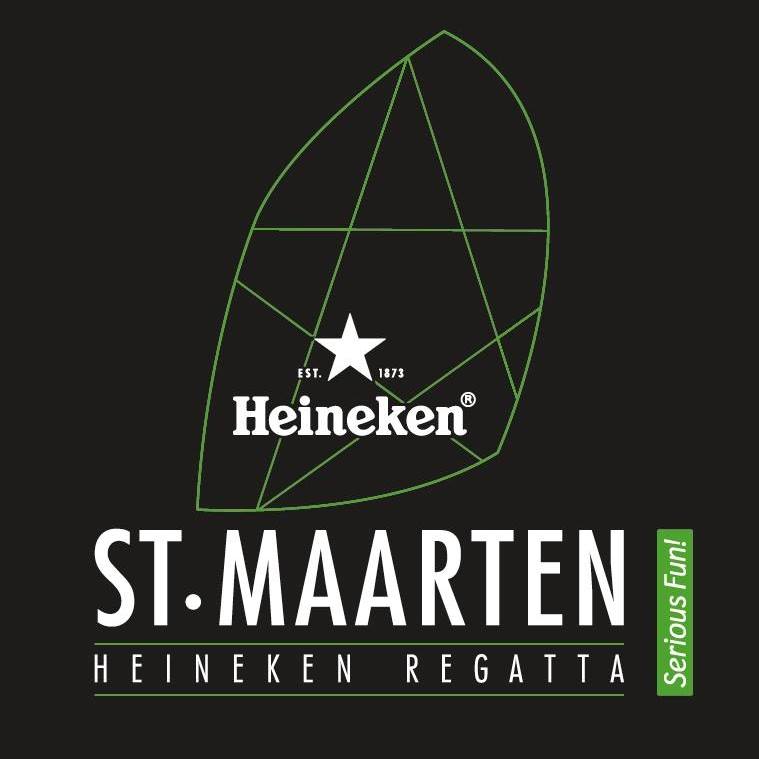 Great marketing opportunities are rare. The "TITLE" sponsors shown above have gained countless impressions for Brand Recognition over the years with these major International Sailing Events. Hatteras Community Sailing has been growing exponentially on the Island because it makes sense that youth here should have every opportunity for high level maritime training. Kids on Hatteras Island and their parents have been dedicated to Ocean Sports since the Island was settled.
We are initiating a new Annual Event that has the potential to reach and be recognized by 100's of thousands of individuals from the Great Lakes to Florida! This is a great opportunity for a strategic sponsorship partners to help us grow and nurture our event offerings while also building goodwill and brand recognition among those who pay attention to Hatteras Island and the North Carolina Outer Banks!
Business Name is on the Title of Everything
Shirts, Hats, Awards, Beer Pints, Boats, Jerseys, Marks
Pre Regatta Promotions and Marketing Efforts
Regatta Notice of Race Announcements
Regatta Results Announcements
News and Press Releases to numerous Print and Electronic Media
Visible in most all photography and video
There is no fixed price for this type of partnership. Its a negotiation and team effort to brainstorm how mutual benefits are achieved, and the benefits are numerous for the youth, the parents, the community, its sponsors and its local and regional businesses.
If your business is a good fit for this, HatterasSailing.org is an ongoing success story for the community and for local youth. Help us continue this wonderful benefit and build on it. Competitive Sailing has so many benefits for those who participate. Our goal is to offer HATTERAS ISLAND YOUTH the best opportunity possible to excel in watersports so that they might spearhead leadership and wisdom on our SEAS for future generations.
Hatteras is one of the best locations for this to happen because it is surrounded by water. It is World renowned for perfect wind conditions and our little island is one of the most visited International watersports locations. It only makes sense that local youth on Hatteras have access to coaching and equipment to encourage them to be exemplary watermen.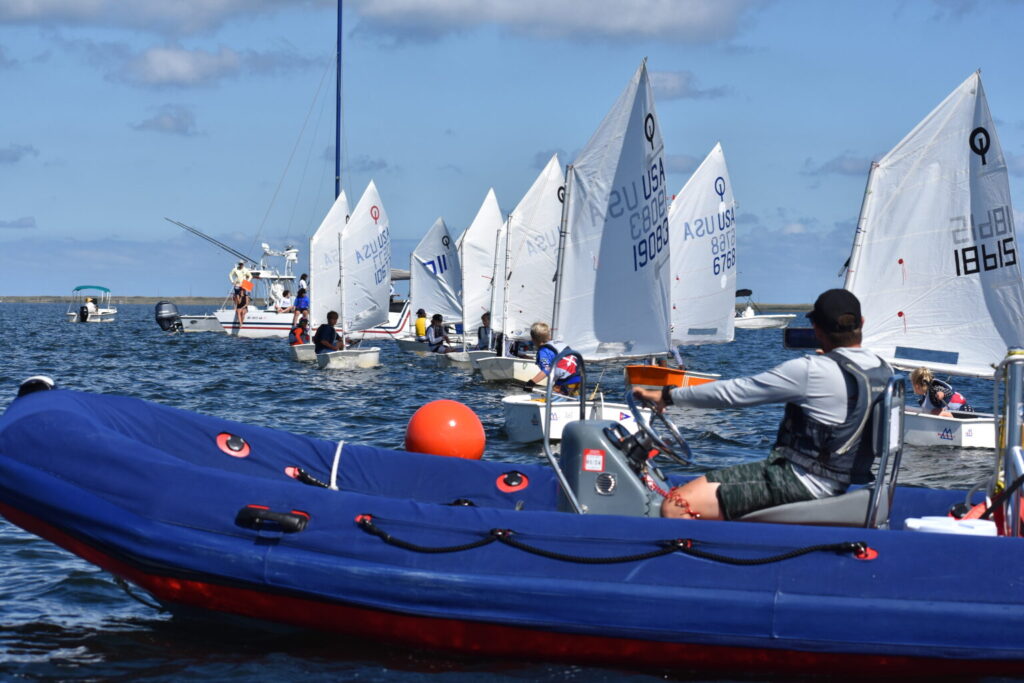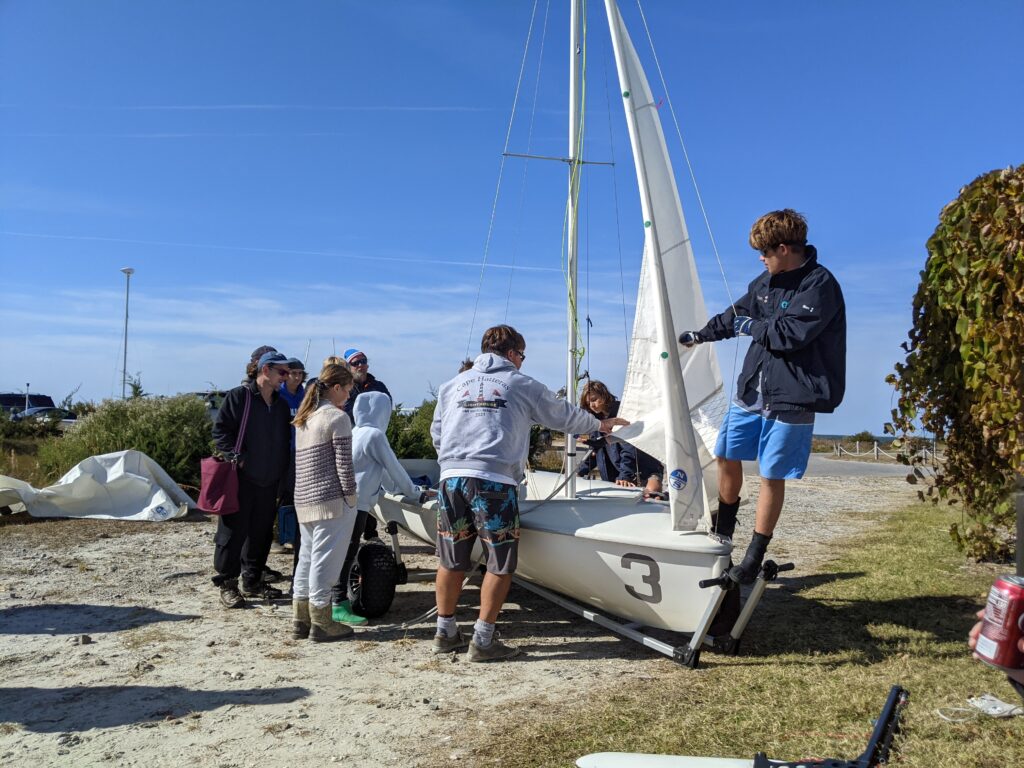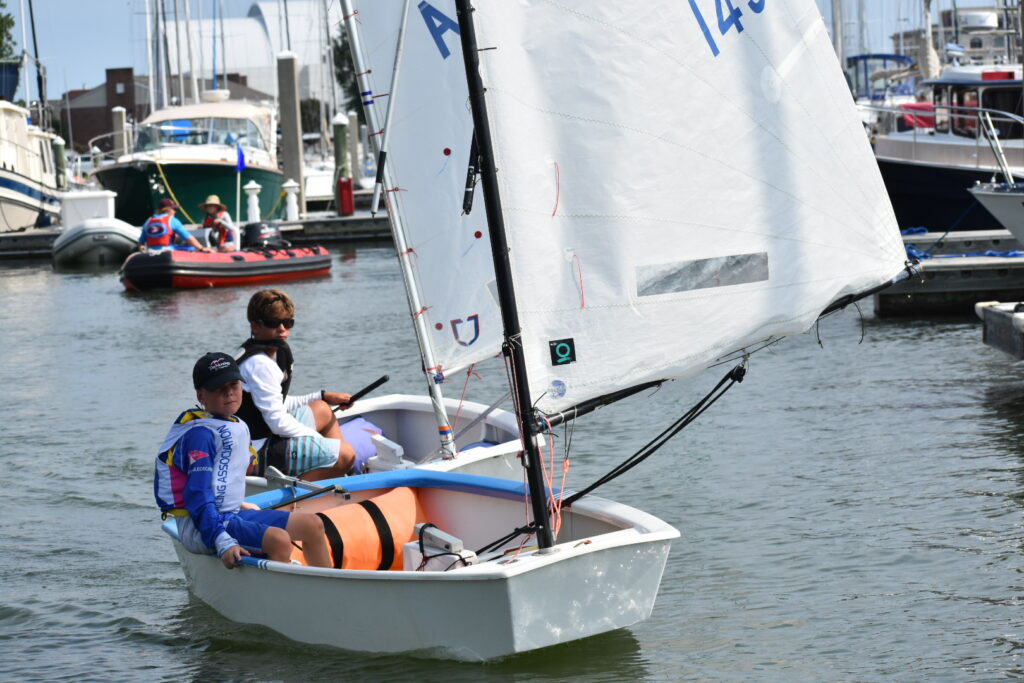 Call now to discuss how your business can contribute to this wonderful formula of WIND, WAVES, OCEAN, and our YOUTH. 252-489-8193. HatterasSailing.org
Thank you!
Jay Phillips
Chairman of Hatteras Community Sailing, Inc.
North Carolina registered not for profit organization