Hatteras Community Sailing 2022 Junior Sailing Coach Position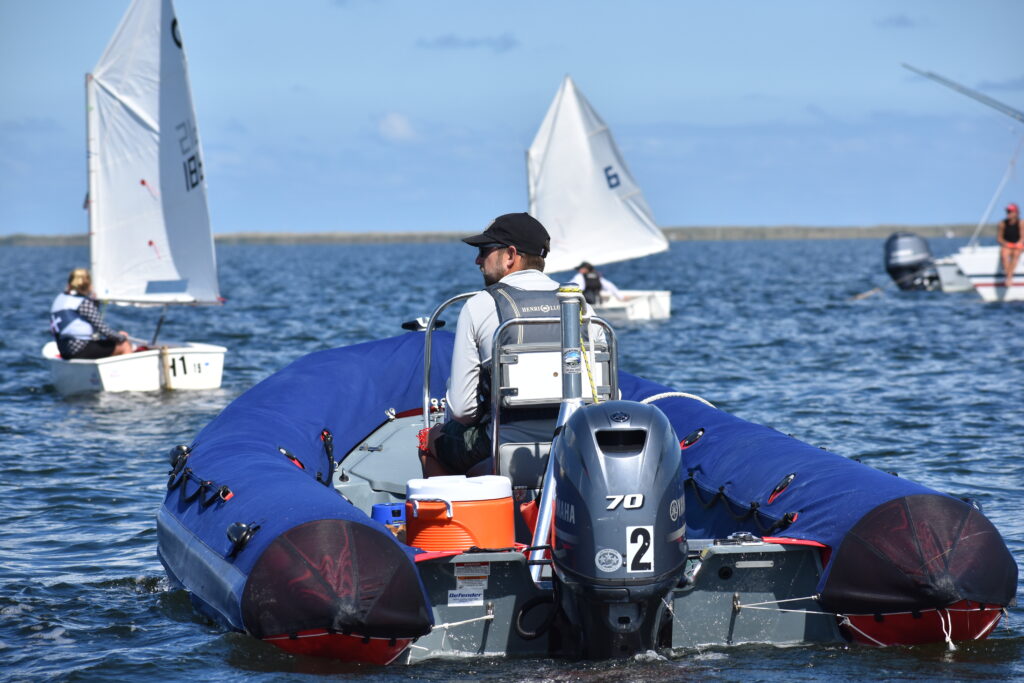 Hatteras Community Sailing is growing by leaps and bounds. For 2022 we plan on hosting sailing clinics for Island visitors as well as a full time program with multiple levels for local youth. We are seeking an experienced US SAILING Level 1 Certified Sailing Coach/Instructor. This is the perfect position for a collegiate or post collegiate competitive sailor, but we are open to consider all applicants. Since housing is a challenge on Hatteras we can provide temporary accommodations at the new Sailing Center in Buxton, either on a live aboard boat or in the office/bunk house. Salary is based on experience and will range from $800 to $1500 per week depending on skills, certifications, and past successful work experience.
Job responsibilities will focus on being the primary instructor for all the junior sailing programs. This includes not only the on water coaching but also the responsible care and upkeep of the program boats and assets; duties at the Sailing Center when not coaching; assisting with Tourist Sailing Programs; and assisting with boat rentals and checkouts. This position will be supported by club volunteers and junior sailing team leaders.
Growth potential! Hatteras Sailing leadership is heavily involved with boatbuilding, sailmaking and working to grow competitive one design sailing for adults and children on Hatteras Island and the Outer Banks. We have a fleet of Charter Catamarans with crew and captain positions needing to be filled as well as fundraising events that include group events; corporate team building events; regattas; and other boating related special events. Hatteras Sailing wants to build a long term, quality management team, involved in all aspects of the sailing community here on Hatteras Island which can include sailmaking and boatbuilding work as well in the off season.
Hatteras Island is a great place to live! Watersports rule with the best Kiteboarding, Surfing, Fishing, Windsurfing and now Sailing !!! Finding a full time year round place to live takes patience though so we can offer a bunkhouse or liveaboard boat at the marina so you can take your time finding more full time long term accommodations.
If you are interested in the position, we will be accepting applications through January 1, 2022 and the sailing season is expected to begin in late March or April 2022. Applicants should submit the following: Introduction letter/email; Resume; Details of competitive sailing experience to the Chairman of Hatteras Community Sailing at jayphillips@hatterassailing.org