Its really about building lasting relationships

The South Atlantic Yacht Racing Association, and for that matter US SAILING as well, are tools to be taken advantage of by programs like ours at Hatteras Community Sailing. At its root this is about the somewhat awkward but rewarding process of networking and building new relationships. For our children, not only participating in local training and events that we host here on Hatteras, but actively being involved with peers with mutual interests from other exciting sailing locations is priceless!
I was reminded, last season of this importance, not just for my children (Noah, Beau and Bunny) but also for Meg and I, and our resources for this growing organization's ability to better serve the Hatteras Island and Outer Banks community. Sailing and especially Junior Sailing is a small circle when compared to other mainstream sports. As an example: relationships we formed in one season in Hampton and Deltaville have already been incredibly rewarding. Noah and Beau greatly enjoyed traveling getting to know one of Hampton's most promising young Opti Sailors, Henry, and Henry's Dad owns one of the most impressive production sail lofts on the Eastern Seaboard, Latell & Ailsworth Sailmakers in Deltaville…. one thing led to another. We went to the Fishing Bay OD Regatta. They participated in our Fall Lighthouse Regatta, and then this year committed to donating sails for 25 of our Opti's this preseason. Really impressed with the Sail Loft capabilities, Phillips Boatworks affiliated with Evolution/Latell Sailmakers. There are other great examples you can chat with me in person about. Not only professional of course, but my entire family looks forward to our trips to Deltaville and getting on the water to have fun sparing with Henry.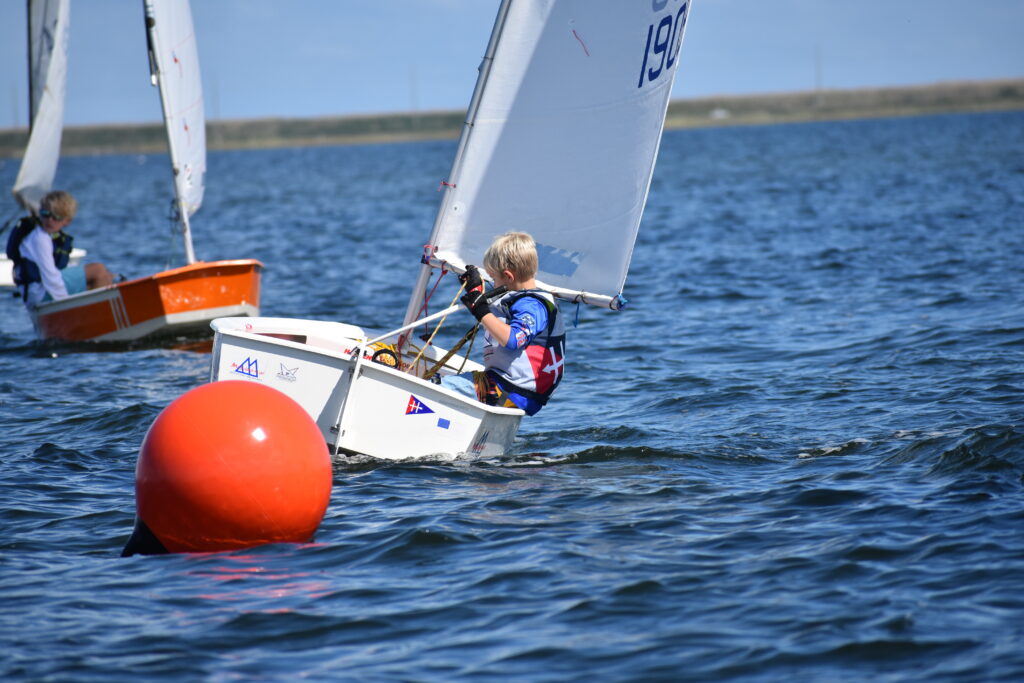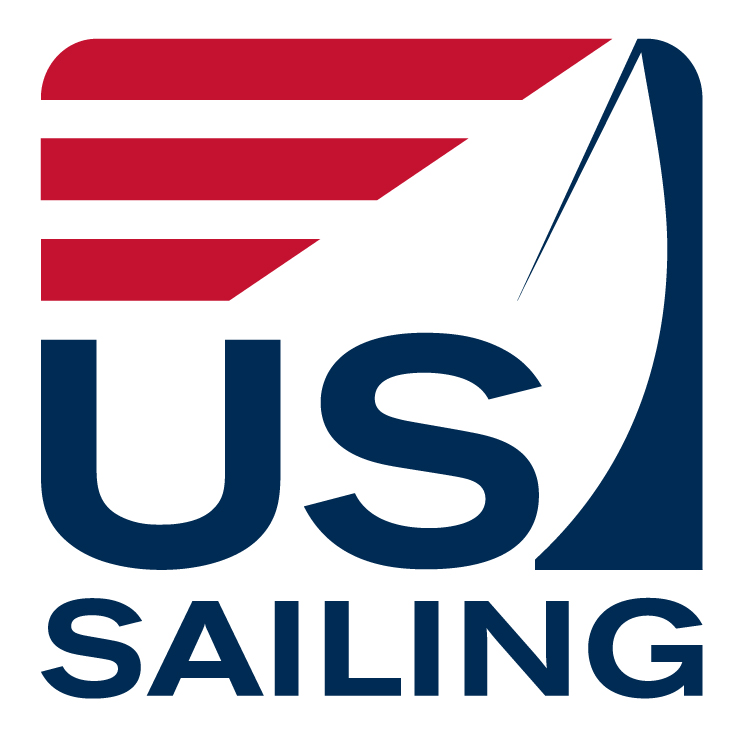 Friendships created in the competitive junior sailing community are lasting lifelong assets. Having familiar faces and friends in the sailing community not only helps our kids build their comfort level and self confidence on the water, it adds another motivation to increase participation in regional and national events. Its always great to reunite with distant friends at least a few time a year, if not more often, have some drinks and share some stories of our sailing adventures.
Trying to express the importance of this is like trying to capture a picture of a spectacular sunset. The picture can never really do justice to the real thing. Youth that are persistent and committed to the sailing programs, end up in college and later years being regularly with old friends from their days of junior Opti or 420 sailing. Character building skills we attempt to teach our kids here on Hatteras will stick with them throughout their lives, and these character skills will be how others in the competitive sailing circle perceive each other. Those who build on successful traits will likely do better in life and be anxiously welcomed and encouraged by their peers and coaches….some of those wonderful traits we coaches admire and encourage include teamwork, empathy, and compassion for those who are new to the sport and struggling to get accustomed and learn, not just being first place in every race.
Joining US SAILING and SAYRA are tools that have been created and used over decades by other organizations to cooperate and build mutually beneficial long lasting relationships, whether they be friendships or rivalries. Its likely that one of your child's future best friends 30 years from now will be someone that he/she learned to either admire or compete against on the water as a part of Hatteras Community Sailing. We can not succeed without your commitment as a parents to be persistent and encourage them to stay focused, committed, and do the best they can. That's all we can ask for. We will do our best to maintain that necessary and engaging blend of fun challenges.
US Sailing and SAYRA operate as non profits and exist through your support and membership. If you are sold that sailing is a path for your child, please take the time to join these organizations and take advantage of what they offer for you and your family!