Professional Coaching Staff for 2022 from Old Dominion University and Duke University
We are so proud to announce that for 2022 Hatteras Sailors will have a professional coaching staff! Please help us welcome Makalynne Dyer, graduating this year from Old Dominion University, who has accepted a position as our Sailing Director and Head Coach! In addition to Makalynne, we are also really excited to have Ian Hoogenboom, a sophomore on the Duke Sailing Team, as our Assistant Coach. Both Makalynne and Ian have been sailing competitively for their College/Universities since they were freshman and have an impressive passion for sailing and Ocean Sports.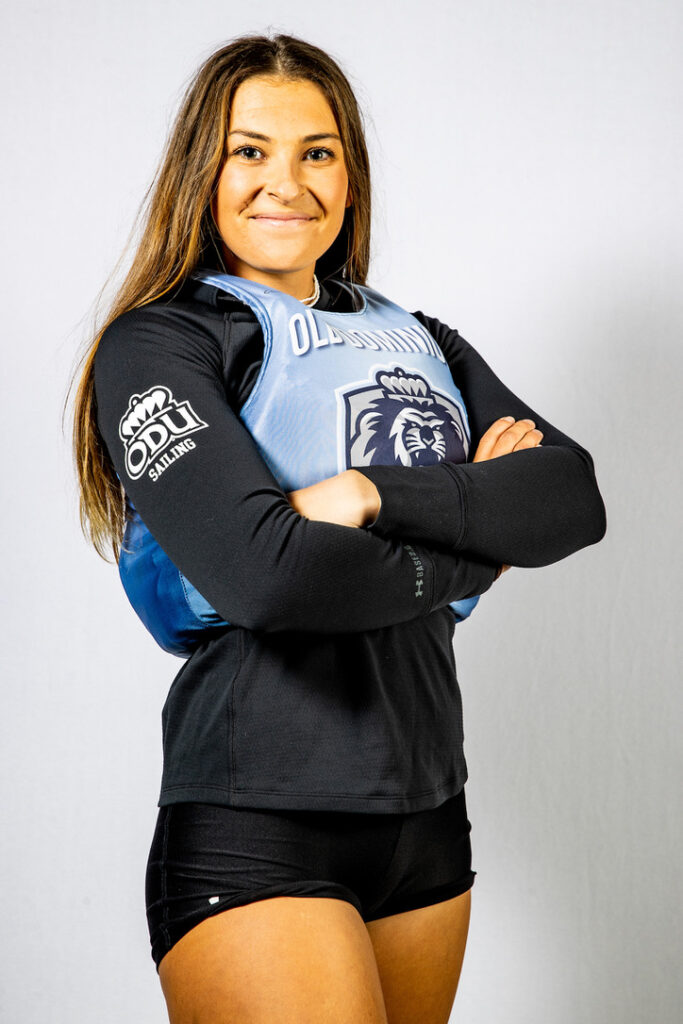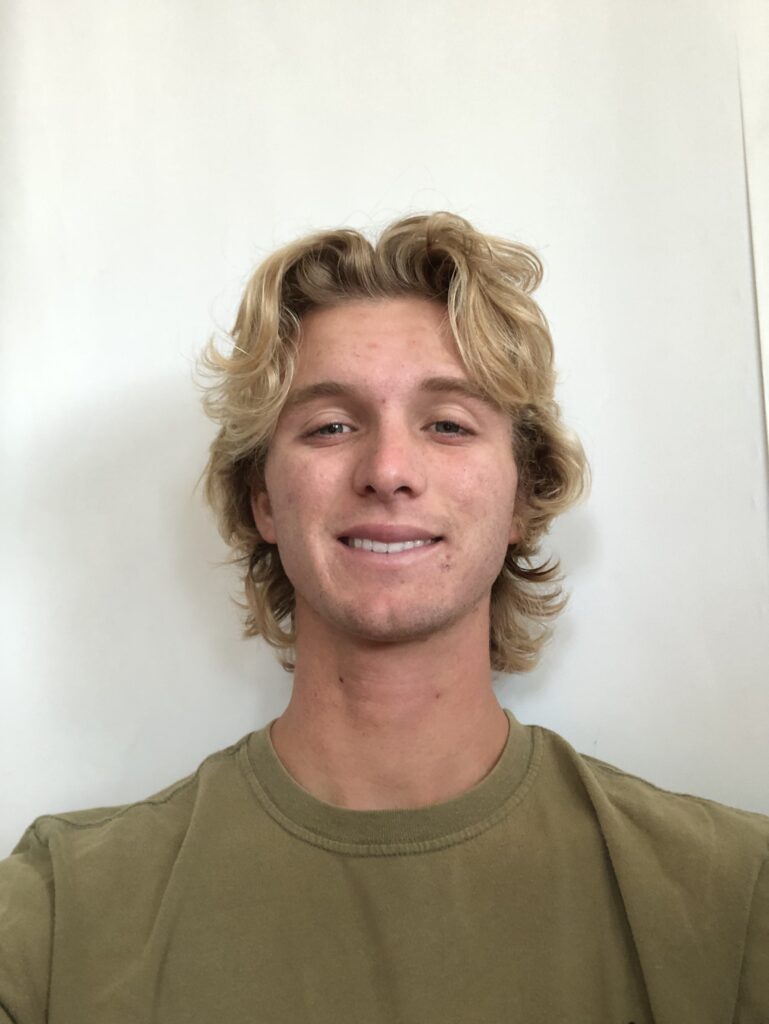 Head Sailing Coach – Makalynne Dyer (Old Dominion University Class of 2022)
Makalynne graduates this Spring from Old Dominion University in Virginia. She is a hard-working and dedicated Division 1 Collegiate Sailor who manages to keep up a near-perfect 3.6 GPA while sailing for the ODU Varsity Sailing Team.
She has worked as a Sailing Coach at prestigious and well-established yacht clubs, like Norfolk Yacht & Country Club, Carolina Yacht Club in Wilmington, Severn Sailing Association in Annapolis, to name just a few. She comes with a huge slew of professional US Sailing and Coaching Credentials such as being a Certified Level 2 Sailing Instructor since 2018, Red Cross Lifeguard Training with CPR & First Aid Certification, Safesport Training, PADI Rescue and First Responder Certification, and even VHF Operator certifications.
In discussions with Makalynne, we talked with her about her experience at Oakcliff Sailing https://www.oakcliffsailing.org/ , which is a professional career-oriented sailing academy founded by America's Cup sailor Dawn Riley. And her time sailing a Semester ( https://www.seamester.com/ )in the Caribbean on the renowned s/v "Ocean Star".
Makalynne hails from Fort Collins, Colorado. It was her early introduction to sailing at sleep-away summer camp in Minnesota, (Camp Lake Humbert) that lit her passion for sailing. She was hooked that she searched for a sailing program in her home state. She was lucky enough to find Community Sailing of Colorado. It was because of the low cost and inclusive programs sponsored by this Community Sailing program on the Colorado lakes, that enabled her to pursue her sailing passion. With great appreciation, she credits that program for all her sailing endeavors. and greatly desires to 'pay it forward' at our burgeoning new community sailing program on Hatteras Island!
Assistant Coach – Ian Hoogenboom (Duke University class of 2024)
Ian Hoogenboom, our new Assistant Sailing Coach, learned to sail and was originally from Beaufort, South Carolina, a small town on the southern coast of the state. He began sailing around the age of 12 and immediately fell in love with it. He soon started attending his first regattas in Optis and has since put in many hours competitively sailing in open bics, lasers, 420s, and FJs. Sailing, along with the lifelong friendships made through Sailing, helped foster Ian's love for the water and when not racing competitively he often wakeboards, wakesurfs, windsurfs, surfs, and trains on VX evos, 29ers, and Hobie 16s. Ian truly loves sailing and watersports and being able to share this passion with others.
Through a quick online search, I found this great article about Ian and his family in Beaufort SC!
Youth Coach Training Program
In addition to our full time professional coaching staff we will be nurturing and developing coaching sails amongst our older leadership oriented junior members. The Junior Coaching staff will take the Red Cross First Aid and CPR courses; the US SAILING Safesport Training; Powerboat Operations Training; and the Teach Sailing Right Coaching class. We anticipate there being space and need for 4 – 6 Junior Coach Candidates. The Junior Coaches get to build their experience assisting the Professional Coaching Staff as well as crewing on the charter cats from Buxton. This is great leadership opportunity and summer job for young Hatteras Sailors!