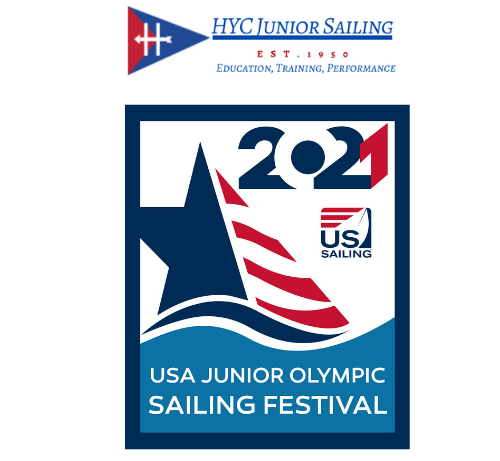 Any youth and/or parents attending next weeks' Junior Olympic Festival, please find the attached Sponsor Signup Sheets….
Next weeks event is close by and a great educational event for the kids learning curve to take a giant leap forward. Getting to know the other kids who compete regionally is really a wonderful experience.
It does however cost money and we need to not only raise as much as possible for the registration fees, accommodations and meals, but also to help prepare our boatrs for competition. We can use this as a great opportunity to get the boats into better condition, as our kids will be bringing boats with them to the regatta and training seminars.
While it may seem like a bummer to try and beat the streets to raise money, it really is a great opportunity for the kids to make a face to face relationship with the community business owners and potential sponsors… Sailing campaigns frequently involve fundraising, so its good to start developing those relationships early on. It is rewarding for the kids and the sponsors to hear about the program and see the kids making progress toward more high profile events.
Its important to recognize sponsors and accomplishments, so we will submit a press release to the Island Free Press and OBX Today about the event, who is participating, and list any sponsors who contribute $100 or more to any of the kids.
Please see the attached sign up sheet. Kids can keep an envelope with cash or check contributions. Make sure any of those are labeled with their name! Otherwise, Meg can email out to sponsors a way to pay online and earmark which junior they are sponsoring!
I hope all advanced sailors and any sailors who want to move into the advanced program can attend. I understand and fully acknowledge our busy schedules and, if you can not come with, the trepidation about letting our kids go on a trip without you. There are several parents going and we do have room for kids to stay in the rooms. The travel, food and registration cost is about $500 per kid for the 3 – 4 day event. The cost to work on the boats and upgrade some of the parts is pretty high as well. We dont want our kids to be embarrassed about their boat condition… I can get parts, line, rigging and sailcloth at wholesale cost and can make sails in house if I can get the materials in time. But it really helps to raise money to contribute to all of these costs…. any amount helps.
Advanced sailors are going to identify and label one of the Opti's as their own and work on optimizing it for better performance. Of course the other classes can use it, but this way they will take on a bit of ownership of their own boat and hopefully work hard and actually get their own boat someday! Rigging and tweaking your own boat to win races is part of what it takes to be competitive.