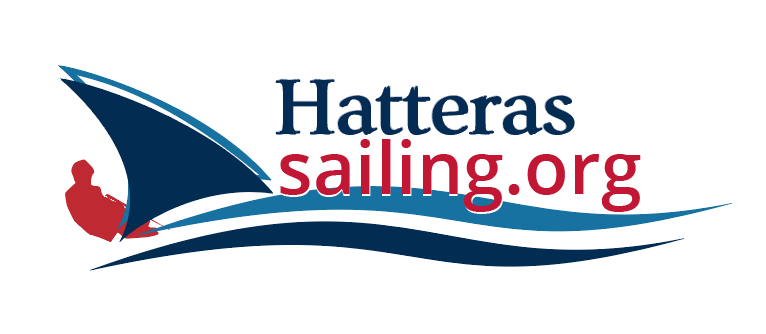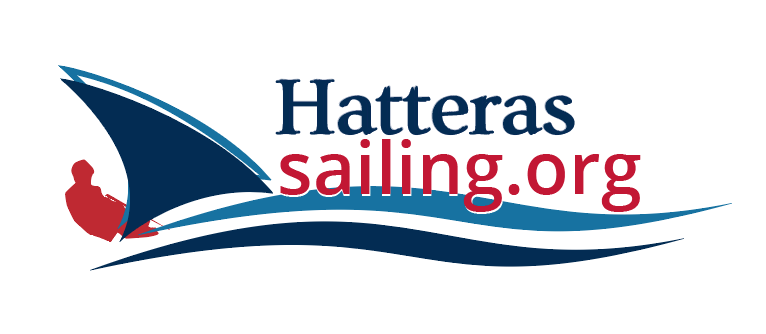 Sunset Sails and Sailing Adventures by Phillips Boatworks
Sailing from Buxton Harbor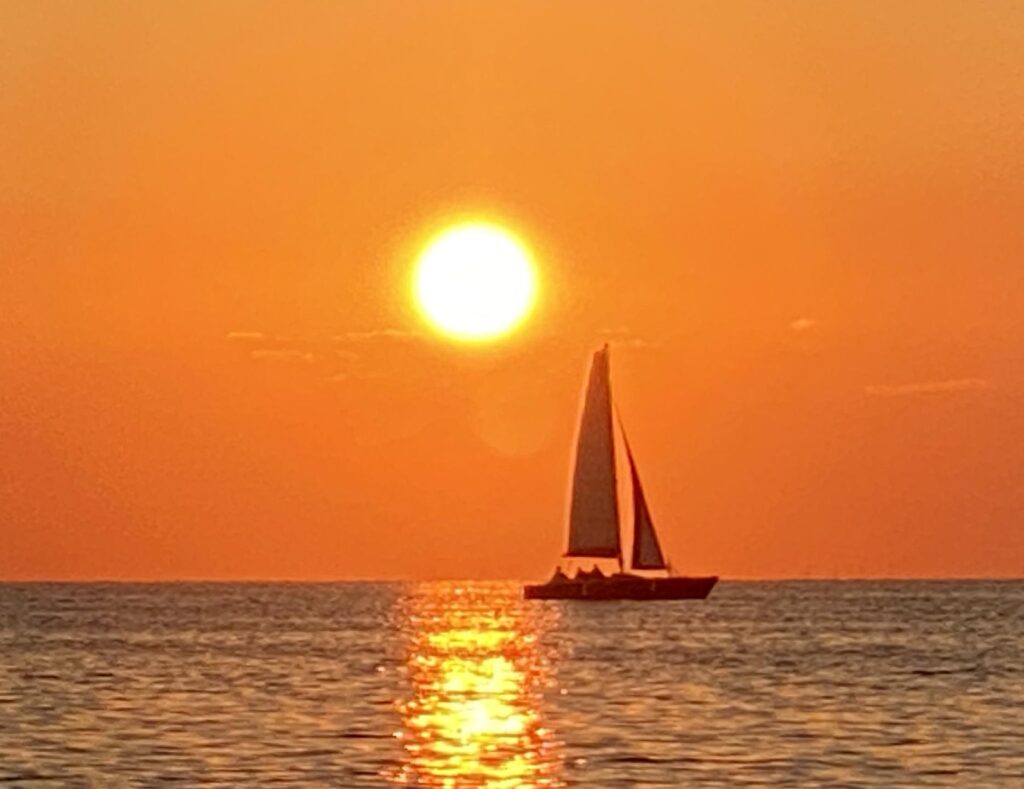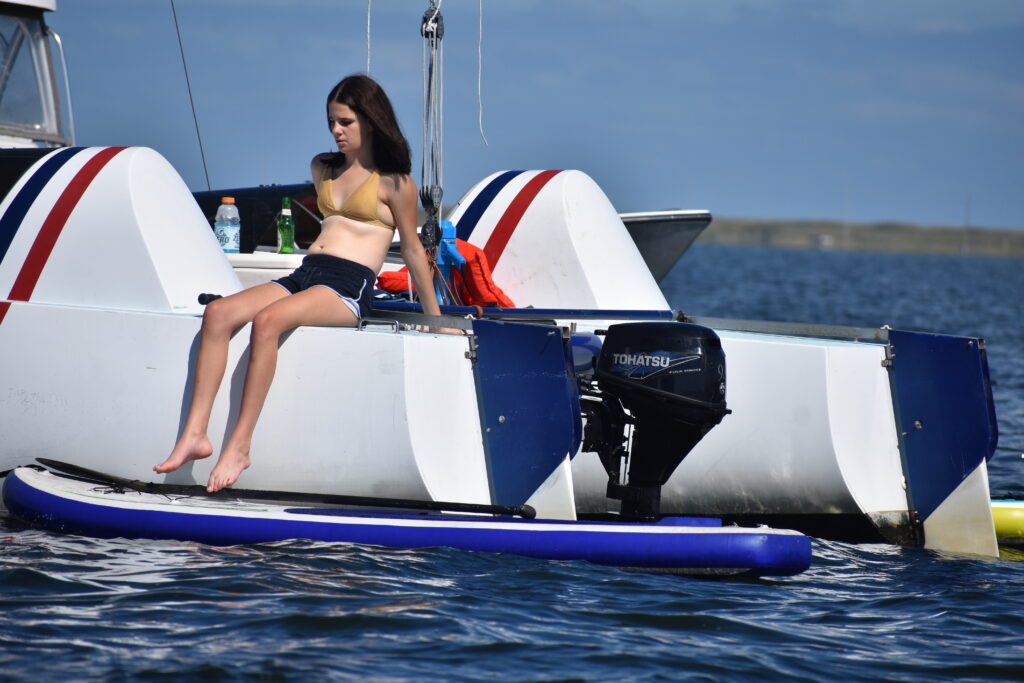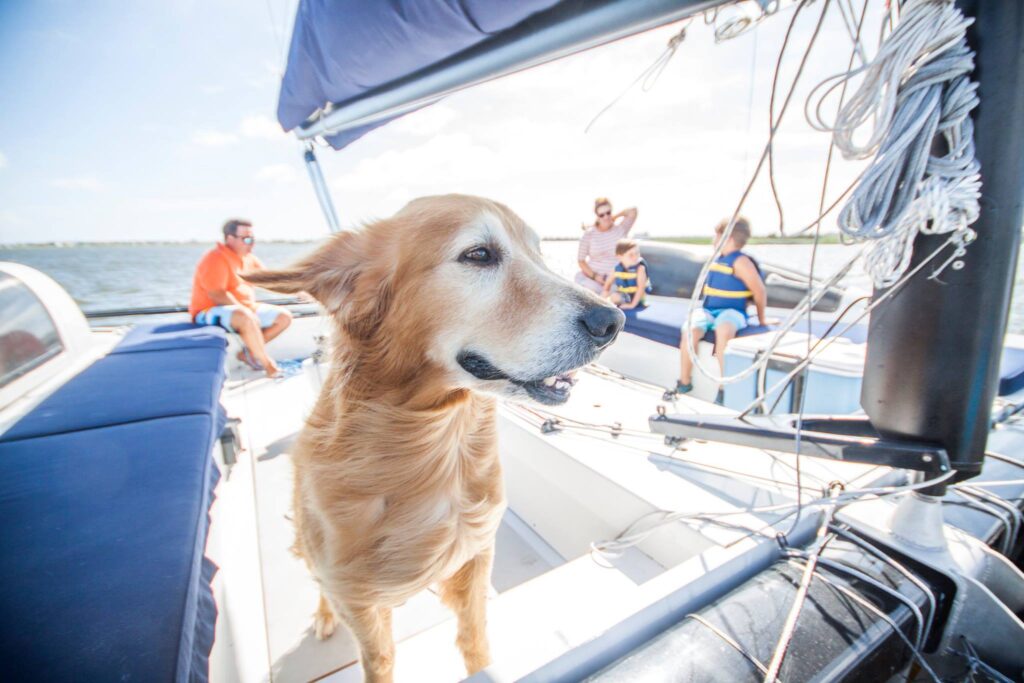 48962 NC-12, Buxton, NC 27915
855-410-SAIL(7245) info@phillipsboatworks.com
http://www.phillipsboatworks.com
Sail with an experienced captain on our stable and fun fleet of Stiletto Catamarans .You can explore Hatteras Island and the North end of Ocracoke to find hidden sound-side treasures! The Clam Shoals, live-oak beach-hammocks, Hatteras Inlet sandbar islands and some beautiful and peaceful engine free rolling and swaying with the waves and summer breezes. Sunset Sails, Half Day and Whole Day Sailing Cruises for up to 6 passengers per boat. 3 Sister-ships are available and make for fun flotilla and customized group events. Music, ice chest, onboard bathroom, and comfortable seating and trampoline over the water will lull you to ultimate relaxation!
---
Sailboat Rentals and Lessons
Located on the Highway at Buxton Harbor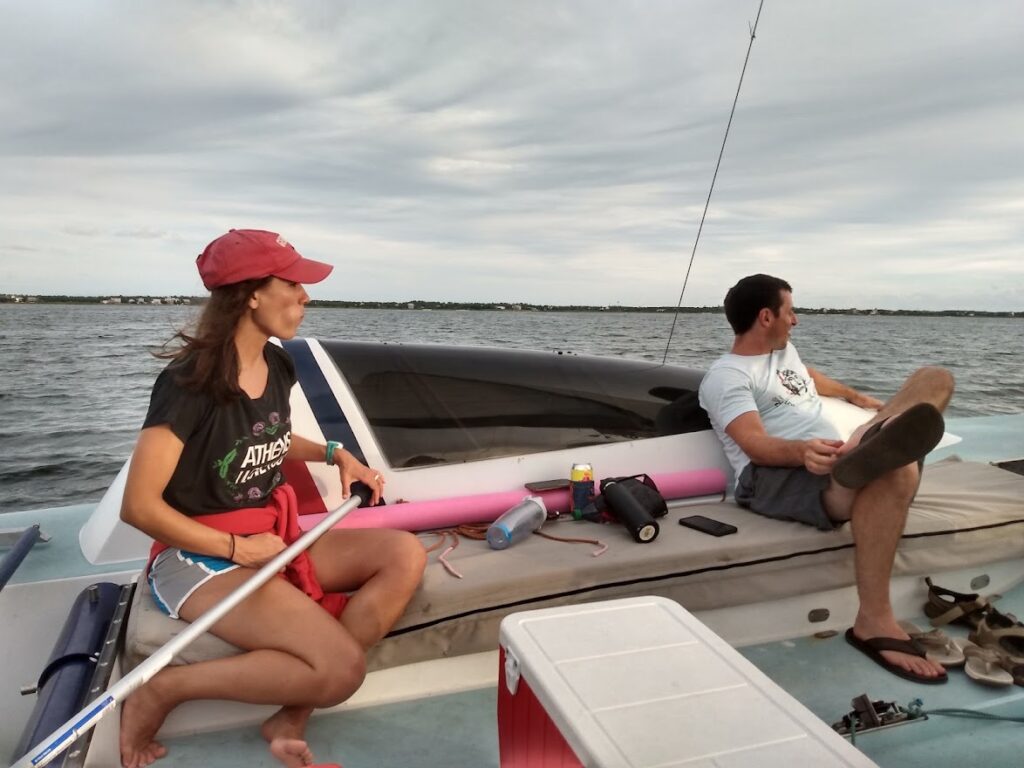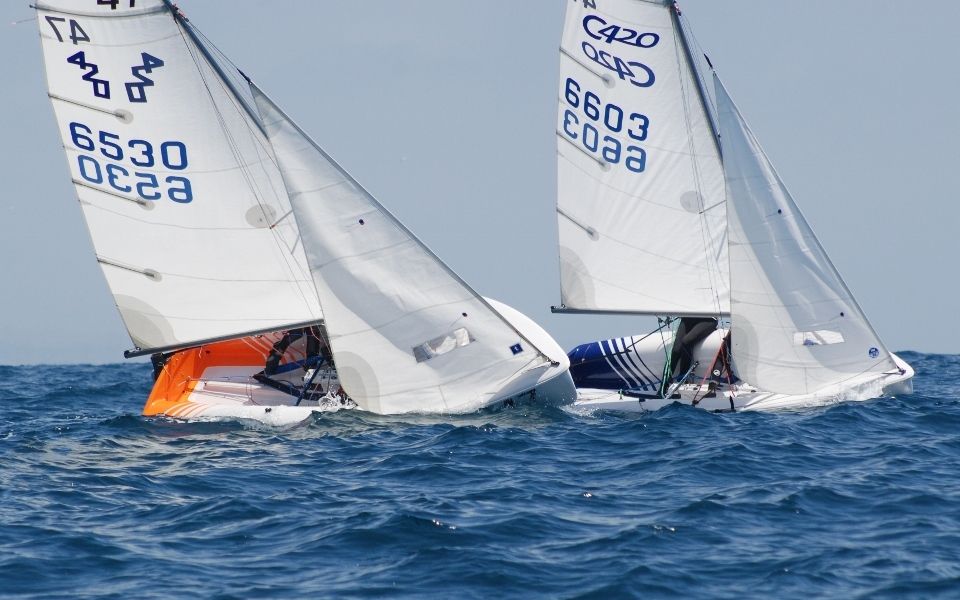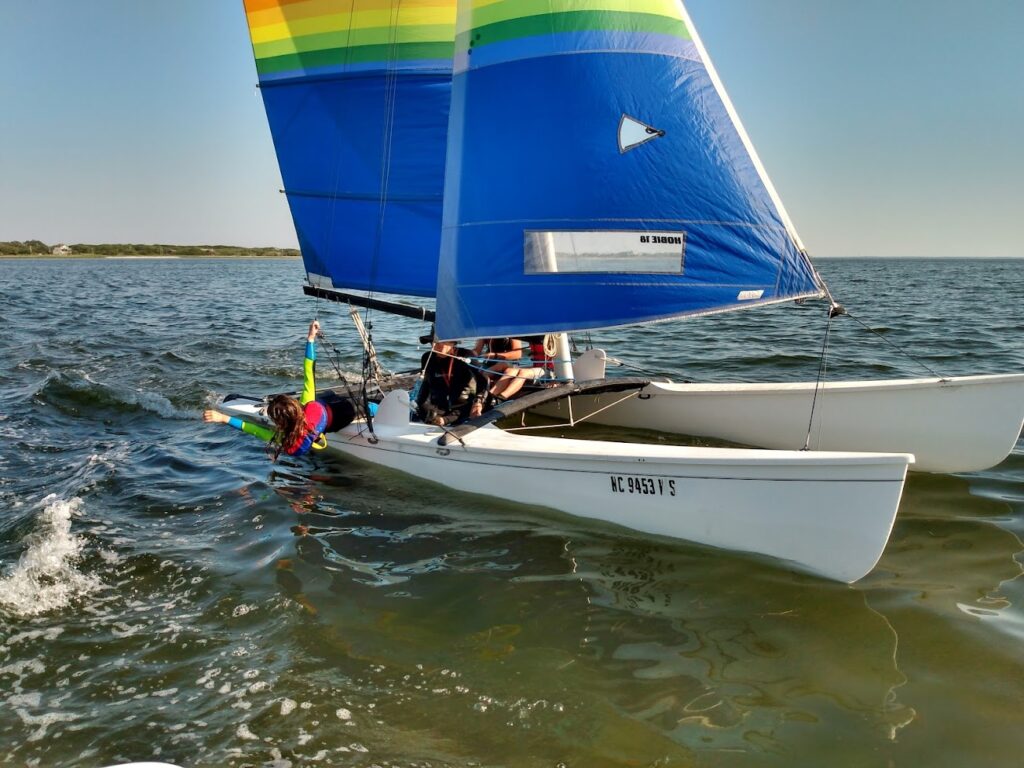 48962 NC-12, Buxton, NC 27915
252-297-6665 info@hatterassailing.org
http://www.hatterassailing.org
If you love sailing or want to learn more, we can set you up to take out your own boat, or possibly take lessons or private instruction, the Hatteras Community Sailing Program may just have what you want! Serving the community and visitors since 2019, Hatteras Sailing features US SAILING certified sailing programs for youth and adults. We offer rental Hobie 18 catamarans, Club 420's, Flying Scots, and with certification you can even bareboat the larger Stiletto 27 Catamarans. Our Coaching Staff is World Class, US SAILING Certified and can teach even the most unseaworthy swabby to sail! All rentals require a one time checkout safety/skills assesment which costs $50.
---
Cape Explorers Camp
Based at the Hatteras Sailing Center in Buxton Harbor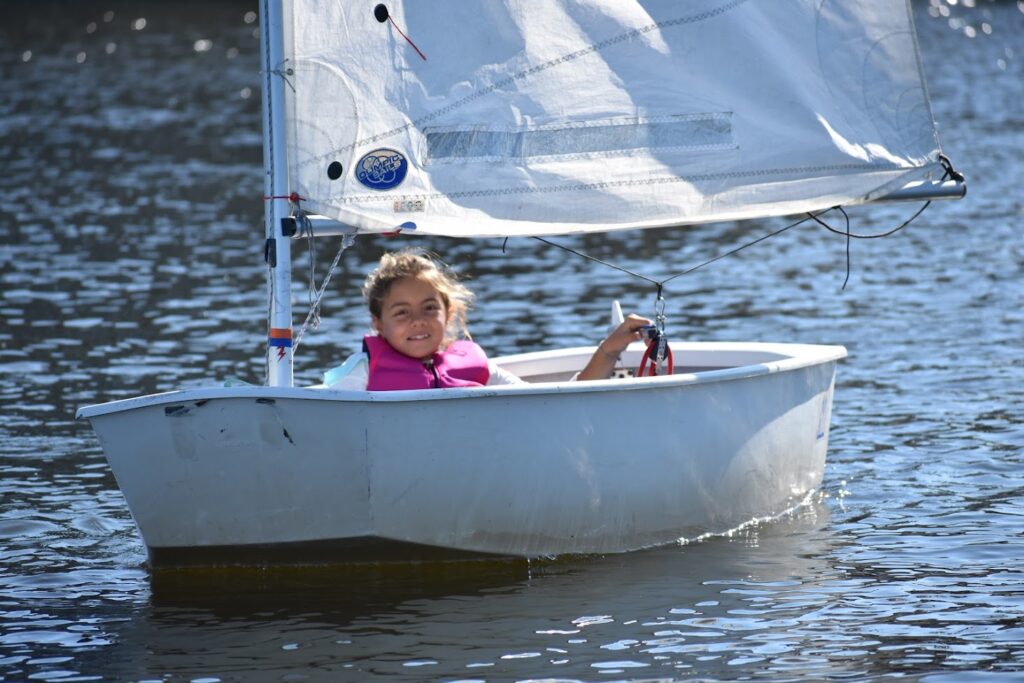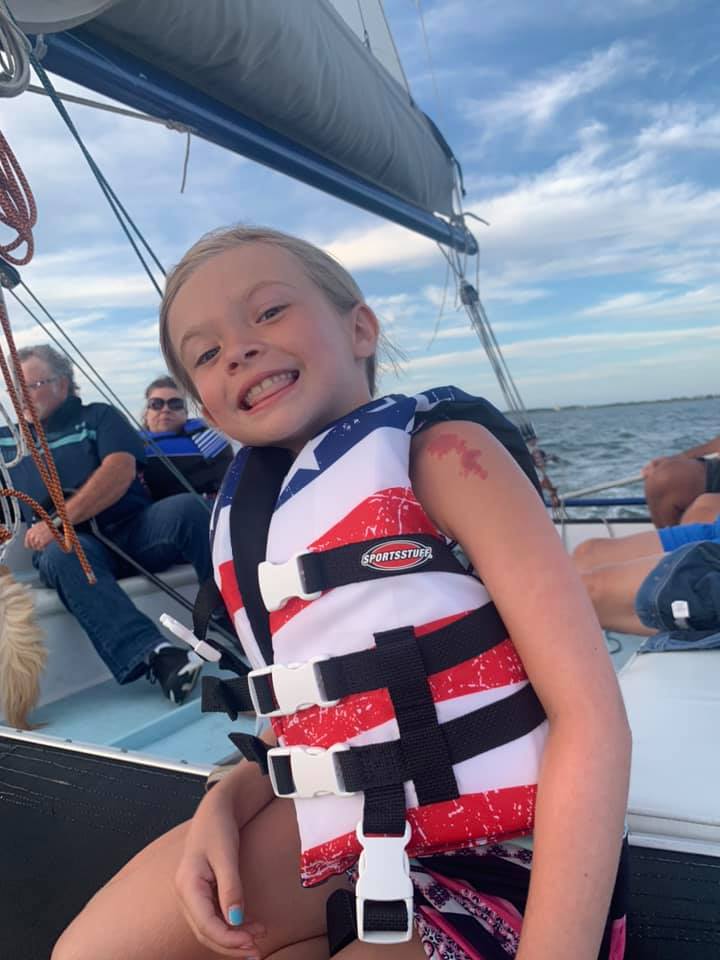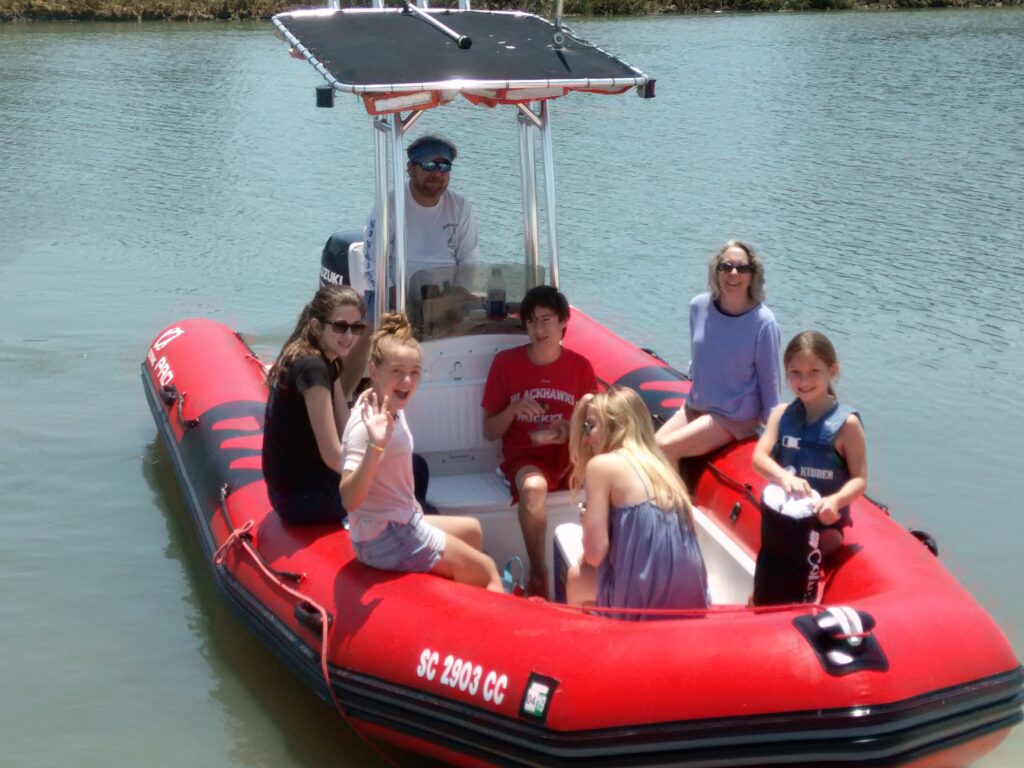 48962 NC-12, Buxton, NC 27915
252-297-6665 info@capeexplorers.com
http://www.capeexplorers.com
For children ages 8 to 14, the Cape Explorers program is a 5 day summer program that runs monday-friday from 9 am to 1pm (4 hours per day). Kiddos are immersed in the maritime lore and experience of Cape Hatteras. Every day is an environmental and nautical learning experience where youth are introduced to sailing, paddling, surfing, snorkeling, and fun beach adventures along the safe and calm Hatteras and Ocracoke Pamlico Sound beaches and islands. Kids learn about underwater sea life like the Blue Crab, manta rays, jelly fish, and various fish species that are common in the waters around Hatteras Island. There is a special emphasis on Ocean and Water Safety. Ocean currents, rip currents, side-shore currents and the effects of the nearby Gulf Stream on local weather patterns are all important learning topics
---
Nautical Team-building, Beach Party and Cookout Events
Based out of the Hatteras Sailing Center and Marina at Buxton Harbor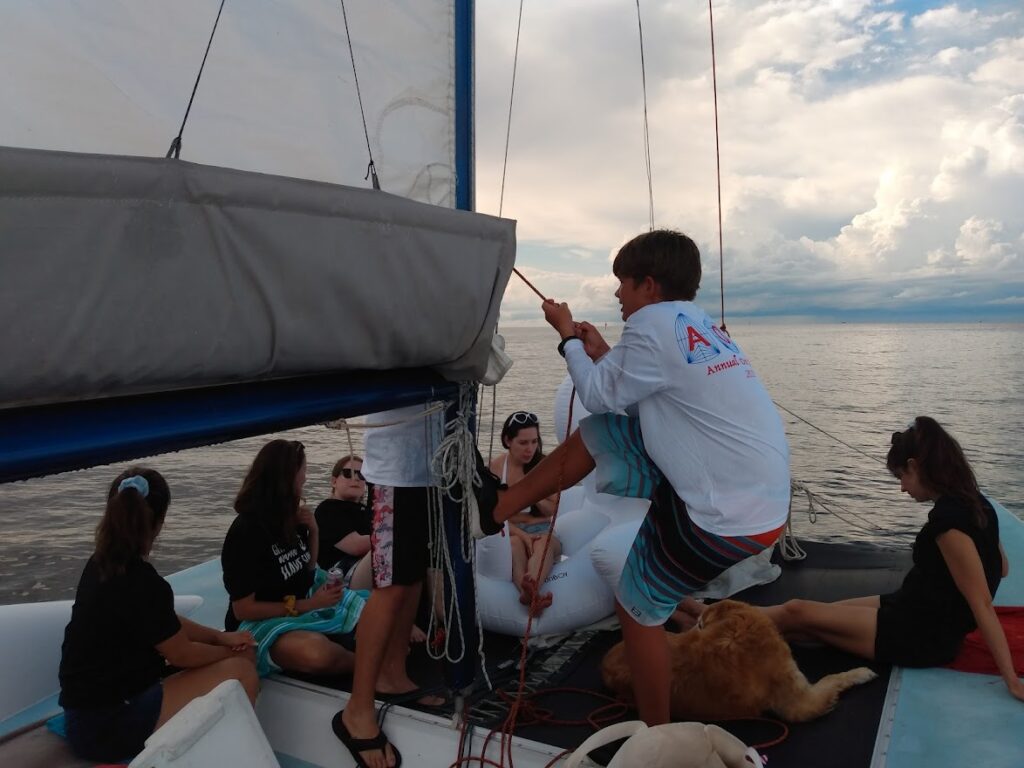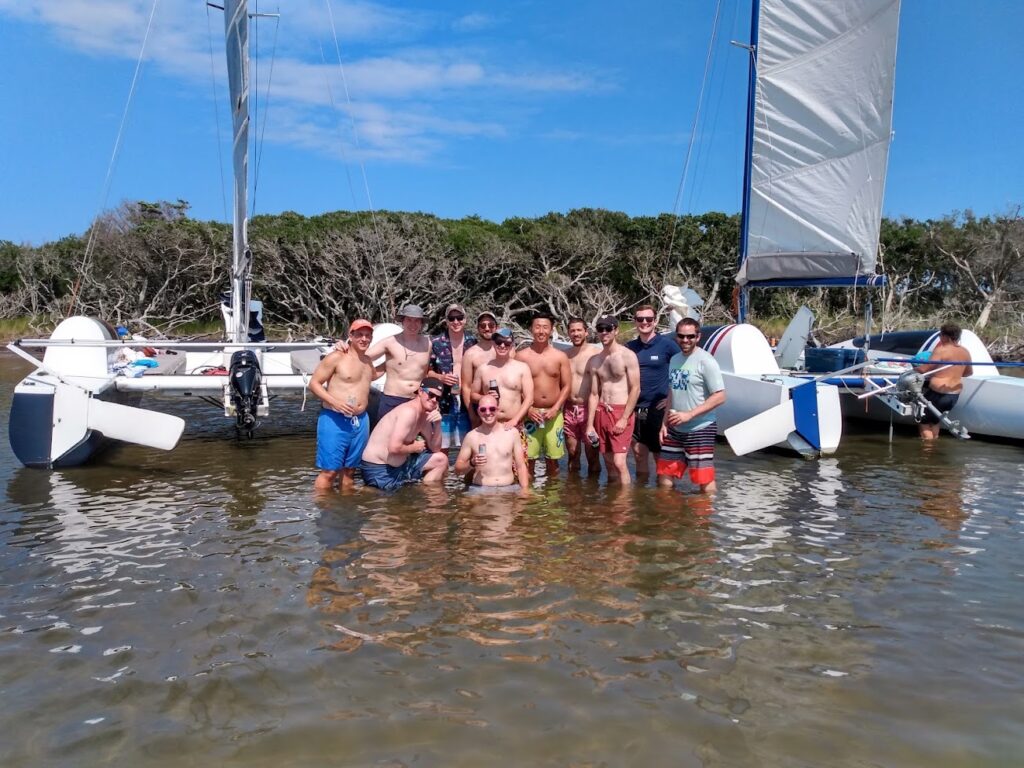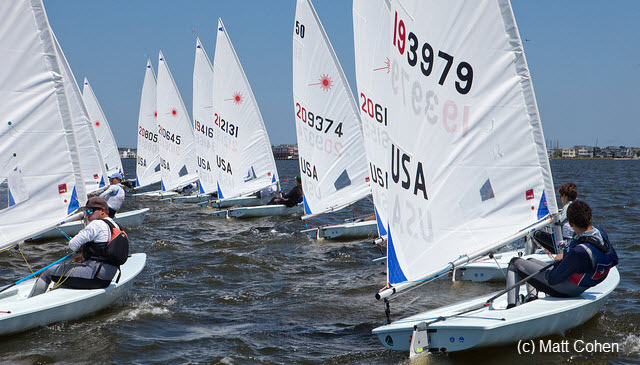 48962 NC-12, Buxton, NC 27915
252-297-6665 info@hatterassailing.org
http://www.hatterassailing.org
Perfect for group sizes of 6 to 25, whether it is a Bachelor(ette) Party, Company Retreat, Family or Class Reunion, or even a kids event, Hatteras Sailing has the ingredients for a memorable and eventful experience on the land and the water. Our marina and meeting facility is complimented by a fleet of Sailing and Powerboat equipment as well as well seasoned US SAILING Certified Sailing and Powerboat Instructors. Form your own private Regatta Experience where you and your friends take the abbreviated Introduction to Sailboat Racing Clinic (1 hour) and then board our 3 large high performance sailing catamarans with their sailing coach to get the authentic sailboat racing experience! It can be customized a bit to your budget and can run for more than one day if you want, but will always have professional coaches, beautiful and safe high performance boats, a race committee and even a Regatta Party and Awards Ceremony around the Smoker/BBQ and Bonfire! Variations are available of all sorts for different age groups from 8 to 88!
---
Spring and Fall One Design Regatta's
Drawing Junior and Adult One Design Sailors Worldwide to Cape Hatteras!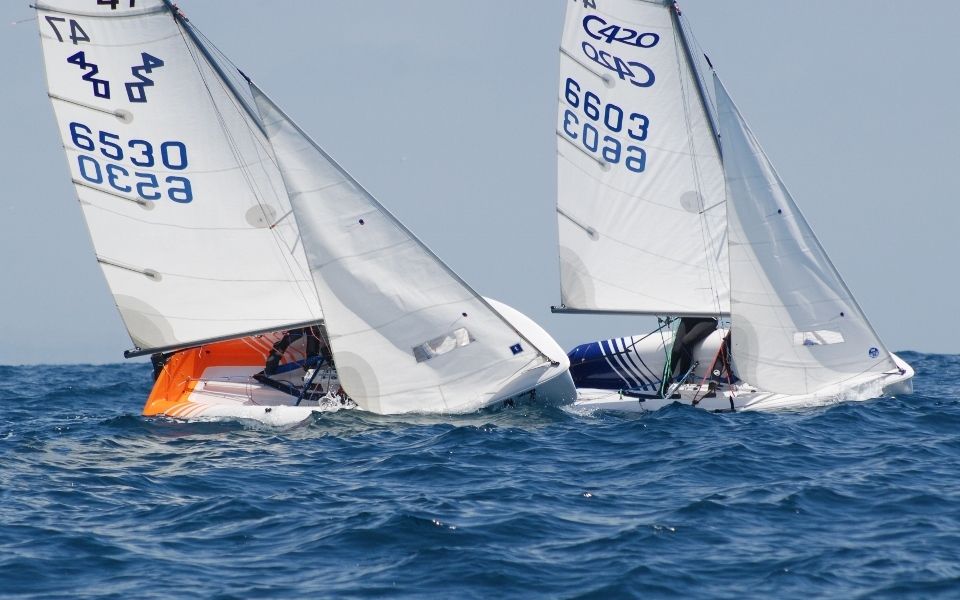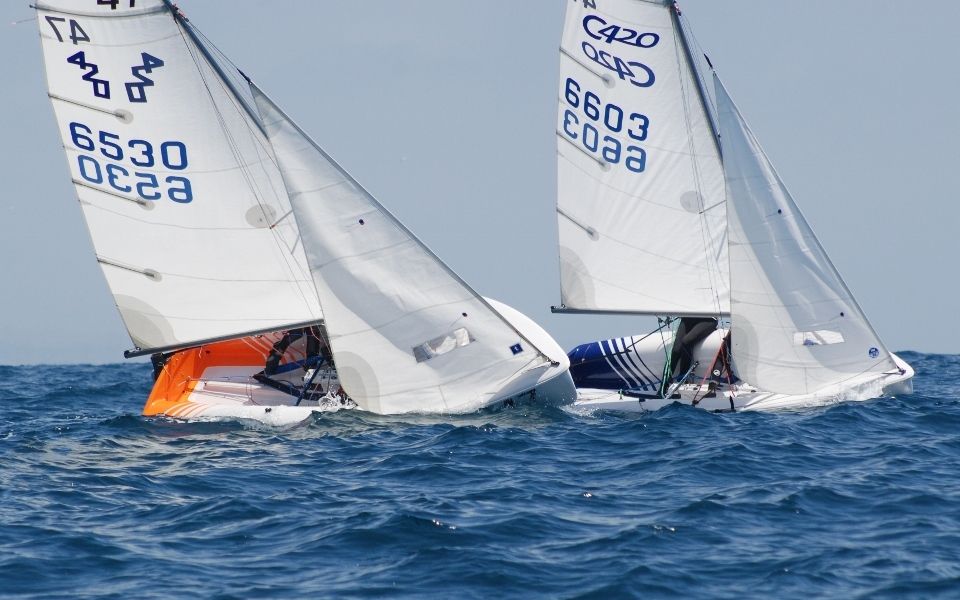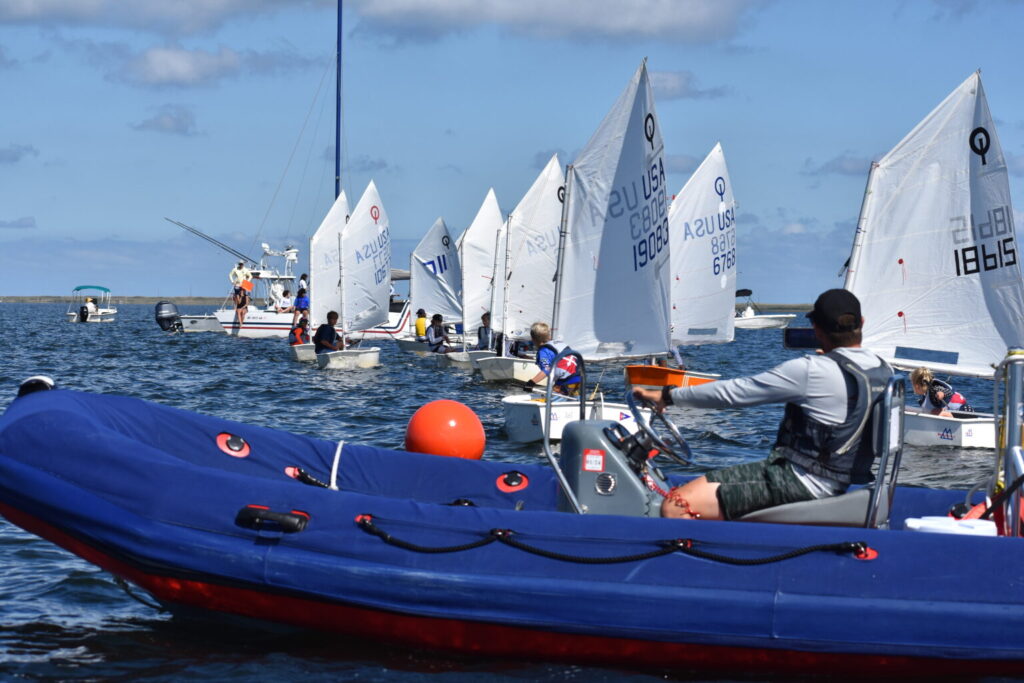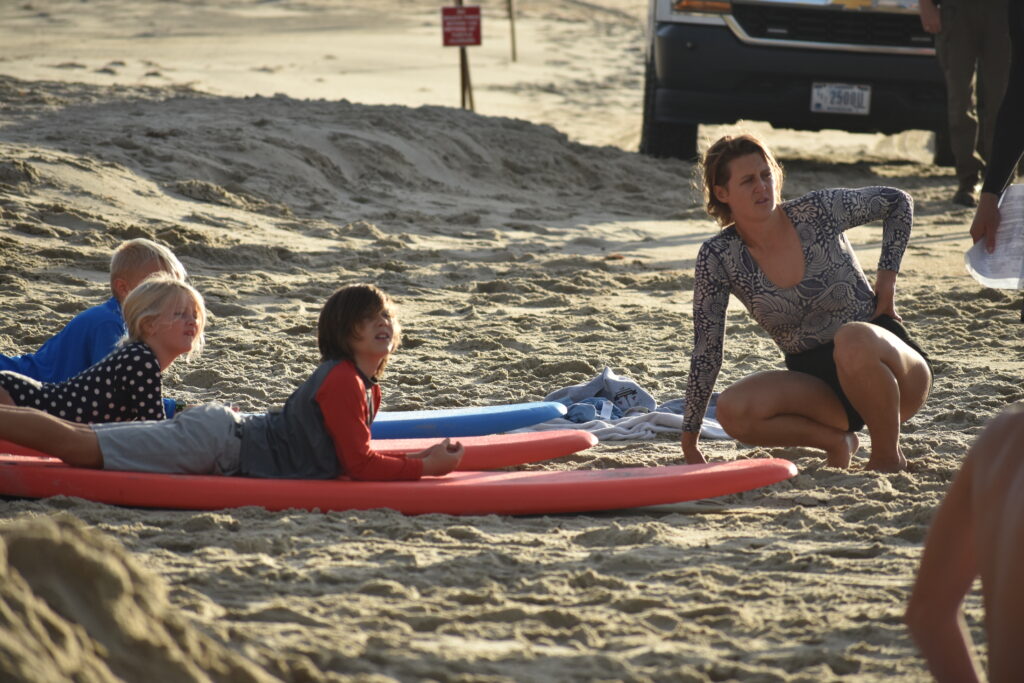 Hatteras Sailing's Spring Wind and Waves One Design Regatta – May 13 – 15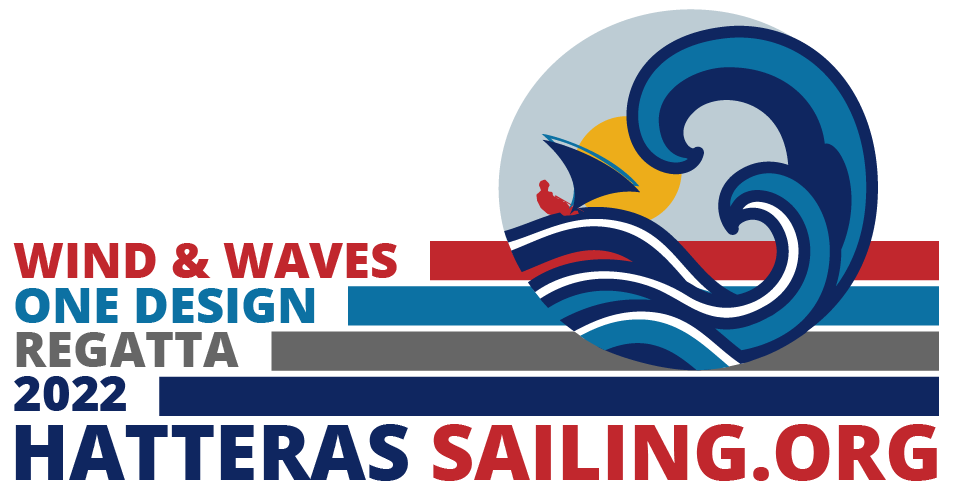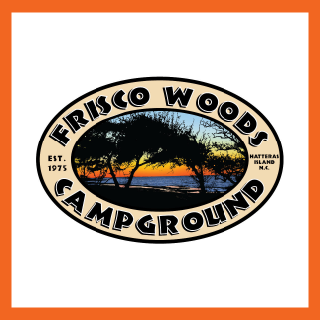 The Wind and Waves Regatta is a growing One Design Regatta Event for small boat and catamaran sailors, whose boats can operate from the beach at Frisco Woods Campground — basically any centerboard / kickup rudder design boat with draft less than 18 inches with the blades up. Originally for Junior Sailors, we have opened up class registrations for the event to any one design class that registers 5 or more boats. Capacity is limited to 8 different classes and the event is in conjunction with SPRINGFEST in Frisco, which is a Party Fundraiser for a new Scenic Pathway to be built for bikers and pedestrians between Frisco and Buxton. Our event has the best waterfron camping on the East Coast, meals, entertainment, pool facilities and campground ammenities second to none. We also partner with Endless Summer Surf Camp and Local Yoga Instructors to offer some morning extra curriculars on the beautiful beaches of Cape Hatteras National Seashore. Registration for The Wind and Waves Regatta is Here!
Hatteras Lighthouse Annual Fall One Design Regatta – 2022 date tba
In similar fashion to the Wind and Waves Regatta, we have an Annual Fall Regatta that will also be held at Frisco Woods Campground tentatively the weekend before Halloween. All the same cool stuff happens at this regatta! Cookouts, Campfires, Waterfront Camping, and awesome windy sailing for all the One Design classes that attend. Registration will open for this event at the Wind and Waves Regatta Event in May.